Sales Order Specialist 
LOCATION: Westminster / Maryland (US-MD), United States | BRAND: Knorr Brake Company | REQUISITION ID: 246 | JOB GRADE:13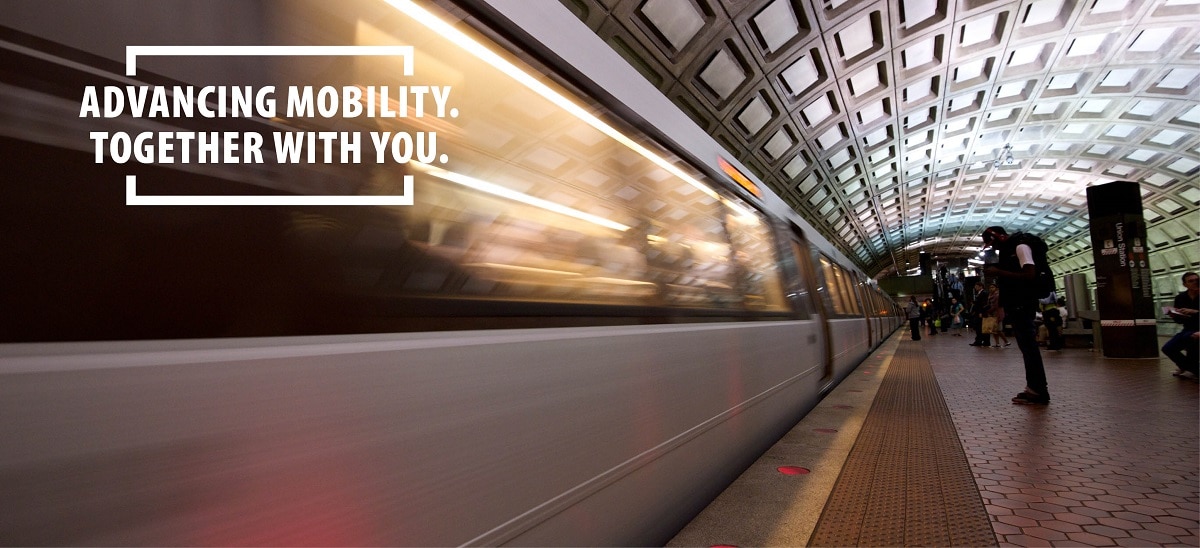 Knorr Brake Company is the innovative leader in the manufacture and supply of braking systems, passenger doors and climate-control equipment for all types of Mass Transit customers such as: METRO, Light Rail Vehicles, High-Speed Trains, Commuter Rail and Monorail Vehicles for the North America market. We're part of the Knorr-Bremse Group, the global leader in braking technologies. As part of our team, you'll collaborate with a world of talented and dedicated colleagues whose sense of purpose complements your own. You'll find rewarding opportunities, diverse experiences, partnerships, and an unwavering commitment to ethics and integrity. Innovation is part of our DNA. Achievement drives our culture. Learn more today at www.KnorrBrake.com!
JOB DESCRIPTION:
This position is directly responsible for all logistics aspects of assigned contracts. This includes order entry and order management, required updates, sales demand volume (monthly goals), tracking of project deliverables, creation of deliveries, invoicing and on time delivery. Specifically, this includes OEM projects, rail services spare parts, repairs, and overhaul contracts. This would be dependent on assigned contracts in OE or RS group. The position requires coordination between actual available sales and the company monthly sales goal. This position is critical as it affects all aspects of the business from bookings, operations, sales, receivables and shipping. Proficiency in the evaluation and processing of all necessary data into the Enterprise Resource Planning (ERP) Sales and Distribution (SD module) is paramount in this position.
Primary focus is to ensure monthly sales goals are met while ensuring customer requirements are followed and fulfilled. Expectations include; acting as interface between Contracts, Finance, Sales, Marketing, Projects, and Operations on any issues which may arise regarding, order entry and any other duties as assigned.
Essential Functions:
Contract review regarding logistic and supply chain requests of the customer, considering all relevant Business Process
Manuals (BPMs), Common International Procedures (CIPs) and Local Operating Procedures (LOPs).
Creation and maintenance of (customer) price lists
Sales order management of OE / AM projects in terms of administrative and logistics aspects.
Logistical planning, definition of sales order structure, logistical project steering.
Entry and management of delivery schedules and sales orders in the ERP system (SAP).
Tracking of the logistical project status, matching of this status together with the customer.
Creation of sales order acknowledgements and other relevant documents relative to the sales orders.
Expediting of articles, initiation of picking and tracking of complete shipments in cooperation with CoC, shipping dept. and customer, creation of relevant shipping documentation, if required, in addition to the standard documentation.
Pre-planning of demands for projects where order from the customer is not yet awarded, in coordination with project management and sales and system top management, respecting the relevant CIPs and LOPs.
Creation of invoices, credit and debit notes, and related documents.
Management and clearance of prepayments and advance payments (NRE).
Responsible for tracking and reporting the KPIs agreed with SCM (D95 delivery performance, stock reduction and reduction of logistic costs).
Managing multiple priorities simultaneously.
Receiving the support from all internal functions in reliable and timely manner.
Ensuring all the necessary documentation is received to accurately create the billings and support financial audits.
Accurately forecasting pending revenue on OE and Rail Services.
Initiate and implement procedures and strategies to improve the system and increase efficiency.
Maintain a positive attitude and professional image when dealing with the stresses and organization manpower issues which inhibits completion of assigned task.
Maintain a safe, clean and healthy environment and ensure the compliance with company's rules and policies.
Must be able to comply with quality, product safety, and HSE rules, guidelines and regulations. Be energy conscious, if applicable.
Must understand and comply with applicable standards. ( i.e.: ISO 9001, ISO/TS 22163, ISO 14001, ISO 45001, ISO 50001, and CMM
Maintain and safeguard business records.
 
Required Skills:
ERP/MRP Systems required
Skills with any of the following SAP Modules: Sales and Distribution (SD module), Customer Service (CS module), Project System (PS module), Finance/Controlling (FI/CO module)
Analytical skills
Detail oriented.
Excellent interpersonal skills and ability to successfully obtain cooperation from the organization at large.
Proficiency with computer spreadsheets (Excel), word processing (Word).
Ability to communicate and understand the financial aspects of the business.
Ability to work effectively independently and in a team.
Must be highly organized and have the ability to maintain and prioritized work to meet the business needs of the company.
Required Experience:
1-2+ years of relevant experience in supply chain/logistics from internships or work with a Bachelors Degree
2-5+ years of relevant experience in supply chain/logistics with an Associates Degree
6+ years of relevant experience in supply chain/logistics with a high school education 
I-NBC-MT1
What does Knorr Brake Company have to offer you? 
- Competitive Health Benefits, including Medical, Prescription, Dental, Vision and Video visits
- Company-paid Basic Life and Accidental Death & Dismemberment Insurance
- Company-paid Short-Term and Long-Term Disability Coverage
- Accident Insurance
- Health and Dependent Care FSAs
- Generous 401(k) plan
- Tuition Reimbursement
- Free corporate passes to the Baltimore Zoo and Aquarium 
- Free gym membership
- Additional discounts include cellular, auto, theme park & attraction tickets, local restaurants, bank partnerships, etc.
- Paid "KBC Cares" Volunteer Time Off
- Vacation and Sick/Administrative Leave
- 12 company-paid holidays (includes full week between Christmas and New Year's)
- Monthly employee welfare events and corporate outreach (Crab Feast, Take Your Daughters and Sons to Work Day, Chili Cook-Off, etc.)

Nearest Major Market: Baltimore