HVAC Assembler 
LOCATION: Westminster / Maryland (US-MD), United States | BRAND: Knorr Brake Company | REQUISITION ID: 5250 | JOB GRADE:09  | ON-SITE/REMOTE: On-site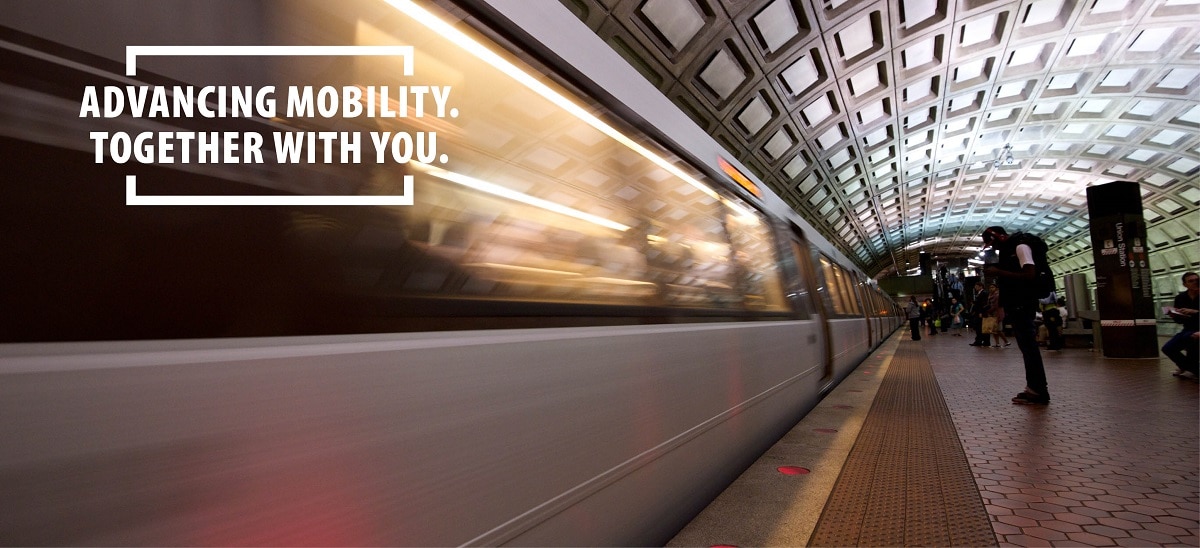 Knorr Brake Company is the innovative leader in the manufacture and supply of braking systems, passenger doors and climate-control equipment for all types of Mass Transit customers such as: METRO, Light Rail Vehicles, High-Speed Trains, Commuter Rail and Monorail Vehicles for the North America market. We're part of the Knorr-Bremse Group, the global leader in braking technologies. As part of our team, you'll collaborate with a world of talented and dedicated colleagues whose sense of purpose complements your own. You'll find rewarding opportunities, diverse experiences, partnerships, and an unwavering commitment to ethics and integrity. Innovation is part of our DNA. Achievement drives our culture. Learn more today at www.KnorrBrake.com!
JOB DESCRIPTION:
The HVAC Assembler conducts prebuild inspections of components and performs basic mechanical and/or electrical assembly of components to build HVAC units for use in the rail car industry according to drawing specifications. 
Essential Functions
Conduct prebuild inspections of components, noting any pre-existing, handling-damage, prior to beginning the build process. 

Utilizing approved manufacturing work instructions, use hand, pneumatic, and power tools to assemble components, according to drawing specifications, while adhering to quality requirements and best practices.  Assembly processes include installing gaskets, insulating units, installing and tightening hardware.  

Prepare surfaces and apply sealants and taping using approved cleaning methods and drawing specifications during various stages of the build process. 

Inform supervisor of any part or equipment defects noted during the cleaning process.

Monitor the shelf life of any consumables used to complete the build process. Follow all established disposal methods associated with consumable material. 

Provide support and assistance to other technicians and team members, as directed, and any other duties as assigned by the Cell Leader or Sr. Personnel.

Maintain a safe, clean and healthy environment and ensure the compliance with company's rules and policies.

Must be able to comply with quality, product safety, and HSE rules, guidelines and regulations. Be energy conscious, if applicable.

Must understand and comply with applicable standards. ( i.e.: ISO 9001, ISO/TS 22163, ISO 14001, ISO 45001, ISO 50001, and CMMI).

Maintain and safeguard business records
Technical Competencies
Technical Capacity: Must be able to follow work instruction and be able to use drawings  

Mechanical Aptitude: equipment maintenance, mechanical inspection tools and tooling 

Time Management to ensure equipment is ready for scheduled repair or overhaul

Problem Solving and Decision Making (in making job decisions, the incumbent is guided by policy, routine and procedures)
Core Competencies 
 1. Efficiency (timely completion of tasks)
Plans, prioritizes, and completes tasks in an appropriate manner

Performs tasks efficiently and effectively and meets deadlines

Works towards achieving targets

Open to new, efficient ways of working and seeks ways to improve them

Punctual 
2. Quality (consistently delivering products and services in compliance with expectations and standards, diligently executing tasks while keeping promises and dealing with difficulties and disruptions)
Works very diligently

Delivers appropriate work results / attention to detail

Communicates issues and defects

Contributes to high-quality results
3. Methodology (means the ability to analyze situations, make decisions within scope of the job, act cost-consciously, recognizes the effect of their performance within the company, demonstrate commitment to customers and services, work in a safe manner, work independently)
Obtains information necessary to perform tasks

Carefully looks at information from various sources before making decisions

Participates in reducing costs (LEAN methodology)

Acts in the interest of internal and external customers / communicates appropriately 

Abides by all safety rules, policies and guidelines
4. Commitment (ability to perform varying tasks, adapts and takes ownership to rapidly changing working conditions, as well as personal attitude towards works, diligence and motivations)
Able to adapt quickly to new tasks and working conditions

Shows dedication and willingness to contribute to the company's success

Motivated and works diligently 

Embraces responsibility and accountability 
5. Teamwork (successful cooperation with others in the execution of joint tasks, sharing of information, respectful to others and inclusive attitude)
Behaves cooperatively and respectfully

Promotes collaborative work environment
Required Education
High School Diploma
Required Experience
0-2 Years Relevant Experience
Work Environment
Sitting, standing, walking, crouching, kneeling, pushing/pulling, etc.
Maximum lifting/carrying: 50 lbs.
What does Knorr Brake Company have to offer you?
- Competitive Health Benefits, including Medical, Prescription, Dental, Vision and Virtual visits
- Company-paid Basic Life and Accidental Death & Dismemberment Insurance
- Company-paid Short-Term Disability Coverage
- Voluntary life, Disability and other Supplemental coverages
- Identity Theft and Legal Protection benefits
- Health and Dependent Care Flexible Spending Accounts
- Health Savings Accounts
- Generous 401(k) plan
- Tuition Reimbursement
- Free corporate passes to the Baltimore Zoo and Aquarium
- Free gym membership
- Additional discounts include cellular, auto, theme park & attraction tickets, local restaurants, bank partnerships, etc.
- Generous Paid Time Off
- Paid "KBC Cares" Volunteer Time Off
- 12 company-paid holidays (includes full week between Christmas and New Year's)
- Monthly employee welfare events and corporate outreach (Crab Feast, Take Your Daughters and Sons to Work Day, Chili Cook-Off, etc.)
Knorr Brake Company LLC is an Equal Employment Opportunity (EEO) employer. It is the policy of the Company to provide equal employment opportunities to all qualified applicants without regard to race, color, religion, sex, sexual orientation, gender identity, national origin, age, protected veteran or disabled status, or genetic information.

Nearest Major Market: Baltimore