Engineer, Components and Products - Special Tools and Test Equipment 
LOCATION: Westminster / Maryland (US-MD), United States | BRAND: Knorr Brake Company | REQUISITION ID: 4271 | JOB GRADE:15  | ON-SITE/REMOTE: Hybrid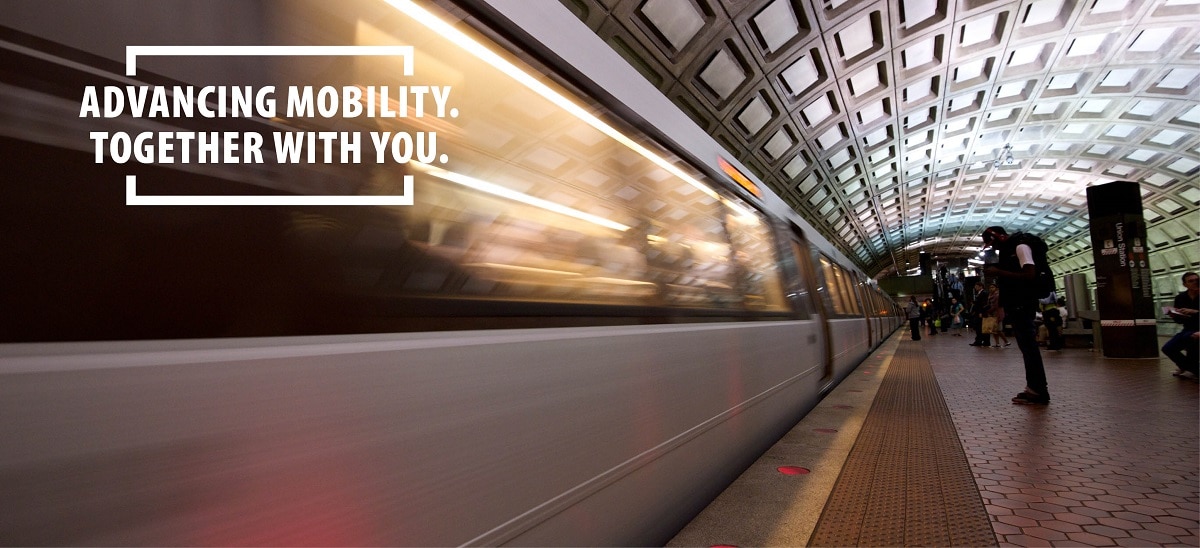 Knorr Brake Company is the innovative leader in the manufacture and supply of braking systems, passenger doors and climate-control equipment for all types of Mass Transit customers such as: METRO, Light Rail Vehicles, High-Speed Trains, Commuter Rail and Monorail Vehicles for the North America market. We're part of the Knorr-Bremse Group, the global leader in braking technologies. As part of our team, you'll collaborate with a world of talented and dedicated colleagues whose sense of purpose complements your own. You'll find rewarding opportunities, diverse experiences, partnerships, and an unwavering commitment to ethics and integrity. Innovation is part of our DNA. Achievement drives our culture. Learn more today at www.KnorrBrake.com!
JOB DESCRIPTION:
Summary/ Objectives
Responsible for supporting the special tools and test equipment (STTE) product line for KBNA-transit. This includes the development, of new or adaptation of existing, tools internally or with external vendors.  Projects range from small tools to automated test benches across multiple disciplines.
The primary goal of the position is to support the organization in supplying the most simple, reliable, and cost effective STTEs for customer's while meeting established deadlines and meeting all technical specifications.
Support STTE scope of supply from the beginning of a project through warranty by working, collaborating, and communicating with customers, vendors, project management, and engineering.
Essential Functions:
For Individual Projects:
Specification Review and clause by clause management

Creation of internal or customer offers

Creation of design or purchase specifications

Support or creation of STTE schematics and drawings with engineering

Support or creation of documentation and processes with focus on requirements management

Creation of acceptance and qualification procedures and reports

Creation/adaptation/integration of component test procedures for use on STTE's

STTE demonstration/training

Troubleshooting and complaint management for STTE's

Support or creation of project schedule

Support of STTE projects throughout project lifecycle (meetings, milestones, etc.)

Support of customer and vendor management and communication

Warranty support and obsolescence management
Additional Support:
General support of the Product Line Manager, STTC

Maintenance of product portfolio

Support the development of process to support the development of STTEs

Support internal and external quotation requests

Support of STTE delivery schedules

Support in tracking of project costs/profitability
Competencies: Technical
 Broad experience and good theoretical knowledge of engineering principles

Knowledge and practical understanding of component testing

Software Experience: 

Should understand capabilities of microprocessor-based systems

LabVIEW experience preferred

CAD/3D Modelling

Experience in creating system schematics (2D CAD)

Experience with 3D modelling

 Preferred Industry Experience: 

Knowledge and practical understanding of brake or similar equipment

Knowledge and practical understanding of door or similar equipment

Knowledge and practical understanding of HVAC or similar equipment

Knowledge and practical understanding of pneumatic/hydraulic principals and equipment

Hands-on experience with electro-mechanical systems
Competencies: Core
 Process Orientation: 

Must understand and practice good organization and configuration management skills

Business Experience: 

Must have good business sense

Estimate costs of time and material

Make good business decisions

Computer Literacy

 Proficient with spreadsheets (Excel)

 Word processing programs (Word)

 (Preferred) Data Acquisition and Control (LabVIEW)

Leadership and Teamwork: 

Must be able to clearly define requirements and expectations to others

Must be able to work well in a team environment both internally and with customers.

Must be an effective negotiator (Internal departments, Internal Customers, End Users of produced Equipment)

Strong problem solving and troubleshooting abilities

Must have a strong desire to succeed with high expectations, both of themselves, and others

Professional Writing: 

 Must be able to write clear and precise documents

Time Management: 

Must be able to read a large volume of material (usually test procedures) and ascertain the salient points

 Manage multiple and conflicting priorities.

Communication Skills: 

Must have effective communications and presentations skills

Motivation:

Must be energetic, hardworking and willing to put in an extra effort when required.

Flexibility: 

Must be able to travel on short notice and sometimes for several days at a time (normally travel should be 10% or less)

Must be willing to support a dynamic workload with unexpected changes in priority
Required Education:
Degree in Engineering or related Field
Preferred Education and Experience
Bachelors in Mechanical or Electrical Engineering
What does Knorr Brake Company have to offer you?
- Competitive Health Benefits, including Medical, Prescription, Dental, Vision and Virtual visits
- Company-paid Basic Life and Accidental Death & Dismemberment Insurance
- Company-paid Short-Term Disability Coverage
- Voluntary life, Disability and other Supplemental coverages
- Identity Theft and Legal Protection benefits
- Health and Dependent Care Flexible Spending Accounts
- Health Savings Accounts
- Generous 401(k) plan
- Tuition Reimbursement
- Free corporate passes to the Baltimore Zoo and Aquarium
- Free gym membership
- Additional discounts include cellular, auto, theme park & attraction tickets, local restaurants, bank partnerships, etc.
- Generous Paid Time Off
- Paid "KBC Cares" Volunteer Time Off
- 12 company-paid holidays (includes full week between Christmas and New Year's)
- Monthly employee welfare events and corporate outreach (Crab Feast, Take Your Daughters and Sons to Work Day, Chili Cook-Off, etc.)

Nearest Major Market: Baltimore