Coordinator, Repair Shop 
LOCATION: Westminster / Maryland (US-MD), United States | BRAND: Knorr Brake Company | REQUISITION ID: 4803 | JOB GRADE:14  | ON-SITE/REMOTE: On-site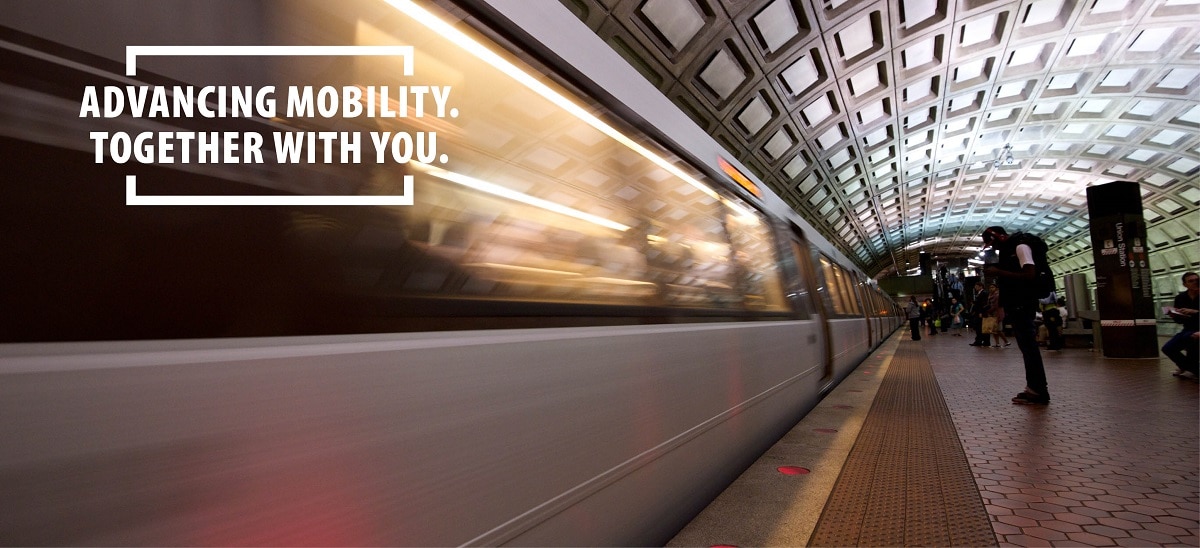 Knorr Brake Company is the innovative leader in the manufacture and supply of braking systems, passenger doors and climate-control equipment for all types of Mass Transit customers such as: METRO, Light Rail Vehicles, High-Speed Trains, Commuter Rail and Monorail Vehicles for the North America market. We're part of the Knorr-Bremse Group, the global leader in braking technologies. As part of our team, you'll collaborate with a world of talented and dedicated colleagues whose sense of purpose complements your own. You'll find rewarding opportunities, diverse experiences, partnerships, and an unwavering commitment to ethics and integrity. Innovation is part of our DNA. Achievement drives our culture. Learn more today at www.KnorrBrake.com!
JOB DESCRIPTION:
Summary
The Repair Shop Coordinator provides support to Repair/Overhaul activities in a timely and cost-effective manner.  In addition, the Repair Shop Coordinator provides support to Project Management and Rail Services (RS) Account Management to ensure contractual obligations are met.  This position may include customer interface as it directly relates to customer owned material.  Daily duties and requirements are SAP CS, RMA maintenance, and contact with various internal departments.
Some of the duties include maintaining manual or computerized SAP records and assisting the Repair Department personnel as well as the factory floor.
Essential Functions:
1. Maintain a safe, clean and healthy environment and ensure the compliance with company's rules and policies.
2. Must be able to comply with quality, product safety, and HSE rules, guidelines and regulations. Be energy conscious, if applicable.
3. Must understand and comply with applicable standards. ( i.e.: ISO 9001, ISO/TS 22163, ISO 14001, ISO 45001, ISO 50001, and CMMI).
4. Maintain and safeguard business records.
Additional Essential Functions:
Reasonable accommodations may be made to enable individuals with disabilities to perform the essential functions.
•Receive customer complaint requests and enter applicable data into SAP. (RMA Creation)
•Consistent communication with internal and external customers providing status updates to repairs and overhauls. 
•Work with our RS PM's and Sales team to maintain a sales forecast and track monthly sales completion to the plan. 
•Maintain a high level of data quality within KBC's SAP system.
•Conduct data collection and analysis as applicable to customer complaints.
•Review and report top customer complaints.
•Monitor assigned customer material from entry to closure.
•Support disposition of customer material (Return to Vendor, Repair in house, etc.).
•Prepare reports and cost estimates. 
•Work with Material Planner and KBC Service Center to establish repair schedule for in house repairs and overhauls.
•Provide support and assistance to other colleagues, as directed, and any other duties as requested.
•Travel is primarily local during the business day, although occasional out-of-the-area/overnight travel may be expected.
 
Competencies: Technical
•Excellent organizational skills
•Strong verbal and written skills
•Good Product knowledge
Competencies: Core
•Teamwork
•Must be able to work well in a team environment both internally and with customers.
•Strong problem solving and troubleshooting abilities.
•Must be able to take direction from senior personnel.
•Must be able to multi-task
•Must have a strong desire to succeed with high expectations, both of themselves and others.
Required Education:
Associates degree in Business Admin or related
Required Experience:
3-5 years relevant experience
Work environment:
Office environment, including use of computer terminal
Primarily operates in a climate-controlled, shop floor production environment
Physical Demands:
Sitting
Standing
Walking
Alternate sitting or standing at will
Additional Eligibility Qualifications:
Business Experience: 
Preferred 1-2 years' experience in related Rail Industry.
Please note this job description is not designed to cover or contain a comprehensive listing of activities, duties or responsibilities that
are required of the employee for this job. Duties, responsibilities and activities may change at any time with or without notice.
What does Knorr Brake Company have to offer you?
- Competitive Health Benefits, including Medical, Prescription, Dental, Vision and Virtual visits
- Company-paid Basic Life and Accidental Death & Dismemberment Insurance
- Company-paid Short-Term Disability Coverage
- Voluntary life, Disability and other Supplemental coverages
- Identity Theft and Legal Protection benefits
- Health and Dependent Care Flexible Spending Accounts
- Health Savings Accounts
- Generous 401(k) plan
- Tuition Reimbursement
- Free corporate passes to the Baltimore Zoo and Aquarium
- Free gym membership
- Additional discounts include cellular, auto, theme park & attraction tickets, local restaurants, bank partnerships, etc.
- Generous Paid Time Off
- Paid "KBC Cares" Volunteer Time Off
- 12 company-paid holidays (includes full week between Christmas and New Year's)
- Monthly employee welfare events and corporate outreach (Crab Feast, Take Your Daughters and Sons to Work Day, Chili Cook-Off, etc.)
Knorr Brake Company LLC is an Equal Employment Opportunity (EEO) employer. It is the policy of the Company to provide equal employment opportunities to all qualified applicants without regard to race, color, religion, sex, sexual orientation, gender identity, national origin, age, protected veteran or disabled status, or genetic information.

Nearest Major Market: Baltimore