Compliance Officer 
LOCATION: Westminster / Maryland (US-MD), United States | BRAND: Knorr Brake Company | REQUISITION ID: 2719 | JOB GRADE:18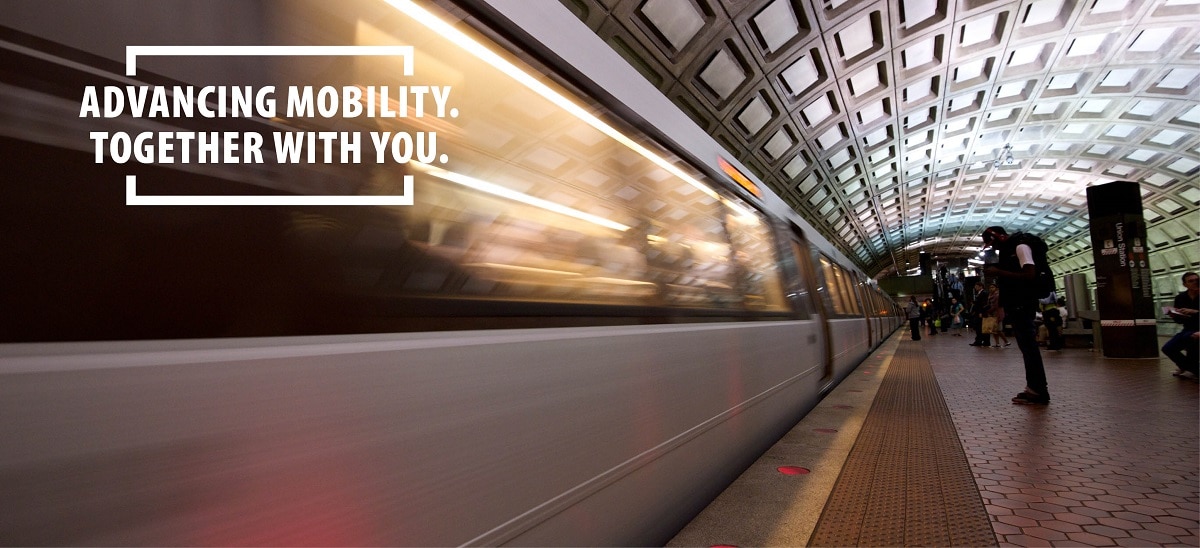 Knorr Brake Company is the innovative leader in the manufacture and supply of braking systems, passenger doors and climate-control equipment for all types of Mass Transit customers such as: METRO, Light Rail Vehicles, High-Speed Trains, Commuter Rail and Monorail Vehicles for the North America market. We're part of the Knorr-Bremse Group, the global leader in braking technologies. As part of our team, you'll collaborate with a world of talented and dedicated colleagues whose sense of purpose complements your own. You'll find rewarding opportunities, diverse experiences, partnerships, and an unwavering commitment to ethics and integrity. Innovation is part of our DNA. Achievement drives our culture. Learn more today at www.KnorrBrake.com!
JOB DESCRIPTION:
The Compliance Officer reports to the President of the North America Rail affiliates (KBC and NYAB) in Knorr-Bremse Group (KB).
Essential Functions
·        Design of Compliance Program for affiliates in the region based on the KB Compliance program (focus on anti-bribery, anti-corruption, anti-trust, and fraud prevention).
·        Support KB Compliance in the design, implementation, administration, and continuous improvement of measures, processes, and controls to meet legal and internal requirements of the KB Compliance Program.
·        Processes information and report to the President on the implementation progress of the Compliance Program as well as instances of non-compliance activities, issues, and cases.
·        Assist the KB Corporate Compliance located at our headquarters in Germany with the documentation of (i) all major milestones of implementation of the Compliance Program in the, and (ii) all relevant compliance incidents and developments in preparation for quarterly reporting to the Chief Compliance Officer (CCO).
·        Ongoing analysis of compliance risks and identification of potential areas of compliance vulnerability and risks.
·        Serve as contact partner giving preventive advice to management and employees in all compliance-relevant issues.
·        Management of relationships with national and local governmental agencies , secure compliance with regulatory requests for information, both in coordination with legal department and President to ensure accuracy of regulatory filings and disclosures.
·        Support regional compliance audits.
Policy Management
·        Administration of KB policies, particularly Code of Conduct and guidelines covering key risk areas, and their implementation in the organization.
·        Adaptation, implementation, and provision of employee training courses.
·        Provide advice on reactions to misconduct, e.g., by way of disciplinary measures and the elimination of identified weak points.
·        Internal Investigation:
·        Organize, supervise, and conduct independent internal investigations of reported compliance cases received via the KB whistleblowing tool.
Required Qualifications
5-7+ years of compliance management experience, either in-house or at a renowned consulting or law firm
Education
Bachelor's degree (law or economics with proven expertise / certificates in compliance management (e.g., certified fraud examiner etc.)
Professional Characteristics
·        High reputational profile (ethical integrity, high level of reliability)
·        High acceptance within the organization
·        Comprehensive knowledge of KB and its business
·        High level of motivation, working autonomy
·        High level of both communication and social skills
·        Team player and open minded towards innovation
#LI-AT1 
LI-Hybrid
What does Knorr Brake Company have to offer you? 
- Competitive Health Benefits, including Medical, Prescription, Dental, Vision and Video visits
- Company-paid Basic Life and Accidental Death & Dismemberment Insurance
- Company-paid Short-Term and Long-Term Disability Coverage
- Accident Insurance
- Health and Dependent Care FSAs
- Generous 401(k) plan
- Tuition Reimbursement
- Free corporate passes to the Baltimore Zoo and Aquarium 
- Free gym membership
- Additional discounts include cellular, auto, theme park & attraction tickets, local restaurants, bank partnerships, etc.
- Paid "KBC Cares" Volunteer Time Off
- Vacation and Sick/Administrative Leave
- 12 company-paid holidays (includes full week between Christmas and New Year's)
- Monthly employee welfare events and corporate outreach (Crab Feast, Take Your Daughters and Sons to Work Day, Chili Cook-Off, etc.)

Nearest Major Market: Baltimore