Mold Press Operator - $1,000.00 Sign On Bonus
Employment type: full-time      2nd Shift 3:00 pm to 11:00 pm  /  3rd Shift 11:00 pm to 7:00 am
Compensation: Starting hourly rate of pay is $22.30 Plus $1.50 potential
LOCATION: West Chicago / Illinois (US-IL), United States | BRAND: New York Air Brake | REQUISITION ID: 3796 | JOB GRADE: 07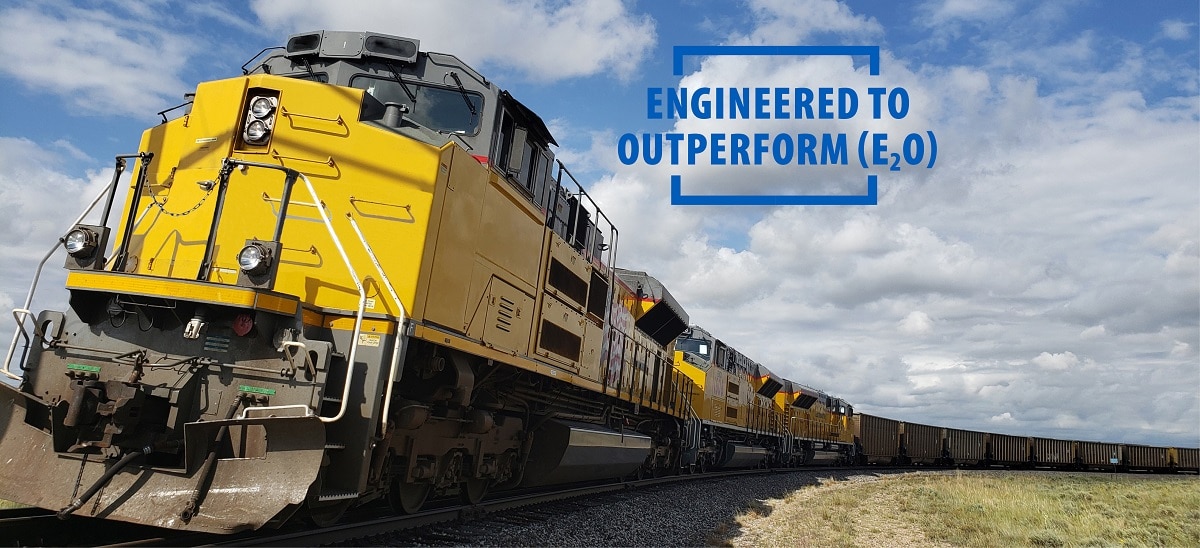 Who We Are: Anchor Brake Shoe Company is a Division of New York Air Brake, serving the rail industry since 1890 with innovative solutions.  We provide high quality, innovative and competitively priced brake shoe products that are Engineered to Outperform (E2O) to freight and transit railroad industries worldwide. These industries count on Anchor for reliable, high-quality products and outstanding customer service.
JOB DESCRIPTION:
Job Description:  The Mold Press Operator will be responsible for producing brake shoes to meet minimum requirements for production and quality. The operator is required to document production output by completing production forms and maintaining schedule supporting preventive housekeeping maintenance. The operator is responsible for keeping the work area clean, organized, and safe.
Employment Type: Union- Full Time
Required Skills, knowledge, abilities:
Physical Demands
Must be able to tolerate conditions of elevated temperature, dust, and draft.

Must stand throughout shift with continuous movement.

Must be able to tolerate lifting from the waist up of up to 30 LBS.

Must tolerate strenuous hammering while standing.

Must tolerate strenuous pushing, pulling, and grasping with both hands

Must be able to identify quality and safety issues at work regarding the product or equipment.
Required Education and Experience
Achieved 100% correct answers on the written Briquette System Operator Review (waived if hired prior to 9/1/1980).
Achieved 100% correct answers on the written Mold Press Operator Review.
Be able to work overtime hours before or after regularly scheduled shifts or on weekends.
Available to work any of the three shifts as needed.
WHAT WE OFFER
• Competitive salary
• Generous paid time off (including vacation, personal, and 12 paid holidays)
• 401k retirement savings plan with a 3% non-discretionary contribution and match  50% of elective   deferral up to 6%
• Medical-dental-vision benefits with a generous company contribution
• Various incentive programs
• Tuition assistance/reimbursement and student loan repayment assistance
ARE YOU INTERESTED?
Then join us! We look forward to receiving your online application!
New York Air Brake LLC is an Equal Employment Opportunity (EEO) employer. It is the policy of the Company to provide equal employment opportunities to all qualified applicants without regard to race, color, religion, sex, sexual orientation, gender identity, national origin, age, protected veteran or disabled status, or genetic information.

Nearest Major Market: Chicago