Production Planning 
LOCATION: Salisbury / North Carolina (US-NC), United States | BRAND: New York Air Brake | REQUISITION ID: 869 |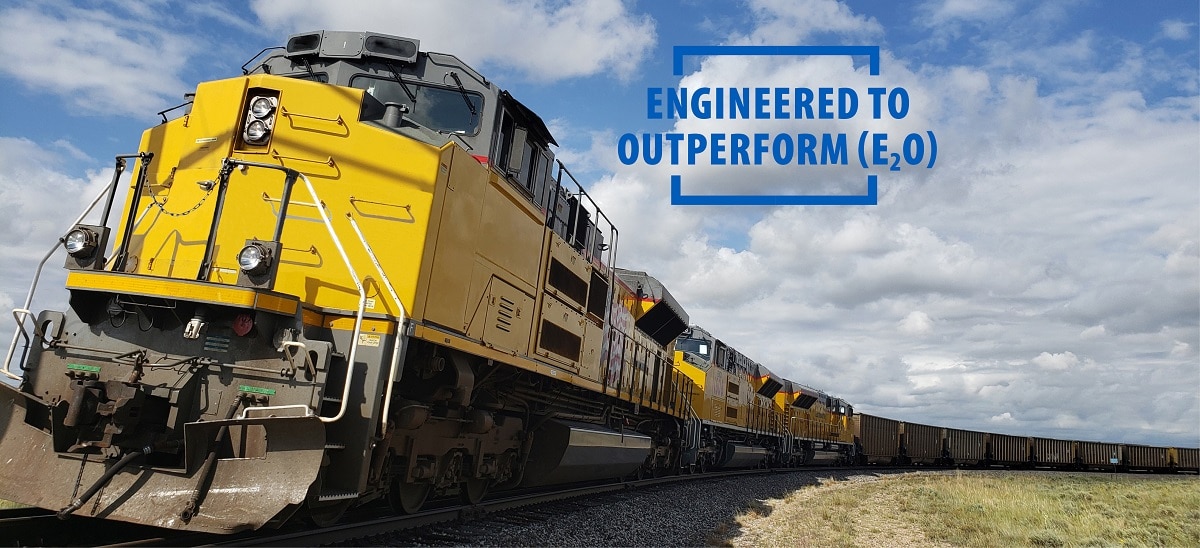 Who We Are: Premtec is a Division of New York Air Brake (NYAB), serving the rail industry since 1890 with innovative train control systems. Our facility in Salisbury, North Carolina, is a state-of-the-art, Centre of Excellence for hose manufacturing. NYAB is headquartered in Watertown, New York, with operations in Nixa & Kansas City, Missouri; Irving, Texas; and West Chicago, Illinois. Known for innovation, quality, customer focus, and safety, NYAB continues to grow and offer career opportunities in a people-first environment.
The Production Scheduler is responsible for completing and executing operations in planning and controlling critical logistic processes within their assigned location.
Essential Functions
Reasonable accommodations may be made to enable individuals with disabilities to perform the essential functions.
Develops the manufacturing master production schedule, which includes preparation of monthly SOP Planning Rate Sheets and daily Production Schedule planning activities.

Perform the Vendor Managed Inventory planning to include monitoring and maintaining customer portals, sales order entry, shipment tracking, relieving customer consignment inventory, and verification/reconciliation of NYAB owned VMI inventory.

Collaboration with the Inside Sales Team and customers when required to improve Customer Service levels through Ability to deliver focus.

Performs daily SAP transactions including, but not limited to, reporting production, Transfer of Inventory, resolving daily errors.

Completes and Maintains Master Data set up for manufactured products

Collaborates with Demand Planning Team on Forecast Accuracy and Operations Management to identify and resolve capacity constraints.

Support strategic business projects and SCRUM agile business initiatives

Participates in continuous improvement projects through daily LDM interaction using SQDC principles

Develop synergies with Transportation function and External Logistics providers to optimize all Inbound Freight

Coordinate and provides commitments for sales inquiries and expedites for manufactured items

Identifies demand patterns and collaborates with MRP Controllers to implement appropriate material replenishment strategies, Kanban sizing based upon standard procedures and protocols.

Must understand and support all Quality, Product Safety, and Health/Safety/Environmental/Energy policies.

Must understand and adhere to all relevant statutory or regulatory compliance obligations.

Must understand, support and adhere to the Integrated Management System policies, procedures and instructions.

Must understand and support relevant key performance indicators (KPIs), as defined in the goal tree.
Skills and Competencies
Strong background in Material Requirements Planning (MRP), especially in shop floor and capacity planning         

Knowledge of Supply Chain Management, Inventory & Materials Management principles

Ability to multitask and manage multiple projects simultaneously

Proficient in Microsoft Office products

Ability to perform in highly dynamic environment

Strong organizational and prioritization skills

Demonstrated knowledge of Lean Principles

Analytical Thinking - Refers to collecting, analyzing and structuring information using a wide perspective in order to identify key issues and patterns as well as to drawing conclusions.

Teamwork - Means the ability to work with others and build a positive climate and trusting relationships within teams.

Customer Orientation - Is about demonstrating service and relationship-orientation toward internal and external customers, satisfying their needs and generating mutually satisfactory solutions.

Communication Skills - Comprises the ability to speak, present, write, listen and distribute information effectively and create an environment for open communication.

Adaptability & Flexibility - Includes the ability to build networks, work successfully in various, complex, changing and challenging environments and with diverse people.
Supervisory Responsibility
This position has no supervisory responsibilities.
Work Environment
The employee will be required to perform duties on a computer terminal. The employee may be exposed to shop floor conditions, i.e. noise, heat, cold, dust/dirt etc. 
Physical Demands
The physical demands are representative of those that must be met by an employee to successfully perform the essential functions of an office work environment position.
Required Education and Experience
Associates Degree in Business, Materials Management, or Related Field

3-5 years of Relevant Experience
Preferred Education and Experience
Bachelor's Degree Preferred

APICS Preffered
WHAT WE OFFER
From Engineering to Test Laboratory; Manufacturing & Skilled Machine Operation to Sales and Marketing; Field Service to Customer Service; Quality to HR to Finance to Software Development, our team-based approach is built on inclusion, opportunity, development, social responsibility and rewards. You are afforded the chance to grow personally and professionally through challenging assignments, commitment to continuing education, exposure to a variety of projects, and international travel. Our benefits are cutting edge as we offer student loan repayment assistance, lucrative 401k program, company assisted stock purchase plan, tuition reimbursement, wellness program, onsite workout facilities & classes along with competitive salary and incentive compensation, generous paid time off programs and a full array of medical, dental and vision options. We've got the right stuff, do you? Let's find out together.
ARE YOU INTERESTED?
Then join us! We look forward to receiving your online application!

Nearest Major Market: Charlotte