Intern, Manufacturing Engineer 
LOCATION: Salisbury / North Carolina (US-NC), United States | BRAND: New York Air Brake | REQUISITION ID: 2690 | JOB GRADE: 0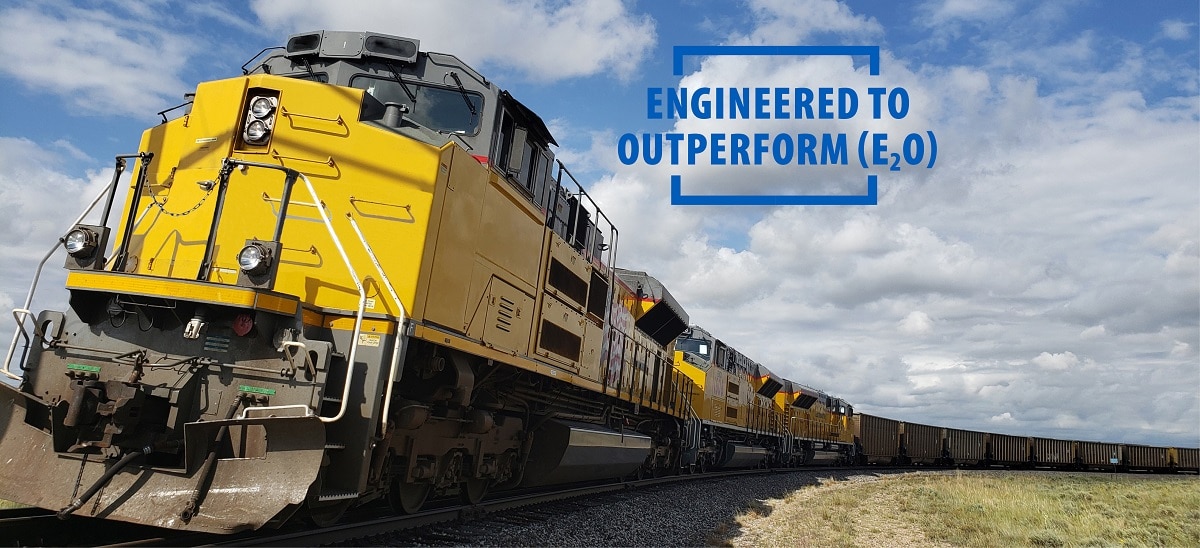 Since 1890, New York Air Brake has been an innovative leader in the heavy-haul railroad industry. As a member company of Knorr-Bremse –the world's leading manufacturer of braking systems for rail and commercial vehicles--New York Air Brake is recognized worldwide as a Center of Competence for heavy-haul freight railroad control systems. From multiple locations, we serve customers across the United States, Canada, and Mexico—reaching clear across the globe to South America, Africa, the Middle East, China, and Australia. Our talented, diverse, and dedicated teams develop innovative solutions to the challenges facing our customers. Join us in our next steps.
JOB DESCRIPTION:
This is your opportunity to make a big impact on improving the equipment, layout and processes of how the latest generation of locomotive and freight car braking systems are manufactured. You will work within the Advanced Manufacturing Engineering organization and have opportunities to make a significant impact. You can expect challenging work and an insiders view into your future profession. You will work as an individual and as part of a project team, while receiving regular feedback in preparation for a final presentation to company leaders.
Responsibilities will include:
Advanced Manufacturing Engineering – Manufacturing equipment development

Assembly & Test fixture design

Cell layout and design

Lean Manufacturing

Manufacturing process support

Manufacturing process analysis and design

Oral and written communications of analytic results and creation of formal reports
Required Skills:
Understanding of pneumatic, hydraulic, and simple electronic systems

Drawing Tools – Autocad or equivalent

Microsoft Office – Excel, Powerpoint, Word, VISIO

Methods – FMEA, Six Sigma, Lean Manufacturing

Hands on skills with mechanical tools
What We Offer: Our internships are not all work. Our Premtec facility is centrally located between the Charlotte and Greensboro areas of North Carolina where there are easy drives to sunny beaches and beautiful mountains. Our summer interns begin work as early as the end of May and work up until the middle of August. Expect 40 hours per week and a competitive salary (based on experience and position) of up to $22 per hour. You will take part in special events, & outings, and take advantage of wellness & workout programs in our fitness facility. There is something for everyone as a summer intern in Salisbury.
ARE YOU INTERESTED?
Then join us! We look forward to receiving your online application!

Nearest Major Market: Charlotte