INTERN, Health and Safety 
LOCATION: Salisbury / North Carolina (US-NC), United States | BRAND: New York Air Brake | REQUISITION ID: 4810 | JOB GRADE: 0  | ON-SITE/REMOTE: Remote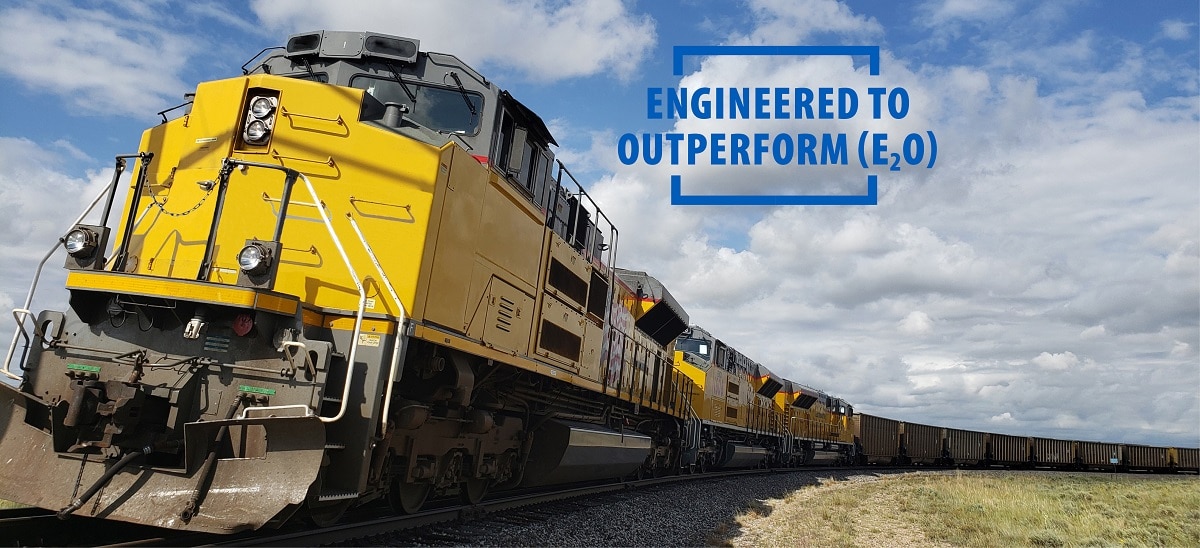 Since 1890, New York Air Brake has been an innovative leader in the heavy-haul railroad industry. As a member company of Knorr-Bremse –the world's leading manufacturer of braking systems for rail and commercial vehicles--New York Air Brake is recognized worldwide as a Center of Competence for heavy-haul freight railroad control systems. From multiple locations, we serve customers across the United States, Canada, and Mexico—reaching clear across the globe to South America, Africa, the Middle East, China, and Australia. Our talented, diverse, and dedicated teams develop innovative solutions to the challenges facing our customers. Join us in our next steps.
JOB DESCRIPTION:
At New York Air Brake, our industry leaders are here to support you and help you achieve your version of excellence. Get your future on track for success with us this summer.
**This position can be remote at Clemson, SC or the plant location in Salisbury, NC. **
Responsibilities will be focused on one or more of the following areas:
Participate in developing and implementing beneficial programs/projects to improve sustainability.

Monitoring, analyzing, and reporting energy and sustainability metrics.

Investigate, assist, and contribute to energy improvement projects such as equipment metering, new equipment installation (e.g., compressors), data integrity management systems, etc.

Contribute and participate in implementation and auditing teams to ensure ISO 50001 energy requirements are being met.

Development of energy awareness training, communications material, and employee events.

Liaison work with HSE, Facilities, Engineering, and other functional disciplines.
Pay range for Health and Safety Intern/Co-op position is dependent on your upcoming fall school year:
BS Junior $20.00 
BS Senior $22.00 
Required Skills:
Currently attending an accredited college or university

3.0 Cumulative GPA or higher

Enthusiastic approach to work

Resourceful – not intimidated by large assignments

Ability to multi-task and work in a fast-paced team-focused environment

Self-motivation and the ability to learn new assignments quickly

Strong communication, organization, presentation, and collaboration skills

Knowledge of statistical tools preferred.
Education
Degree: Health and Safety, Environmental Engineering, or relevant discipline
Minimum Year: Junior
WHAT WE OFFER
Our internships are not all work. Our Premtec facility is centrally located between the Charlotte and Greensboro areas of North Carolina, where there are easy drives to sunny beaches and beautiful mountains. Our summer interns begin work as early as the end of May and work up until the middle of August. Expect 40 hours per week and a competitive salary. You will take part in special events, & outings take advantage of wellness & workout programs in our fitness facility. There is something for everyone as a summer intern in Salisbury.
ARE YOU INTERESTED?
Then join us! We look forward to receiving your online application!
New York Air Brake LLC is an Equal Employment Opportunity (EEO) employer. It is the policy of the Company to provide equal employment opportunities to all qualified applicants without regard to race, color, religion, sex, sexual orientation, gender identity, national origin, age, protected veteran or disabled status, or genetic information.

Nearest Major Market: Charlotte