MATERIAL HANDLER -  ANCHOR BRAKE SHOE COMPANY  $1,000 Sign on Bonus / $20.60 per hour plus $1.50 Shift Differential
LOCATION: West Chicago / Illinois (US-IL), United States | BRAND: New York Air Brake | REQUISITION ID: 3809 | JOB GRADE: 07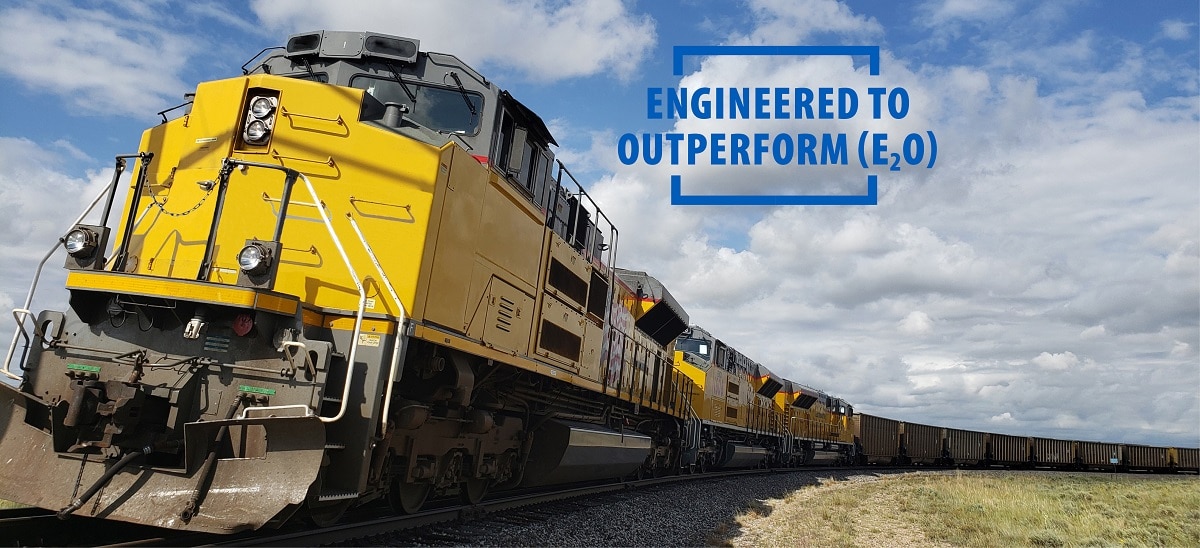 Since 1890, New York Air Brake has been an innovative leader in the heavy-haul railroad industry. As a member company of Knorr-Bremse –the world's leading manufacturer of braking systems for rail and commercial vehicles--New York Air Brake is recognized worldwide as a Center of Competence for heavy-haul freight railroad control systems. From multiple locations, we serve customers across the United States, Canada, and Mexico—reaching clear across the globe to South America, Africa, the Middle East, China, and Australia. Our talented, diverse, and dedicated teams develop innovative solutions to the challenges facing our customers. Join us in our next steps.
JOB DESCRIPTION:
$1,000 sign-on bonus!
The Materials Handler is responsible for loading and unloading trucks safely. Responsible for answering calls in the plant to move materials into and out of the different departments and into and outside the building. Responsible to stage outgoing shipments. The operator is responsible for keeping the work area clean, organized, and safe.
ESSENTIAL FUNCTIONS
Safely operate lift trucks following current OSHA standards.

To place incoming raw materials in proper locations designated by the materials manager or shift supervisor.

To place finished goods in designated locations as assigned by the materials manager or shift supervisor.

To empty dumpsters and trash bins as needed or by request.

Run flash grinder and hammermill machine.

Housekeeping and PM requirements on lift trucks and in areas designated.

Call the shift supervisor or maintenance personnel immediately should the lift truck not operate properly or safety concerns exist.

Complete the daily checklist accurately, and timely, as required.

To work in other department jobs as assigned and qualified.

In the absence of the shift supervisor regarding safety, quality, or productivity issues, the lab tech shall provide instructions.
REQUIREMENTS
High school diploma or equivalent

3+ years of work experience in warehouse and materials
Forklift experience

Be able to work overtime hours before or after regularly scheduled shifts or on weekends and be available to work any of the three shifts as needed.

Capable of operating floor sweeper
PHYSICAL REQUIREMENTS
Wear PPE as required; metatarsal safety shoes, laborers gloves, protective glasses with side shields, ear plugs, dust/mist respirator.

Must be able to tolerate conditions of elevated temperatures, dust, and draft.

Must tolerate extended periods of sitting throughout the shift

Must tolerate occasional lifting from the ground of 25 lbs.

Adequate hearing and comprehension to answer calls within the plant.

Adequate vision to safely operate vehicles inside, outside, and around the plant.

Must be able to climb on and off a forklift truck continuously.

Must be able to climb up and down stairs. Certified Anchor forklift driver by company operator trainer.
ADVANCEMENT
Achieved 80% on written test for OSHA Forklift Drivers.

Achieved 80% on Material Handler and Backup Obstacle Course forklift driving test.
WHAT WE OFFER
Competitive salary
Generous paid time off (including vacation, personal, and 12 paid holidays)
401k retirement savings plan with a 3% non-discretionary contribution and match  50% of elective   deferral up to 6%
Medical-dental-vision benefits with a generous company contribution
Various incentive programs
Tuition assistance/reimbursement and student loan repayment assistance
ARE YOU INTERESTED?
Then join us! We look forward to receiving your online application!
New York Air Brake LLC is an Equal Employment Opportunity (EEO) employer. It is the policy of the Company to provide equal employment opportunities to all qualified applicants without regard to race, color, religion, sex, sexual orientation, gender identity, national origin, age, protected veteran or disabled status, or genetic information.

Nearest Major Market: Chicago