Schülerpraktikant im kaufmännischen Bereich (m/w/d) 

LOCATION: Munich / Germany | COMPANY: Knorr-Bremse Systeme für Schienenfahrzeuge GmbH | REQUISITION ID: 2832  |  Full-time | Limited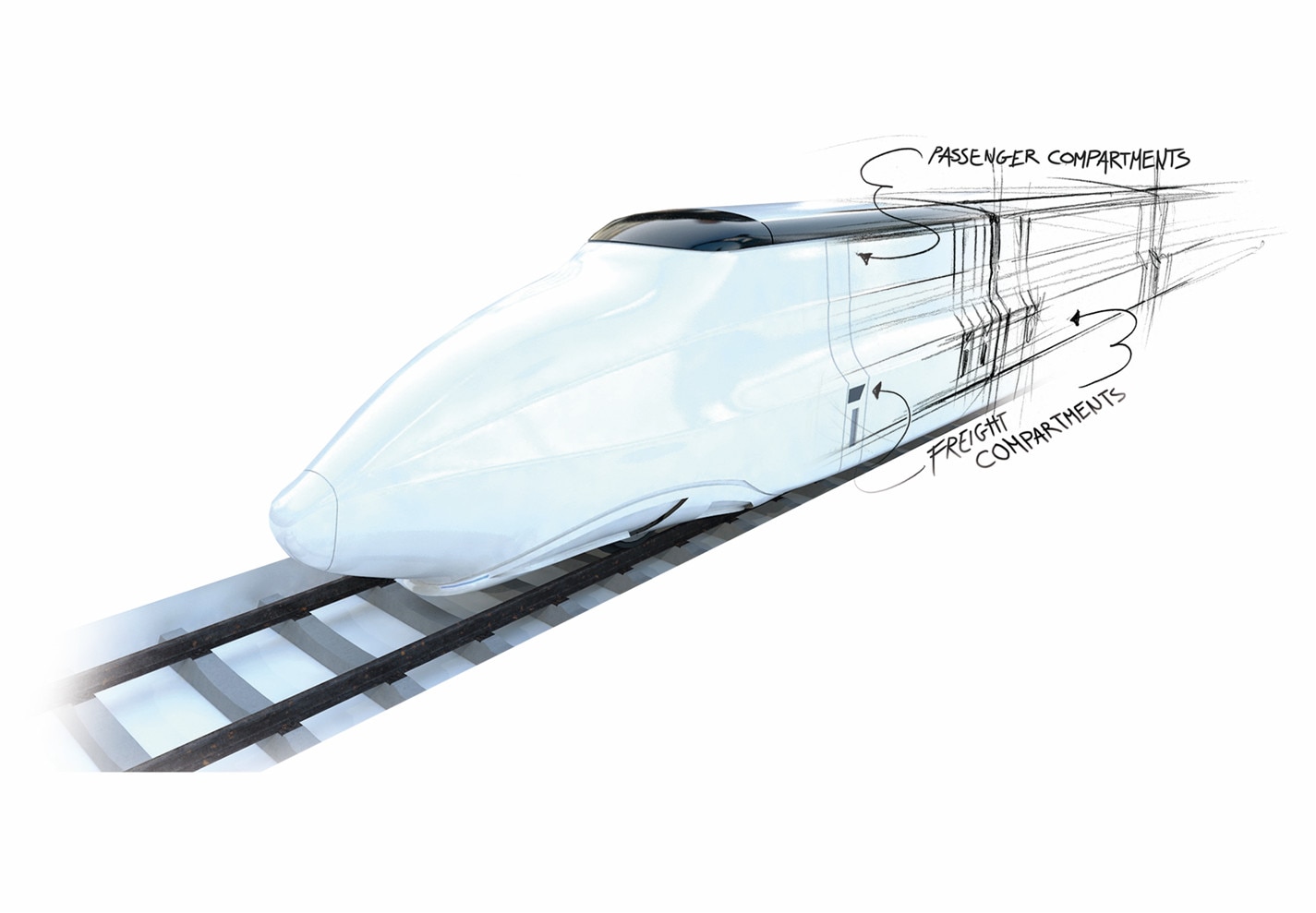 Du gewinnst einen ersten Einblick in die Arbeitswelt und in den Ausbildungsberuf der Industriekaufleute (m/w/d).
Im Rahmen des Praktikums hast Du die Möglichkeit den Arbeitsalltag sowie die verschiedenen Abteilungen, Vertrieb, Marketing, Einkauf oder Personalwesen kennenzulernen.
Wenn Dich wirtschaftliche Zusammenhänge und kaufmännische Tätigkeiten faszinieren, dann bewirb Dich für ein Praktikum bei Knorr-Bremse!
DEINE AUFGABEN
Du lernst den kaufmännischen Ausbildungsberuf kennen

Du hast direkten Kontakt mit unseren Auszubildenden und Ausbildern (m/w/d) und gewinnst erste Eindrücke für Deine berufliche Orientierung

Du erhältst Information über Einstiegsmöglichkeiten nach Deinem Schulabschluss und kannst erste Kontakte ins Berufsleben knüpfen
DEIN PROFIL
Du bist Schüler (m/w/d)

Du hast idealerweise erste Erfahrungen mit Microsoft Office

Du hast Interesse an wirtschaftlichen Zusammenhängen und kaufmännischen Tätigkeiten

Du bist organisiert und arbeitest sorgfältig

Du bist aufgeschlossen und kommunikationsstark
WHAT WE OFFER
Through a blend of engineering excellence, sustainable development and social responsibility, our employees help to drive progress at more than 100 sites in 30 countries. We offer you an exciting role with plenty of variety in an international environment, as part of an attractive package that extends from flexible working hour models, via professional and personal development opportunities, all the way to healthcare programs.
 
ARE YOU INTERESTED?
Then join us! We look forward to receiving your online application!