Quality Technician 
LOCATION: Huntington / Indiana (US-IN), United States | BRAND: Bendix | REQUISITION ID: 1095 | JOB GRADE: 10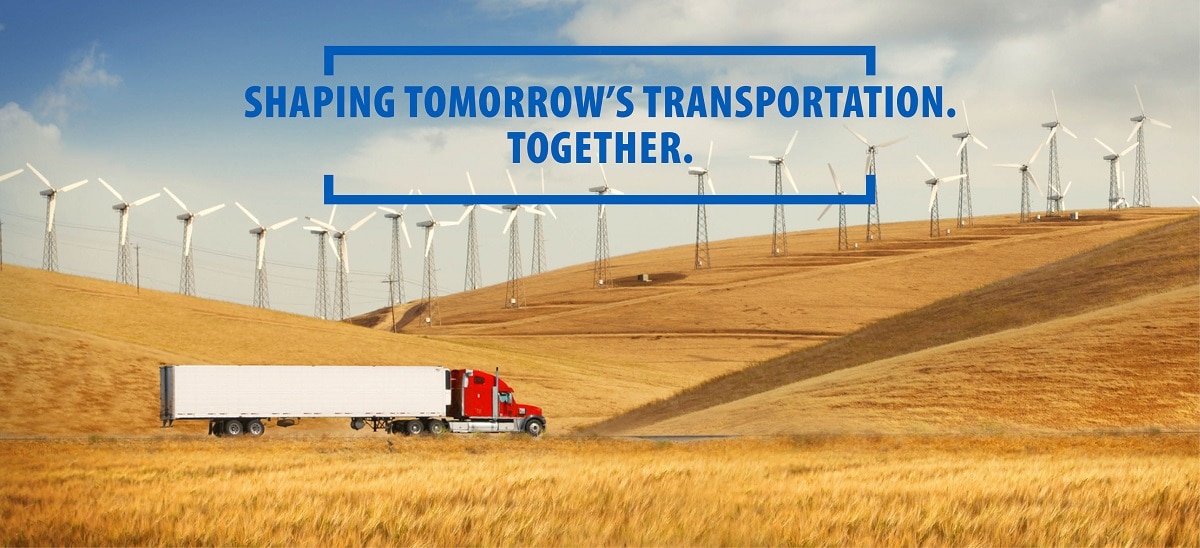 Want to help shape tomorrow?  At Bendix we've been doing it for 90 years…setting the standard with advanced dynamic solutions that drive improved commercial vehicle performance and safety.  We're part of the Knorr-Bremse Group, the global leader in braking technologies. As part of our team, you'll collaborate with a world of talented and dedicated colleagues whose sense of purpose complements your own. You'll find rewarding opportunities, diverse experiences, partnerships, and an unwavering commitment to ethics and integrity. Innovation is part of our DNA. Achievement drives our culture. Learn more today! www.bendix.com/careers
JOB DESCRIPTION:
Bendix has been setting the industry safety standard for commercial vehicle braking systems. Bendix is a member of the Knorr-Bremse Group, the global leader in braking technologies. Our Huntington location is growth oriented, team based, safety and quality focused and is currently hiring!!  Our World Class facilities are well organized, 5S'd, air conditioned and well lit.   
We have immediate openings for Quality Technicians on: 
2nd shift Monday – Friday, 3:00 p.m. – 11:00 p.m.

3rd shift Monday – Friday, 11:00 p.m. – 7:00 a.m.

C shift Friday – Sunday, 6:00 AM – 6:00 PM - Work 36 hours, paid for 40 hours   

D shift Friday – Sunday, 6:00 PM – 6:00 AM - Work 36 hours, paid for 40 hours   
Responsibilities of Position (not limited to)
Perform first piece inspections to support original equipment damper requirements. Work closely with damper quality engineer to resolve issues and provide support on special projects, as needed. Learn to run the CMM to support damper component and finished goods inspections. Utilize SAP and TeamCenter to support inspections and audits. Perform random audits within damper production. Report and monitor rework and scrap in damper manufacturing. Provide quality support to all areas of the plant on an as needed basis. Other responsibilities as assigned.
Qualifications include a high school diploma or equivalent along with previous quality inspection experience including: blue print reading skills; knowledge of manufacturing practices; gage reading skills; math skills; Microsoft Windows/Office; CMM experience. SAP experience a plus.  Successful candidates must possess a good work ethic, be dependable, and be able to perform effectively in a team environment.  You must pass a written quality test.
We offer starting wages from $20.40 – $26.32, depending on experience and test results.  Shift premiums range from $0.55 to $1.50/hour dependent upon shift. Potential annual bonus up to $2000 and $1,000 sign on bonus
Benefits start date of hire and include medical, prescription, dental & vision coverage, life insurance, disability insurance, 401K, pension, education assistance, onsite fitness center, onsite health clinic, paid holidays, and vacation. Holiday shut down from Christmas to New Years
Candidates will take a written test and interview
Post offer requirements include a physical, drug screen and a background check.
Apply online at www.bendix.com and select "Work with the Best" on the bottom right then "Search Jobs" then select the "Hourly" category, "Perform Search" and apply for the Maintenance Technician position. Come join a winning team where your contribution is appreciated.
Bendix Commercial Vehicle Systems LLC is an Equal Opportunity/Affirmative Action Employer (M/F/D/V).
What does Bendix have to offer you? 
- Air conditioned Buildings
- Work/life balance that includes Paid Vacation & Holiday Paid Time Off 
- 401k Plan with Company matching 
- Retirement Savings Plan
- Educational Assistance Program (Tuition Reimbursement)
- Wellness Program and incentives
- On-Site Health Clinic
- On-Site Fitness Center
- Health and Welfare Insurance Benefits that start on your 1st day of employment:
Company-Paid Benefits:
- Basic Life Insurance
- Basic Accidental Death and Dismemberment (AD&D) Insurance
- Short Term Disability
- Business Travel Accident Insurance
- Employee Assistance Program (EAP)
Voluntary Employee-Paid Benefits:
- Medical and Prescription insurance
- Dental insurance
- Vision insurance
- Supplemental Life Insurance Plans
- Supplemental AD&D insurance for Employee and Family
- Long Term Disability
- Accident Plan
- Critical Illness Plan
- Hospital Indemnity Plan

Nearest Major Market: Fort Wayne