Warranty Tester 
LOCATION: Hanover / Pennsylvania (US-PA), United States | BRAND: Sheppard | REQUISITION ID: 3410 | JOB GRADE: 10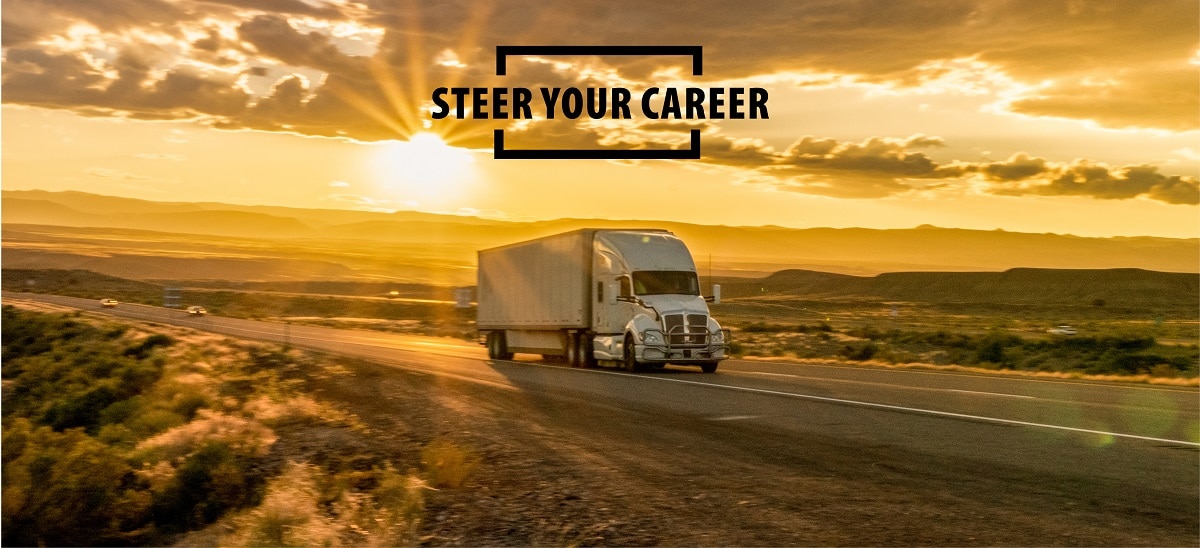 Founded in 1937, R.H. Sheppard Co. Inc. has a rich history of innovative design and American manufacturing excellence. Headquartered in Hanover, Pa., our dedicated team of over 700 employees supply components for the trucking and transportation industry worldwide. We are a wholly-owned subsidiary of Bendix Commercial Vehicle Systems LLC and a proud member of Knorr-Bremse.
Whatever your career path – whether it's product innovation through engineering, working directly with our customers, manufacturing quality products or supporting our business in some other way, Sheppard – a Bendix CVS Company – delivers. Visit us online at www.rhsheppard.com/careers
JOB DESCRIPTION:
RESPONSIBLITIES:
The primary responsibility of this position is to test remanufactured steering gears, perform evaluation tests on warranty claims; troubleshoot and analyze customer claims.  The individual must be able to work under close supervision.  Responsibilities cited below are considered essential job functions: 
Adhere to established safety procedures and 5 " S " standards (Sort, Set in order, Shine, Standardize and Sustain the cycle) required to perform daily duties in this position, including the proper techniques used in lifting/moving of parts.

Perform point test on test stand for both remanufactured and warranty units of all models.

Pretest warranty, diagnose problem, repair and communicate technical information to the warranty and quality control departments.

Input data entry transactions and retrieve information by accessing the computer.

Maintain a clean work station and retrieve materials as needed.

Other duties as assigned; required being very flexible in their daily job assignments; cross-training is a must to assure this flexibility.
MINIMUM QUALIFICATIONS | EDUCATION/EXPERIENCE:
·    High School Diploma
·    Strong compentency in record keeping / organization, database maintenance (Aware/SAP), spreadsheets.
·    1-3 years of experience preferably in an ISO/IATF 16949 regulated manufacturing facility with demonstrated ability to interpret and comprehend plans and/or blue prints
 U.S. Citizen or U.S. Permanent Resident status required
PREFERRED QUALIFICATIONS:
   Experience with bore gage and micrometer measuring equipment

   Experience operating a forklift truck

   Formal training in gear testing and teardown
·        Must be able to work under minimum supervision.
·        Must possess excellent communication skills, both verbal and written including PowerPoint.    
·        Ability to handle multiple projects simultaneously and to prioritize tasks.
·        Works well with others in a team environment.
·        Knowledgeable of customer and other regulations, e.g. ISO, IATF 16949.
·        Demonstrate problem-solving and troubleshooting skills.
·        Organized and detail oriented.
COMPETENCIES:
·         Acts ethically and takes accountability for achieving outcomes.
·         Actively develops a network to bring best solutions to the team or customer.
    Must demonstrate attention to detail and conscientiousness related to the quality of work

    Analytical problem solving

    Self-directed and highly motivated
PHYSICAL:
May stand, bend, stretch up to 8 hours/day, including repetitive motion.

Must be able to lift up to 75 lbs. as needed.

Work may involve general shop and machine tool noise, dirt, grease, paint fumes and coolants from the operation of machine tools and assembly of machines and equipment. 
What does Sheppard have to offer you? 
- Work/life balance that includes Paid Vacation & Holiday Paid Time Off 
- 401k Plan with Company matching 
- Retirement Savings Plan
- Educational Assistance Program (Tuition Reimbursement)
- Wellness Program and incentives
- Health and Welfare Insurance Benefits that start on your 1st day of employment:
Company-Paid Benefits:
- Basic Life Insurance
- Basic Accidental Death and Dismemberment (AD&D) Insurance
- Short Term Disability
- Business Travel Accident Insurance
- Employee Assistance Program (EAP)
Voluntary Employee-Paid Benefits:
- Medical and Prescription insurance
- Dental insurance
- Vision insurance
- Supplemental Life Insurance Plans
- Supplemental AD&D insurance for Employee and Family
- Long Term Disability
- Accident Plan
- Critical Illness Plan
- Hospital Indemnity Plan
R.H. Sheppard Co. Inc. is an Equal Employment Opportunity (EEO) employer. It is the policy of the Company to provide equal employment opportunities to all qualified applicants without regard to race, color, religion, sex, sexual orientation, gender identity, national origin, age, protected veteran or disabled status, or genetic information.

Nearest Major Market: York PA
Nearest Secondary Market: Lancaster