System Administrator 
LOCATION: Hanover / Pennsylvania (US-PA), United States | BRAND: Sheppard | REQUISITION ID: 3308 | JOB GRADE: 13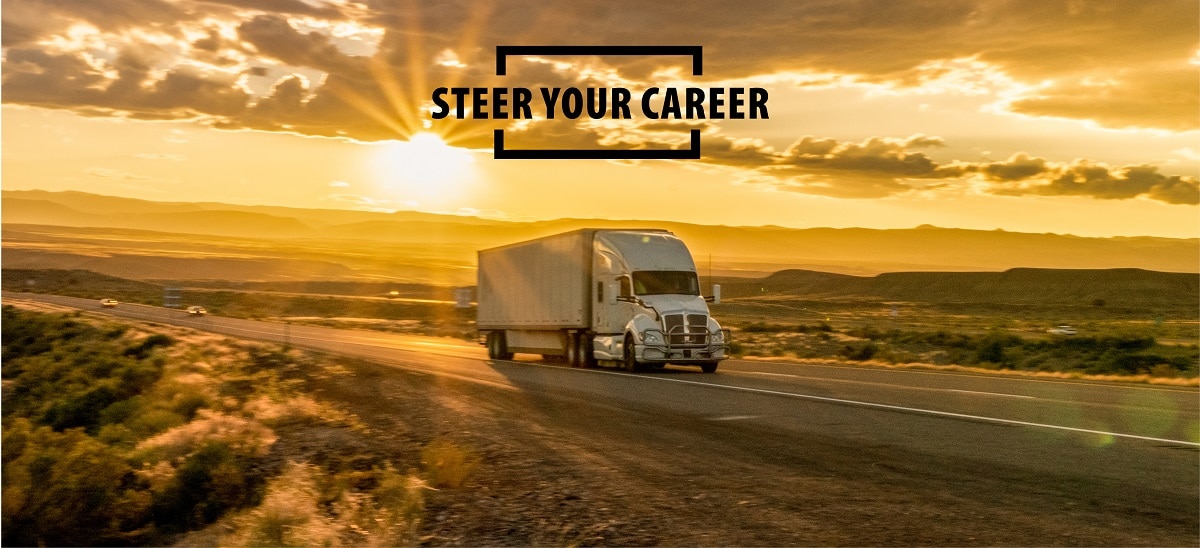 Founded in 1937, R.H. Sheppard Co. Inc. has a rich history of innovative design and American manufacturing excellence. Headquartered in Hanover, Pa., our dedicated team of over 700 employees supply components for the trucking and transportation industry worldwide. We are a wholly-owned subsidiary of Bendix Commercial Vehicle Systems LLC and a proud member of Knorr-Bremse.
Whatever your career path – whether it's product innovation through engineering, working directly with our customers, manufacturing quality products or supporting our business in some other way, Sheppard – a Bendix CVS Company – delivers. Visit us online at www.rhsheppard.com/careers
JOB DESCRIPTION:
Exemption Status:   Exempt                                                                                                 
Position Summary: The system administrator role is to support the company's operation in the office and manufacturing by assisting employees with the installation, configuration, and operation of their computer or mobile device equipment, e.g. desktop, laptop, tablet, smart phone, radio frequency gun (RF GUN)  etc., and with integrating PC systems into local-area and wide-area networks. Ensure the integrity and security of the in-house voice, data, and video equipment and its associated network connections. Consult with various hardware, software, and telecom vendors for service needs. Apply proven communication, analytical, project management, relationship management, and problem-solving skills to help maximize the benefit of IT system investments and to assist in the support of mobile, cloud, social media and security trends within the business.
Essential Functions:
•     Install, configure, test, maintain, monitor, and troubleshoot employee workstation hardware, networked peripheral devices, radio frequency guns (RF Guns), printers (MFP, label), and networking hardware products.
•     Troubleshoot associated employee workstation software and networking software products.
•     Support telecommunications infrastructure and its associated software, including Microsoft Teams phone solution, compatible MS Teams phones, interactive voice response, and Polycom video conferencing systems.
•     Support the Active Directory user account and security groups creation, changes or deprovision process
•     Deploy regional IT security initiatives and operations designed to enhance IT security and protect intellectual property in the sites, by working closely with RSC IT Manager and security team.
•     Help identify any non-standard IT practices and realign to corporate policies like technology standardization.
•     Support and manage the growing volume and variety of consumer-oriented devices, e.g. iPhone, iPad, Android, BlackBerry.
•     Partner with Operations and customers to gather business requirements while scoping needs and performing cost-benefit and return on investment analyses for proposed systems to aid management in making implementation decisions.
•     Coordinate local IT tasks and project timelines with both customers and internal IT Shared Service Groups for resource capacity and implementation strategies.
•     Perform cost-benefit and return on investment analyses for proposed systems to aid management in making implementation decisions.
•     Conduct research on software and hardware products to justify recommendations and to support purchasing efforts.
Knowledge:
•     Exceptional knowledge of computer hardware, including desktops, laptops, Tablets, Smart Phones, RF Gun, PC components, and peripherals.
•     Extensive experience with core software applications, including but not limited to Microsoft Office suite, Microsoft Office 365 cloud solution, Microsoft Windows 7 and 10, VMware ESXi (desired), Virtual Host, Microsoft Teams, Microsoft Visio, Microsoft Project, Adobe, Active Directory, and Microsoft Defender
•     Working knowledge of network and PC operating systems.
•     Working knowledge of current network hardware, protocols, and standards.
•     Working technical knowledge Microsoft Teams phone solution
Education / Professional Experience:
•     Bachelor's Degree in the field of Computer Science, Information Science, or Management Information Systems
•     A minimum of 3 years of experience in various InformationTechnology roles in consistently more responsible positions.
•     Various technology Certifications desired.
•     Extensive front-end technical client hardware and software experience.
•     Experience working in a team-oriented, collaborative environment.
Personal Attributes:
•     Ability to communicate ideas in both technical and user-friendly language.
•     Broad knowledge on office standard software and business process applications.
•     Hands-on hardware troubleshooting.
•     Highly self-motivated and directed.
•     Ability to effectively prioritize and execute tasks in a high-pressure environment.
•     Effective interpersonal and relationship-building skills.
•     Excellent listening, written, and oral communication skills.
•     Strong customer-service orientation.
•     Excellent analytical and problem-solving skills.
Position Requirements:  The demands described here are representative of those that must be met by an employee to successfully perform the essential functions of this job. Reasonable accommodations may be made to enable individuals with disabilities to perform the essential functions.
#LI-SA1
What does Sheppard have to offer you? 
- Work/life balance that includes Paid Vacation & Holiday Paid Time Off 
- 401k Plan with Company matching 
- Retirement Savings Plan
- Educational Assistance Program (Tuition Reimbursement)
- Wellness Program and incentives
- Telework policy when necessary
- Health and Welfare Insurance Benefits that start on your 1st day of employment:
Company-Paid Benefits:
- Basic Life Insurance
- Basic Accidental Death and Dismemberment (AD&D) Insurance
- Short Term Disability
- Business Travel Accident Insurance
- Employee Assistance Program (EAP)
Voluntary Employee-Paid Benefits:
- Medical and Prescription insurance
- Dental insurance
- Vision insurance
- Supplemental Life Insurance Plans
- Supplemental AD&D insurance for Employee and Family
- Long Term Disability
- Accident Plan
- Critical Illness Plan
- Hospital Indemnity Plan

Nearest Major Market: York PA
Nearest Secondary Market: Lancaster