Stock Room Attendant - Foundry 
LOCATION: Hanover / Pennsylvania (US-PA), United States | BRAND: Sheppard | REQUISITION ID: 577 | JOB GRADE: 09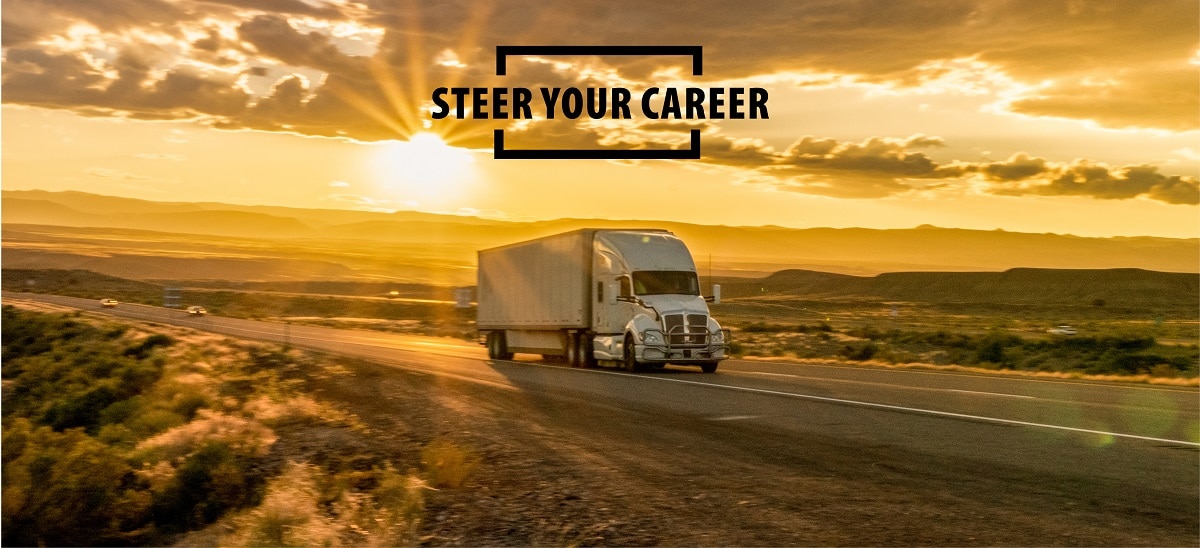 Founded in 1937, R.H. Sheppard Co. Inc. has a rich history of innovative design and American manufacturing excellence. Headquartered in Hanover, Pa., our dedicated team of over 700 employees supply components for the trucking and transportation industry worldwide. We are a wholly-owned subsidiary of Bendix Commercial Vehicle Systems LLC and a proud member of Knorr-Bremse.
Whatever your career path – whether it's product innovation through engineering, working directly with our customers, manufacturing quality products or supporting our business in some other way, Sheppard – a Bendix CVS Company – delivers. Visit us online at www.rhsheppard.com/careers
JOB DESCRIPTION:
Functional Responsibility:
The primary responsibility of this position is to receive incoming material; package and ship outgoing material.  The individual must be able to work under minimal supervision.  Responsibilities captioned below are considered essential job functions.
In addition to the responsibilities of the Stock Room Attendant:
•    Adhere to established safety procedures and 5 " S " standards (Sort, Set in order, Shine, Standardize and Sustain the cycle) required to perform daily duties in this position, including the proper techniques used in lifting/moving of parts
•    Verify that all materials received are in accordance with documentation, weighing/counting parts as necessary to ensure vendor accuracy  
•    Coordinate with the appropriate departments to assure that shipping and receiving requirements are met
•    Distribute material or packages to appropriate departments and prepare rejected material for return to vendor
•    Communicate the status of material to Purchasing Department
•    Operate fork lift to load/unload trucks and perform other loading dock duties required 
•    Deliver manufactured parts into the stockroom, physically count and verify part numbers with final inspection paperwork.  Delivered parts must be stacked uniformly at designated locations.  Ensure the Identification tag is attached with the part number and quantity
•    Pull small parts (Consolidated Pick List) for assembly daily and places parts on the designated assembly trucks using accuracy and speed to assure daily build plans
•    Prepare spare kits (i.e. Gasket Seal Kits, High Pressure Seal Kits, Remanufactured Kits, Mated Kits and Balled Pitman Arms Kits) by accurately pulling parts by part number, quantity and visual inspection.  Pack properly and identify kit with a package label
•    Report major breakdowns to the proper personnel to assure the maintenance of quick response
•    Responsible for all inventories under their control, returning parts not in use to proper location for restocking; cycle-counting parts with a high degree of accuracy, reconciling each part counted to insure an accurate count or an accurate adjustment, if required
•    Communicate with manufacturing supervisors and inspectors in the production department as well as in Assembly to insure that the proper fits are achieved during daily build schedules.  Problems with sizing should be communicated immediately to appropriate supervision
•    Input data into the computer mainframe such as inventory transactions (in and out of stock), receiving and labels for spare part orders
•    Other duties as assigned; required being very flexible in their daily job assignments, cross-training is a must to assure this flexibility
Working Conditions/Physical Requirements: 
General shop and machine tool noise, dirt, grease, and coolants from the operation of machine tools and assembly of machines and equipment.  Normal working position is standing or walking through out the plant.  Some repetitive lifting/moving is required, depending on the daily assignment or tasks being performed.  The weight can range anywhere from 1 to 75 lbs in which proper lifting/moving techniques and equipment are required.  
Education & Minimum Experience:
Two years as Stock Room Attendant
Shift:
Monday-Friday 6am-2pm core hours + overtime
What does Sheppard have to offer you? 
Paid Time-Off
Paid Holidays
Medical Insurance with Flexible Spending Account
Free Medical Clinic for Employees and Dependents
Dental & Vision Insurance
Life, STD & LTD
Life Assistance Program
401(k)

Nearest Major Market: York PA
Nearest Secondary Market: Lancaster