Senior Production Control Planner 
LOCATION: Hanover / Pennsylvania (US-PA), United States | BRAND: Sheppard | REQUISITION ID: 4813 | JOB GRADE: 12
| ON-SITE/REMOTE: On-site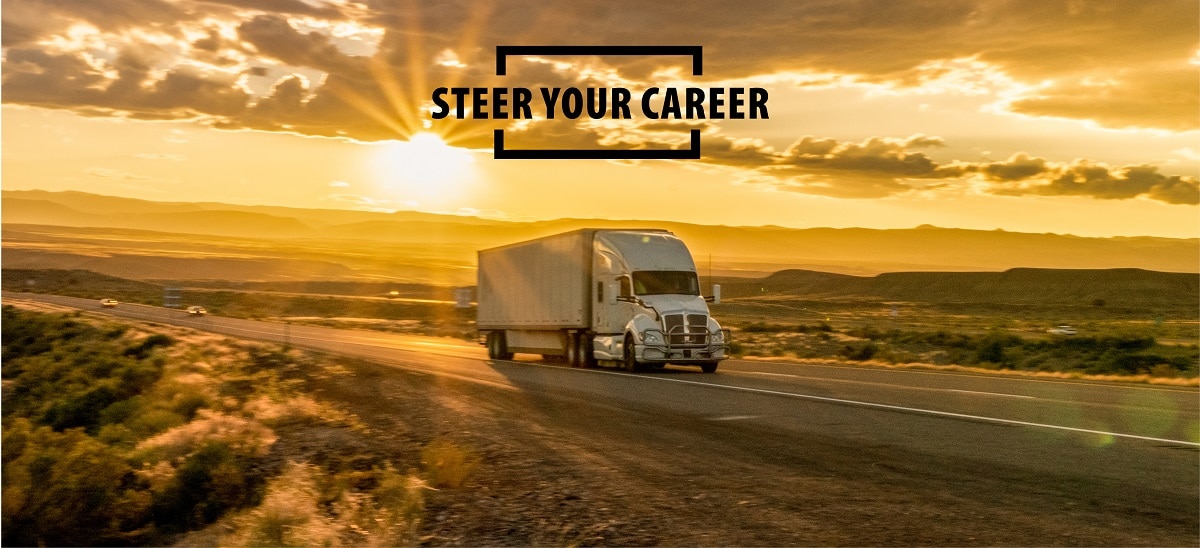 Founded in 1937, R.H. Sheppard Co. Inc. has a rich history of innovative design and American manufacturing excellence. Headquartered in Hanover, Pa., our dedicated team of over 700 employees supply components for the trucking and transportation industry worldwide. We are a wholly-owned subsidiary of Bendix Commercial Vehicle Systems LLC and a proud member of Knorr-Bremse.
Whatever your career path – whether it's product innovation through engineering, working directly with our customers, manufacturing quality products or supporting our business in some other way, Sheppard – a Bendix CVS Company – delivers. Visit us online at www.rhsheppard.com/careers
JOB DESCRIPTION:
FUNCTIONAL RESPONSIBILITIES
Incumbent will work under moderate supervision.  Responsibilities captioned below are considered essential job functions.
-Checks orders and clarifying routine issues.
-Enters order data into the respective Order Management Systems.
-Handles and administers or produce relevant order documents and information.
-Plans and schedules inbound delivery with assigned suppliers and executes ordering of materials or semi-products needed. And/Or: Prioritizes, plans, and schedules production orders and plans the respective resources needed (in Logistics or Production) or cooperate with specialized Planning Operators. And/Or: Plans outbound delivery time schedules in cooperation with clients, and orders respective transportation resources.
-Prepares shipping documents for outbound deliveries.
-Responds to respective inquiries.
-May checks or prepare invoices, monitors on-time payments, including sending of routine reminder. -Maintains material flow records and prepares respective reports.
-May assist in inventory audits on a regular basis to detect discrepancies
-Review MRP/Customer Schedule (currently manually calculating due to extreme backorder) to release (open) assembly orders, provide inspection paperwork for build/ship
-Load and manage assembly orders on the build plan, assign serial numbers
-Load (schedule) miter orders on the build plan by Customer, assign and provide serial numbers, provide picklist
-Load steering column orders on the build plan, create test sheets, assign, and provide serial numbers, generate, and provide serial number bar code labels
-Load Hart Center orders on the build plan, provide picklist
-Calculate daily, all major components available for build
-Provide assembly shortage reports daily to machining divisions
-Attend production meetings
-Work with machining departments daily to prioritize assembly components in a manner to have coordinating components available to build models by series/customer demand (housings, pistons, sectors + sizing, rotaries, inputs, pitman arms, brackets, and a few covers, bearing caps and cylinder heads) Assist coordination for pitman arm sales not included in assembly requirements
-Provide pitman arm shortage report for direct customer sales updated weekly (required due to the constant changes in the customer schedule)
-notify purchasing of shortages that will directly affect assembly, provide weekly shortage report
-Based on component availability, build and line-up assembly schedule daily for efficient run (like valve assemblies, model series, housings, sectors etc.) Load schedule to AS400 and publish split order info, PRV and Line Miter requirements and ETAs on any component shortages.
-Attend sales meetings, provide sales/order service personnel scheduling ETAs
-Provide daily report of all steering gear WIP status
Working Conditions/Physical Requirements:  General office, shop and machine tool noise, dirt, grease, heat and fumes from the operation of machines and equipment infrequently.  Normal working position is sitting, standing and walking through out the plant, reaching with hands and arms, climbing stairs infrequently, talk, hear.  Occasionally will lift and or move up to 25 lbs. during company visits. 
MINIMUM EXPERIENCE
High School diploma or equivalent experience and three years of progressive Sales and/or Customer Service experience; Three years of working in a manufacturing sales environment. 
WORKING HOURS
Monday-Friday 6am-2pm (hours may vary)
#LI-NB1
What does Sheppard have to offer you? 
Work/life balance that includes Paid Vacation & Holiday Paid Time Off 
401k Plan with Company matching 
Retirement Savings Plan
Educational Assistance Program (Tuition Reimbursement)
Wellness Program and incentives
On-site Health Clinic/Healthcare
Health and Welfare Insurance Benefits that start on your 1st day of employment:

Company-Paid Benefits:

Basic Life Insurance
Basic Accidental Death and Dismemberment (AD&D) Insurance
Short Term Disability
Business Travel Accident Insurance
Employee Assistance Program (EAP)

Voluntary Employee-Paid Benefits:

Medical and Prescription insurance
Dental insurance
Vision insurance
Supplemental Life Insurance Plans
Supplemental AD&D insurance for Employee and Family
Long Term Disability
Accident Plan
Critical Illness Plan
Hospital Indemnity Plan
R.H. Sheppard Co. Inc. is an Equal Employment Opportunity (EEO) employer. It is the policy of the Company to provide equal employment opportunities to all qualified applicants without regard to race, color, religion, sex, sexual orientation, gender identity, national origin, age, protected veteran or disabled status, or genetic information.