Senior Pattern Maker 
LOCATION: Hanover / Pennsylvania (US-PA), United States | BRAND: Sheppard | REQUISITION ID: 970 | JOB GRADE: 12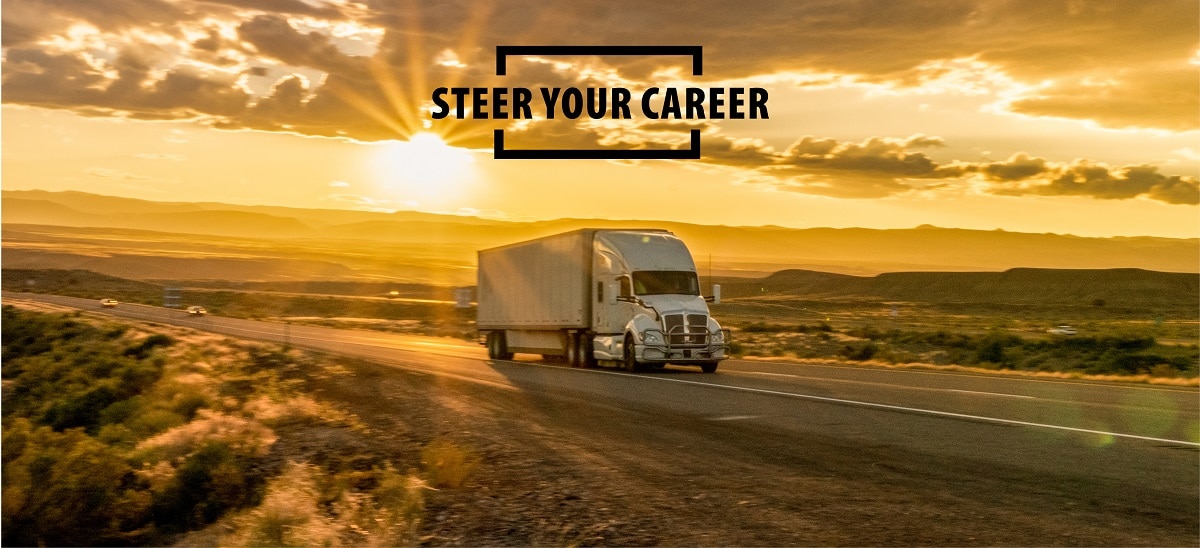 Founded in 1937, R.H. Sheppard Co. Inc. has a rich history of innovative design and American manufacturing excellence. Headquartered in Hanover, Pa., our dedicated team of over 700 employees supply components for the trucking and transportation industry worldwide. We are a wholly-owned subsidiary of Bendix Commercial Vehicle Systems LLC and a proud member of Knorr-Bremse.
Whatever your career path – whether it's product innovation through engineering, working directly with our customers, manufacturing quality products or supporting our business in some other way, Sheppard – a Bendix CVS Company – delivers. Visit us online at www.rhsheppard.com/careers
JOB DESCRIPTION:
 FUNCTIONAL RESPONSIBILITIES
The primary responsibility of this position is to perform CNC machining, plan and design full range of complex patterns and core boxes according to specifications and quality standards.  Incumbent will also repair work on patterns such as painting, difficult layout and corrective action work, pattern masters, intricate tracer operations and engineering changes.  Typically, the Senior Pattern Maker completes tasks of a higher degree of scope and/or complexity compared to the Pattern Maker, with little or no supervision.  Responsibilities captioned below are considered essential job functions.  In addition to the duties of the Pattern Maker, this position may: 
 •    Adhere to established safety procedures and 5 " S " standards (Sort, Set in order, Shine, Standardize and Sustain the cycle) required to perform daily duties in this position, including the proper techniques used in lifting/moving of parts
•    Perform machine set-ups for any type of complex pattern, core box and other Pattern Shop CNC function, including pitman arms, bearing caps, covers, housings, and cylinder heads
•    Maintain tooling inventory and consult with tooling specialists for recommendation of new tooling
•    Perform finish and shrink allowances on core boxes and patterns
•    Create machining programs on CAD station
•    Operate lathes, mills, and sanders as needed
•    Plan entire pattern project including finish, shrink, draft and core fits from blue prints; suggests ways to rig equipment
•    Collaborates with Engineering Department to address customer inquiries, projects and job estimates as needed
•    Other duties as assigned; required being very flexible in their daily job  
       assignments
KNOWLEDGE, SKILLS & ABILITIES
In addition to the knowledge, skills and abilities of the Pattern Maker:
Experience operating manual/powered machines, tools and measuring equipment, i.e. CNC (Computer Numerically Controlled) controls

Knowledge of tooling, feeds, and speeds for urethane board, aluminum, cast iron and steel

Detailed knowledge and understanding of drafts, parting lines, core fits and tolerances

Ability to recognize need for finish, shrink, and draft on patterns

Analytical, problem solving skills

Knowledge of CAD operation to design pattern and core boxes
MINIMUM EXPERIENCE
Five years in a Pattern Maker role preferred; One year in a manufacturing environment with demonstrated ability to interpret and comprehend plans
WORKING CONDITIONS/PHYSICAL REQUIREMENTS:
General shop and machine tool noise, dirt, dust, sand, grease, high temperatures and fumes from the operation of machines and equipment.  Normal working position is standing or walking through out the plant.  Some repetitive lifting/moving is required, depending on the daily assignment or tasks being performed.  Physical ability to wear respirator and safety equipment required. The weight can range anywhere from 1 to 75 lbs in which proper lifting/moving techniques are required.  
 
What does Sheppard have to offer you? Paid Time-Off
Paid Holidays
Medical Insurance with Flexible Spending Account
Free Medical Clinic for Employees and Dependents
Dental & Vision Insurance
Life, STD & LTD
Life Assistance Program
401(k)
 

Nearest Major Market: York PA
Nearest Secondary Market: Lancaster