Pattern & Casting Layout Inspector 
LOCATION: Hanover / Pennsylvania (US-PA), United States | BRAND: Sheppard | REQUISITION ID: 564 | JOB GRADE: 09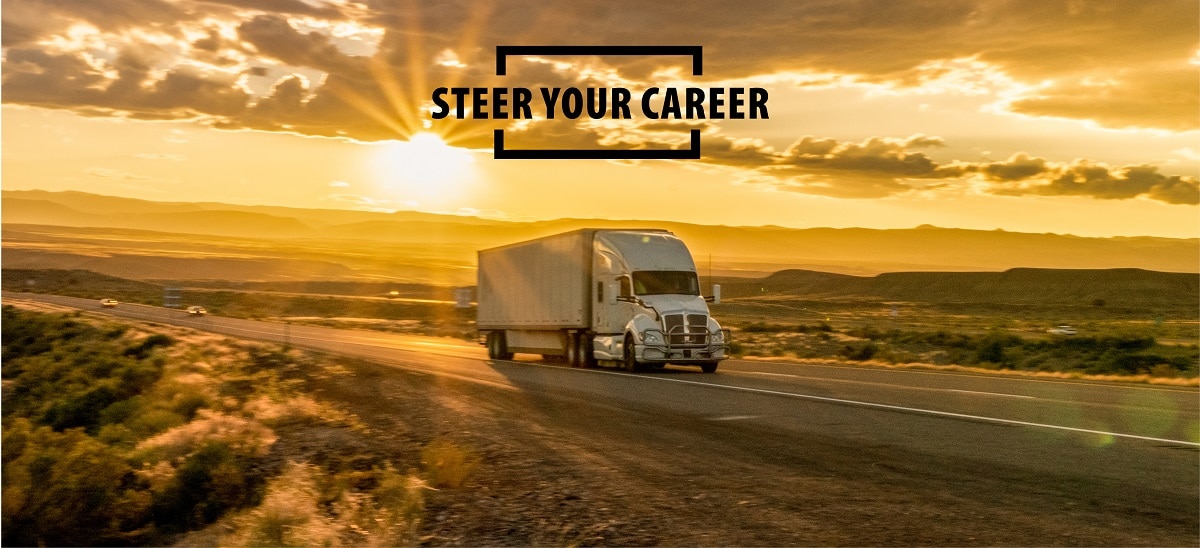 Founded in 1937, R.H. Sheppard Co. Inc. has a rich history of innovative design and American manufacturing excellence. Headquartered in Hanover, Pa., our dedicated team of over 700 employees supply components for the trucking and transportation industry worldwide. We are a wholly-owned subsidiary of Bendix Commercial Vehicle Systems LLC and a proud member of Knorr-Bremse.
Whatever your career path – whether it's product innovation through engineering, working directly with our customers, manufacturing quality products or supporting our business in some other way, Sheppard – a Bendix CVS Company – delivers. Visit us online at www.rhsheppard.com/careers
JOB DESCRIPTION:

KNOWLEDGE, SKILLS & ABILITIES
•    Communication skills, ability to read, write and comprehend instruction
•    Ability to stand, stoop, bend walk, reach frequently throughout the work day
•    Ability to lift items up to 40 lbs without assistance
•    Manual dexterity
•    Knowledge of shop mathematics, including fractions, decimals, Algebra, Geometry and Trigonometry 
•    Ability to read blue prints with an understanding of geometric tolerances
MINIMUM EXPERIENCE
H.S. diploma or equivalent, Trade school education preferred; One year in a Foundry environment with demonstrated ability of operating metal working machines including set ups;  interpretation of plans/blue prints preferred
 

FUNCTIONAL RESPONSIBILITIES
The primary responsibility of this position is to perform the first piece of 100% dimensional inspection of patterns, cores and core boxes.  As well as sample casting runs to assure that quality castings are produced and any specification/dimensional issues are quickly identified and corrected.  The individual must be able to follow general machine shop practices while working under minimal supervision.   Responsibilities captioned below are considered essential job functions:
  
•    Adhere to established safety procedures and 5 " S " standards (Sort, Set in order, Shine, Standardize and Sustain the cycle) required to perform daily duties in this position, including the proper techniques used in lifting/moving of parts
•    Perform 100% dimensional inspection of patterns, cores and core boxes to verify that they meet drawing specifications.  Check pattern/core boxes at scheduled times on potential problem areas as required.  Must be able to interpret customer drawings and specifications to determine proper method of inspection and type of gauging
•    Perform first piece 100% dimensional inspection on one of each impression of a sample casting run to verify that the casting meets the required dimensions of the drawing.  Record the findings and send a copy of such results to the customer.  Review customer inspection procedure with customer as needed
•    Review the results of the 100% dimensional inspections with the Quality Manager in order to take appropriate corrective action on any dimensions that  not within specifications
•    Complete wear-point checks on patterns to assure that the patterns remain within required tolerances
•     Responsible for statistical analysis of critical dimensions and gage R & R (Gage Repeatability & Reproducibility) studies
•    Design  jigs, fixtures, go and no-go gages for Foundry applications that can be used as test gages for inspection purposes as well as designing fixtures for other Foundry applications as needed 
•    Determine critical dimensions for PPAPS (Production Part Approval Process); write programs for repetitive checking of specific parts
•    Other duties as assigned
Working Conditions/Physical Requirements:  General shop and machine tool noise, dirt, grease, and coolants from the operation of machine tools and the assembly of machines and equipment.  Normal working position is standing or walking through the plant.  Some repetitive lifting/moving is required, depending on the daily assignment or tasks being performed.  The weight can range therefore proper lifting/moving techniques, i.e. use of a crane, are required in excess of 50 lbs.  
Tools Required:  Standard machining tools are required to perform most of the daily responsibilities.  Some basic measuring tools are also required.  Any specialized tools or measuring equipment will be provided by the company as needed.
What does Sheppard have to offer you? 
Paid Time-Off
Paid Holidays
Medical Insurance with Flexible Spending Account
Free Medical Clinic for Employees and Dependents
Dental & Vision Insurance
Life, STD & LTD
Life Assistance Program
401(k)

Nearest Major Market: York PA
Nearest Secondary Market: Lancaster