Paintline Utility 
LOCATION: Hanover / Pennsylvania (US-PA), United States | BRAND: Sheppard | REQUISITION ID: 671 | JOB GRADE: 09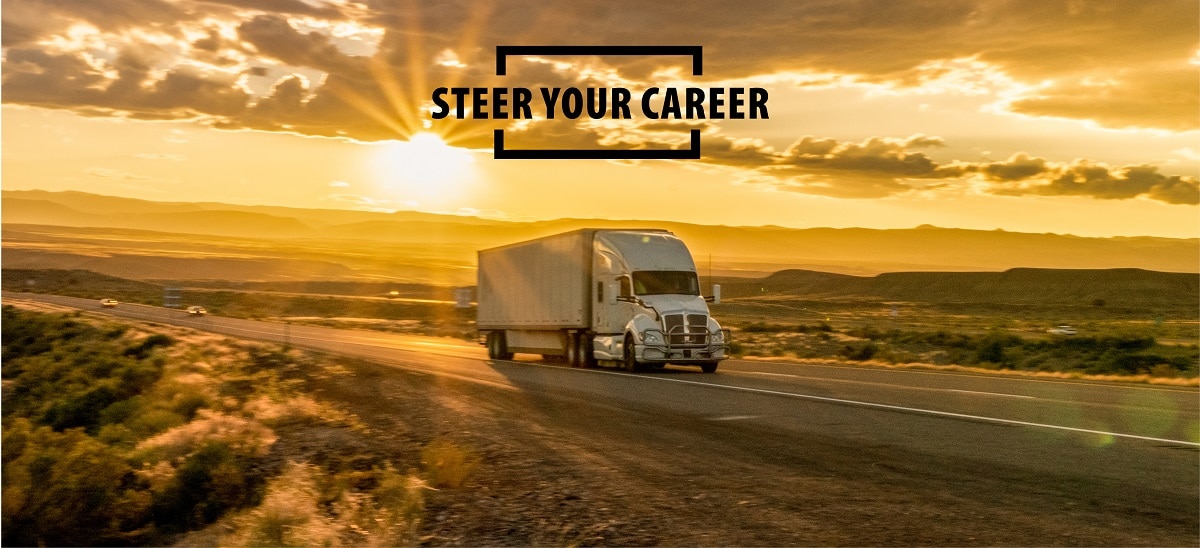 Founded in 1937, R.H. Sheppard Co. Inc. has a rich history of innovative design and American manufacturing excellence. Headquartered in Hanover, Pa., our dedicated team of over 700 employees supply components for the trucking and transportation industry worldwide. We are a wholly-owned subsidiary of Bendix Commercial Vehicle Systems LLC and a proud member of Knorr-Bremse.
Whatever your career path – whether it's product innovation through engineering, working directly with our customers, manufacturing quality products or supporting our business in some other way, Sheppard – a Bendix CVS Company – delivers. Visit us online at www.rhsheppard.com/careers
JOB DESCRIPTION:
Funcitional Responsibilities:
The primary responsibility of this position is to prepare gears and other parts for shipment.  The individual must be able to work under moderate supervision.  Responsibilities cited below are considered essential job functions: 
Adhere to established safety procedures and 5 " S " standards (Sort, Set in order, Shine, Standardize and Sustain the cycle) required to perform daily duties in this position, including the proper techniques used in lifting/moving of parts

Loader/Unloader: Pull gears/arms from a skid and hang them on the paint line, scan bar code into AS400 computer system, place bar code ticket on ticket holder and cover output shaft with cover.  To unload, remove painted gear/arm from paint line hooks, place correct bar code label on each gear and place on conveyer belt to go to the "prepper."  Note:  Visually look at each arm to make sure that there is no paint in splines or ball holes
Masker/Painter:  Cover all areas on gears/arms with various magnets and shields that are not to be painted.  Make adjustments to the paint guns and maintain the paint booth
Unmasker:  Remove all masking from gears/arms after pain has been applied
Prepper:  Scan bar code of first gear in a group that is different from the last group.  The AS400 computer system will specify exactly how to prep the specified model.  Place grease, boots, shields, nets, retainers, etc as specified on each gear 
Skidder:  Scan each bar code into AS400 computer system before placing onto the correct skid.  Follow skidding instructions in the Carpenter's manual, place gears on skids in the correct formation, strap and shuttle them to the end of the conveyer for inspection
Dirt Shield Checker:  Visually inspect all gears to make sure they have a properly installed dirt shield; build up retainers for use by the prepper
Utility/Arm Installer:  Install Pitman Arms on gears as needed, contact inspection for first piece inspection of mounted arms. 

Other duties as assigned; required being very flexible in their daily job assignments; cross-training is a must to assure this flexibility
Working Conditions/Physical Requirements: 
General shop and machine tool noise, heat, dirt, grease, oil, chemicals from machines and coolants from the operation of machine tools and assembly of machines and equipment.  Normal working position is standing or walking through out the plant.  Some repetitive lifting/moving is required, depending on the daily assignment or tasks being performed.  The weight can range anywhere from 1 to 75 lbs in which proper lifting/moving techniques are required. 
Education & Minimum Experience:
One year in a manufacturing environment with demonstrated ability to interpret and comprehend plans and/or blue prints
Shift:
Sunday-Thursday 10pm-6am
What does Sheppard have to offer you? 
Paid Time-Off
Paid Holidays
Medical Insurance with Flexible Spending Account
Free Medical Clinic for Employees and Dependents
Dental & Vision Insurance
Life, STD & LTD
Life Assistance Program
401(k)

Nearest Major Market: York PA
Nearest Secondary Market: Lancaster