PFMEA Moderator 
LOCATION: Hanover / Pennsylvania (US-PA), United States | BRAND: Sheppard | REQUISITION ID: 1164 | JOB GRADE: 15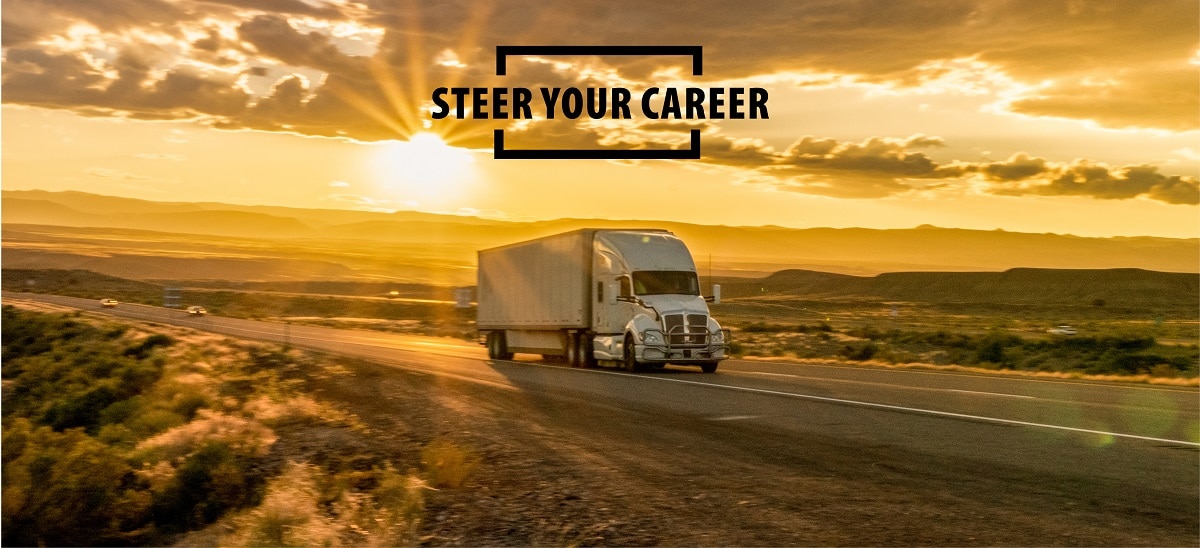 Founded in 1937, R.H. Sheppard Co. Inc. has a rich history of innovative design and American manufacturing excellence. Headquartered in Hanover, Pa., our dedicated team of over 700 employees supply components for the trucking and transportation industry worldwide. We are a wholly-owned subsidiary of Bendix Commercial Vehicle Systems LLC and a proud member of Knorr-Bremse.
Whatever your career path – whether it's product innovation through engineering, working directly with our customers, manufacturing quality products or supporting our business in some other way, Sheppard – a Bendix CVS Company – delivers. Visit us online at www.rhsheppard.com/careers
JOB DESCRIPTION:
Support Product and Process teams developing and maintaining Process Failure Mode and Effect Analysis (PFMEA). Ensure FMEAs meet technical standards (AIAG / VDA), are produced efficiently, identify important potential risks, motivate improvement actions, seamlessly integrate with product and process development activities, are properly structured and achieved in cooperate databases (Plato SCIO-FMEA, Siemens PLM Teamcenter), and that System, Product and Process FMEAs align with each other and related documents (Design Requirements, Control plans, Work Instructions, etc.). Positively influence company culture to make FMEA activities routine behavior. Assist with related new product development Advanced Quality tasks.
Essential Functions:
Organize, moderate, train, and be the go-to person to help FMEA teams met expectations

Assure FMEAs are properly structured and stored in cooperate FMEA databases (Plato SCIO-FMEA, Siemens PLM Teamcenter).

Influence and navigate conflicting priorities across various cooperate functions – System, Product and Process Engineering, Operations, and business profit centers.

Ensure a yearly review of all active FMEAs.  For PFMEAs, perform yearly line walk.

Transfer select FMEAs from excel to SCIO

Form cross-functional teams to write / update FMEAs.  Ensure the correct participants are present.

Moderate FMEA team meetings to ensure that the correct methodology is used.

Become expert in SCIO tool.

Monitor open FMEA recommended actions to completion.

Lead monthly FMEA feedback loop meetings and track FMEA updates.

Ensure severity, detection, and occurrence is properly understood and evaluated throughout the PBT.

Prepare FMEA for customer review if necessary.

Ensure the read-across of FMEA product variations are correct and up-to-date.

Ensure alignment of PFMEA to actual production process. 

Perform poka-yoke verifications to confirm detection value.

Support Product and Process teams developing and maintaining Process Failure Mode and Effect Analysis (PFMEA)

Assist with FMEA creation for new product development
Required Skills:
Demonstrated proficiency in FMEA methodology

Excellent computer skills including, Plato SCIO-FMEA, Siemens PLM Teamcenter, Microsoft Office

Understanding of IT database structures.

Strong analytical, written and verbal communication, and organizational skills.

Ability to work across all Bendix locations, multi-task and detail oriented

Must be able to speak English.

Team player willing to help out as needed.

Ability to lead small cross-functional teams.
Experience:
3 years' experience in a lead PFMEA role

Automotive industry experience required
What does Sheppard have to offer you? 
Paid Time-Off
Paid Holidays
Medical Insurance with Flexible Spending Account
Free Medical Clinic for Employees and Dependents
Dental & Vision Insurance
Life, STD & LTD
Life Assistance Program
401(k)

Nearest Major Market: York PA
Nearest Secondary Market: Lancaster