Manufacturing Engineer 
LOCATION: Hanover / Pennsylvania (US-PA), United States | BRAND: Sheppard | REQUISITION ID: 4004 | JOB GRADE: 15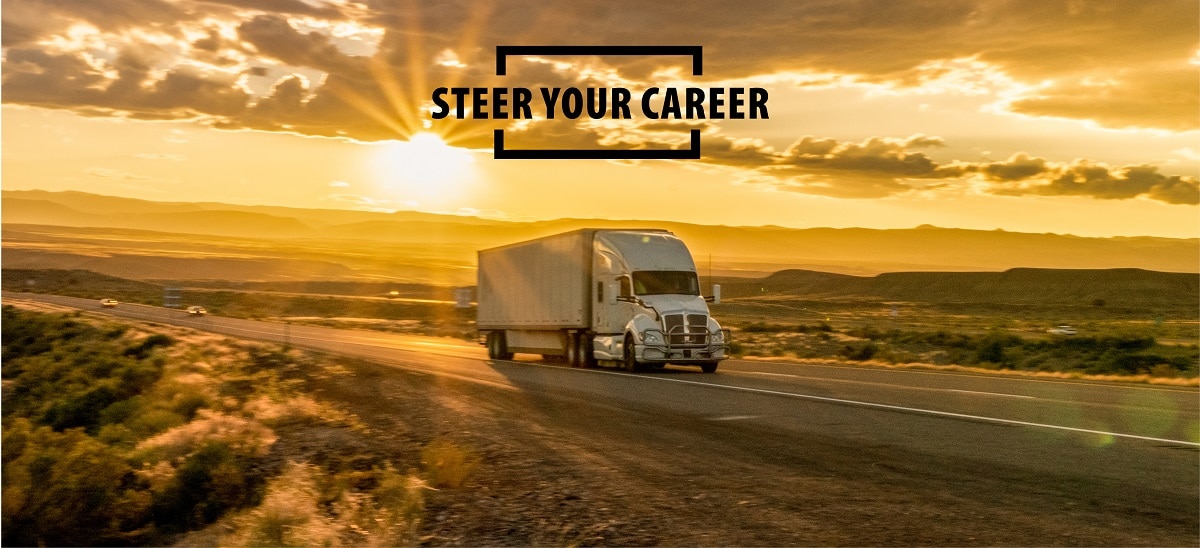 Founded in 1937, R.H. Sheppard Co. Inc. has a rich history of innovative design and American manufacturing excellence. Headquartered in Hanover, Pa., our dedicated team of over 700 employees supply components for the trucking and transportation industry worldwide. We are a wholly-owned subsidiary of Bendix Commercial Vehicle Systems LLC and a proud member of Knorr-Bremse.
Whatever your career path – whether it's product innovation through engineering, working directly with our customers, manufacturing quality products or supporting our business in some other way, Sheppard – a Bendix CVS Company – delivers. Visit us online at www.rhsheppard.com/careers
JOB DESCRIPTION:
FUNCTIONAL RESPONSIBILITIES
The responsibility of this position is to perform a variety of engineering assignments in work measurement for the establishment of standards.  Incumbent will plan equipment layout, workflow, and accident prevention measures to maintain efficient and safe utilization of plant facilities. The individual must be able to work under moderate supervision and interact with commercial customers as well as various Sheppard departments.  Responsibilities captioned below are considered essential job functions:
•    Analyze and evaluate existing manufacturing practices from the standpoint of work simplification, value analysis, ergonomics, workstations, method and mistake proofing analysis.
•    Create standard work and associated work instructions.
•    Develop labor standards on production and assembly operations using time studies and routings. MTM (Methods-Time Measurement) background will be a plus
•    Conduct cost reduction activities utilizing lean tools as Kaizen, SMED, Value Stream Mapping and others.
•    Plans and performs engineering research, design development or manufacturing engineering assignments, including responsibility for the engineering of part of a major project
•    Stay abreast of new processes an innovation in industrial engineering and related fields
•    Responsible for organizing, publishing, and auditing set-up documentation
•    Perform other duties as assigned
KNOWLEDGE, SKILLS & ABILITIES
•    Ability to determine the most economical manufacturing and assembly methods and procedures 
•    Knowledge of manufacturing processes and ability to use lean tools to improve processes
•    Ability to work and/or lead within a team environment with cross-functional participants
•    Ability to make decisions independently, based on overall objectives established by the Manufacturing Engineering Manager
•    Ability to make and communicate intelligent recommendations to superiors
•    Ability to communicate with all levels of management
•    Ability to use MS Office Suite
•    Knowledge of CAD/CAM software
Working Conditions/Physical Requirements:
General shop and machine tool noise, dirt grease, and coolants from the operation of machines and equipment. Normal working position is sitting, bending stretching, lifting, standing, or walking throughout the plant.  The weight can range anywhere from 1 to 75 lbs. infrequently in which proper lifting/moving techniques are required.   
MINIMUM EXPERIENCE
Bachelor's degree in Engineering or equivalent experience
#LI-NB1
What does Sheppard have to offer you? 
- Work/life balance that includes Paid Vacation & Holiday Paid Time Off 
- 401k Plan with Company matching 
- Retirement Savings Plan
- Educational Assistance Program (Tuition Reimbursement)
- Wellness Program and incentives
- Health and Welfare Insurance Benefits that start on your 1st day of employment:
Company-Paid Benefits:
- Basic Life Insurance
- Basic Accidental Death and Dismemberment (AD&D) Insurance
- Short Term Disability
- Business Travel Accident Insurance
- Employee Assistance Program (EAP)
Voluntary Employee-Paid Benefits:
- Medical and Prescription insurance
- Dental insurance
- Vision insurance
- Supplemental Life Insurance Plans
- Supplemental AD&D insurance for Employee and Family
- Long Term Disability
- Accident Plan
- Critical Illness Plan
- Hospital Indemnity Plan
R.H. Sheppard Co. Inc. is an Equal Employment Opportunity (EEO) employer. It is the policy of the Company to provide equal employment opportunities to all qualified applicants without regard to race, color, religion, sex, sexual orientation, gender identity, national origin, age, protected veteran or disabled status, or genetic information.