Manager Quality Assurance 
LOCATION: Hanover / Pennsylvania (US-PA), United States | BRAND: Sheppard | REQUISITION ID: 2730 | JOB GRADE: 18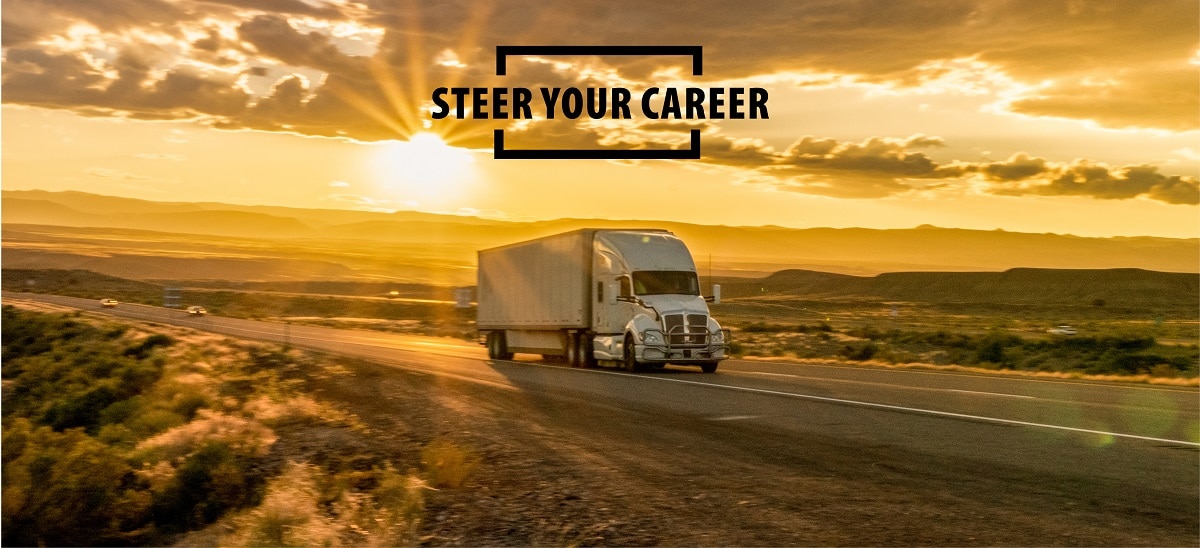 Founded in 1937, R.H. Sheppard Co. Inc. has a rich history of innovative design and American manufacturing excellence. Headquartered in Hanover, Pa., our dedicated team of over 700 employees supply components for the trucking and transportation industry worldwide. We are a wholly-owned subsidiary of Bendix Commercial Vehicle Systems LLC and a proud member of Knorr-Bremse.
Whatever your career path – whether it's product innovation through engineering, working directly with our customers, manufacturing quality products or supporting our business in some other way, Sheppard – a Bendix CVS Company – delivers. Visit us online at www.rhsheppard.com/careers
JOB DESCRIPTION:
JOB DESCRIPTION:
The Quality Manager establishes and ensures compliance with the company and site quality system and is responsible for product quality. The Quality Manager acts as an advisor to the Operations manager of the local site, in all General Quality-related issues. Sets up and monitors plant-related Quality improvement projects and oversees the milestone and target achievements. Ensures that quality standards for General Quality operations and processes are met at all times. Initiate improvements and ensures an appropriate workflow environment. Ensures effective cooperation with both, internal and external stakeholders. Clarifies cases as an escalation point. Keeps abreast of industry and legal trends. Shares best practices across project teams and/or the business unit.
 Essential Function
Reasonable accommodations may be made to enable individuals with disabilities to perform the essential functions.
Actively participates and follows Corporate Quality Management's Quality Assurance and Quality Control tools, programs and procedures.

Act as continuous improvement change agent to lead internal stakeholders in overall quality, lean, and cost out awareness and understanding of the available quality and leadership tools. 

Direct quality resources in performing root cause analysis on non-conformance and customer complaints.

Drive improvement of lean plant processes by utilizing continual improvement tools such as DMAIC, Six Sigma, SPC and Lean Manufacturing

Establish and maintain inspection procedures, sampling test methods, and product quality assurance in compliance with all Integrated management system standards

Conduct internal audits of quality methods and procedures, facilitate continuous improvement.

Ensures submittal of accurate  APQP/PPAP (Production Part Approval Process) to the customer for final approval so that production may produce part/component as per customer requirements as well as ensure all Quality documentation is accurate and up to date.

Directs the activities of the local site quality department during program preparation, program launch, initial production, and production phases, and achievement of quality engineering standards as well as quality criteria.

Participates in reviews regarding product concept and design offering constructive input about manufacturing feasibility and viability as well as options to achieve best in class processes

Proactively identifies opportunities for process improvement and cost reductions.

Provide, as requested, to Corporate Quality budgetary guidance and input via annual standards reviews and department budgets.  Provide nearer term daily/weekly/monthly analysis of operation/quality results and metrics

Participates in regular discussions with external customers, Product Design/Product Lifecycle Engineering and Sales/Advanced Engineering, and Planning on relevant engineering topics.

Quality Management Review– Maintain and communicate Corporate Quality related metrics to ensure clear visibility and understanding of our current state of product Quality and of the quality system.

Manages and support all engineering change activities with internal stakeholders and deploy per customer specific requirements

Willingness to challenge established ways of doing things in a constructive way.

Must understand and support all Quality, Product Safety, and Health/Safety/Environmental/Energy policies.

Must understand and adhere to all relevant statutory or regulatory compliance obligations.

Must understand, support and adhere to the Integrated Management System policies, procedures and instructions.

Must understand and support relevant key performance indicators (KPIs), as defined in the goal tree.

Must be able to work collaboratively across many functions of plant leadership, shop floor personnel, and customers

Must have experience in customer communications, issue resolution, and customer relationship building
  Skills and Competencies
Demonstrate proactive and strategic thinking

Must have working capabilities of MS Office tools (XL, PPT specifically)

Strong interpersonal and

concise

communication skills; confident and capable in a customer facing role.

Ability to make independent decisions and successful track record of influencing key stakeholders.

Knowledge IATF certification & audits, along w/ VDA audits

Has general knowledge of Problem Solving Tools, such as RedX (similar) – and/or Six Sigma – as well as supporting 8D formats & 5-why templates.

Has general knowledge of fundamental Quality Management Systems, Layered Process Audits, etc

Knowledge of T.P.S. or lean behaviors and applications.

Experience with APQP/PPAP and other relevant quality control procedures and processes.

The ability to independently analyze data, identify trends, formulate and implement corrective action to improve overall quality systems, compliance, effectiveness, and efficiency.

The ability to self-motivate to a high level of productivity.

Ability to develop training plans and conduct training of company personnel at all levels.

Proficient at data collection, analysis, and presentation.

Practical knowledge of and ability to use statistical analysis methods and tools.

Leading Others - Means to give direction, motivate, manage and reward performance, provide constructive feedback and foster individual professional development.

Teamwork - Means the ability to work with others and build a positive climate and trusting relationships within teams.

Strategy & Vision - Describes the ability to develop strategies aligned to the organization's vision, putting them into action and taking a big picture view, considering future influences.

Self-Development & Reflection - Describes the ability to reflect on own performance and make use of feedback in order to continuously learn and improve.

Managing & Improving Processes - Describes the ability to plan, prioritize, monitor and improve work processes and allocate resources.
 Supervisory Responsibility
This position has  more than 5 direct personnel.
 Work Environment
The employee will be required to perform duties on a computer terminal. The employee will be exposed to shop floor conditions, i.e. noise, heat, cold, dust/dirt etc. 
 Physical Demands
The physical demands are representative of those that must be met by an employee to successfully perform the essential functions of an office work environment position.
 Required Education and Experience
Bachelor's Degree
6-8 Years of Relevant Experience
Preferred Education and Experience
Engineering Degree Preferred
Industry related certifications are helpful
What does Sheppard have to offer you? 
- Work/life balance that includes Paid Vacation & Holiday Paid Time Off 
- 401k Plan with Company matching 
- Retirement Savings Plan
- Educational Assistance Program (Tuition Reimbursement)
- Wellness Program and incentives
- Telework policy
- On-Site Fitness Center
- On-Site Cafeteria with Healthy menu options
- Health and Welfare Insurance Benefits that start on your 1st day of employment:
Company-Paid Benefits:
- Basic Life Insurance
- Basic Accidental Death and Dismemberment (AD&D) Insurance
- Short Term Disability
- Business Travel Accident Insurance
- Employee Assistance Program (EAP)
Voluntary Employee-Paid Benefits:
- Medical and Prescription insurance
- Dental insurance
- Vision insurance
- Supplemental Life Insurance Plans
- Supplemental AD&D insurance for Employee and Family
- Long Term Disability
- Accident Plan
- Critical Illness Plan
- Hospital Indemnity Plan

Nearest Major Market: York PA
Nearest Secondary Market: Lancaster