Machine Operator 
LOCATION: Hanover / Pennsylvania (US-PA), United States | BRAND: Sheppard | REQUISITION ID: 601 | JOB GRADE: 09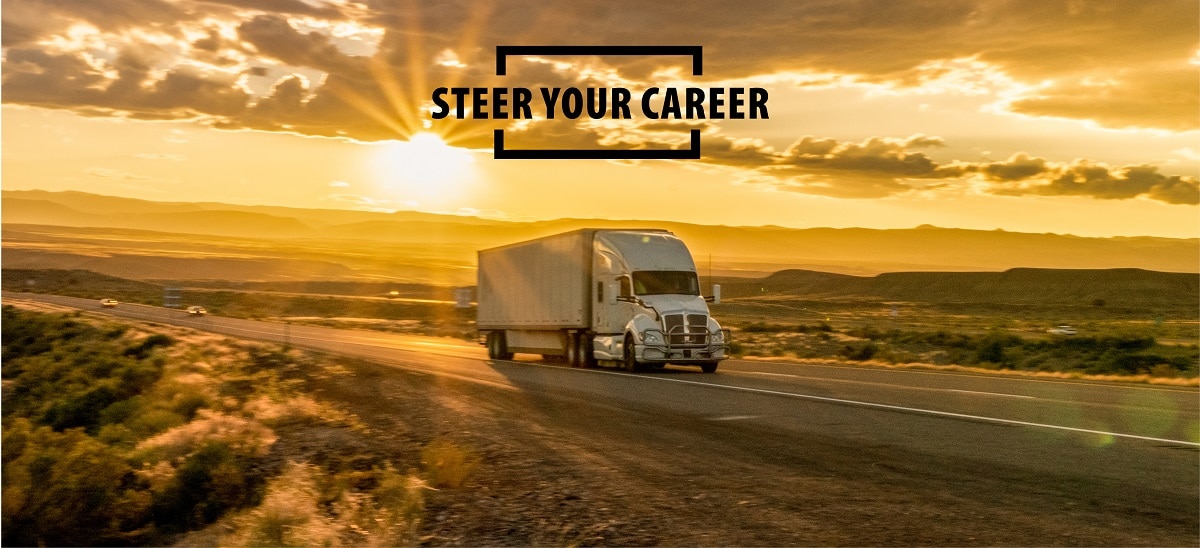 Founded in 1937, R.H. Sheppard Co. Inc. has a rich history of innovative design and American manufacturing excellence. Headquartered in Hanover, Pa., our dedicated team of over 700 employees supply components for the trucking and transportation industry worldwide. We are a wholly-owned subsidiary of Bendix Commercial Vehicle Systems LLC and a proud member of Knorr-Bremse.
Whatever your career path – whether it's product innovation through engineering, working directly with our customers, manufacturing quality products or supporting our business in some other way, Sheppard – a Bendix CVS Company – delivers. Visit us online at www.rhsheppard.com/careers
JOB DESCRIPTION:
The primary responsibility of this position is to set-up and operate turning machines to produce parts from bar stock, slugs, forgings and/or castings to specified part print tolerances. 
The individual must be able to follow general machine shop practices while working under moderate supervision.  Responsibilities cited below are considered essential job functions: 
Follows written and/or verbal instructions from Supervisors.

Performs job duties from verbal and written instructions, prints, and drawings, and other work orders.

Ensures compliance with current TS and ISO accepted manufacturing practices.

Performs the following tasks as required: milling, turning, drilling, tapping, de-burring, sawing and sanding.

Interprets blue prints, drawings, and work orders.

Sets up, clean, and inspects tools for "COE" cell, store and / or load in machine as required.

Obtains tools, fixtures, jigs, details, etc. as required.

Performs assigned work in accordance with routings, sop's, visual aids, blue-prints, sketches, and / or other instructions.

Performs machine offsets, program changes, and / or adjustments to assure proper quality and proper machine operation as required.

Programs, edits, and maintains (MMC) Material Management Controllers for center.

Performs first piece sheet and audit inspections.

Loads/unloads machines using proper handling equipment.

Operates equipment to highest production and quality standards.

Makes necessary adjustments and replaces tools or parts as required.

Operates computerized gauging for data collection and quality verification.

Maintains all fluid levels of equipment and reports malfunctions and safety issues to supervisor or maintenance as soon as possible.

Keeps work area in orderly condition with respect to proper materials, tools, equipment, and personal belongings.  (Includes cleaning of equipment, floors, tables, etc.)

Is responsible for verifying that own work is in compliance with requirements and corrects errors in own work.

Checks part numbers and places them in appropriate shipping containers.

Performs and review Statistical Process Control (SPC); including but not limited to: data collection, charts, and graphs.

Performs record-keeping duties, such as, records and maintains accurate production counts.

Reports recognized defective material to supervisor.

Follows all aspects of Standardized Work Instructions.

Understands and adhere to current health, safety, and environmental policies (ISO14001). Is empowered to identify, stop, and communicate or escalate appropriate action in regards to safety, health, and environmental concerns.

Understands current quality policies and procedures (IATF 16949). Is empowered to identify, stop, and communicate or escalate appropriate action in regards to product quality.

Performs other duties as requested, directed, or assigned.
Physical Requirements:
Able to perform physical activities such as walking, kneeling, squatting, lifting, pushing and pulling for extended periods

Able to carry tools, parts, materials, etc.

Ability to lift up to 50 lbs.

May be exposed to moderate heat, light dust and fumes. Adequate hearing protection is required for 85 decibels and above.
Education and Minimum Experience:
Completion of high school diploma or GED; Associates degree in Machining Technology is highly preferred.
Must be able to pass a machinist-specific knowledge assessment   
At least three years of work experience in a manufacturing operation is required
At least two years of machining experience required; CNC experience is highly preferred
Uses hand tools and production equipment appropriate to the work performed.
Blue print reading skills required.
Basic shop math required (decimals, addition, subtraction, fractions)
Attendance on the job is essential.
Must be able to work in a team orientated environment.
Must be able to follow instructions, safety rules and regulations.
Shift Hours:
Monday-Friday 2pm-10pm Core Hours + overtime
What does Sheppard have to offer you? 
Paid Time-Off
Paid Holidays
Medical Insurance with Flexible Spending Account
Free Medical Clinic for Employees and Dependents
Dental & Vision Insurance
Life, STD & LTD
Life Assistance Program
401(k)

Nearest Major Market: York PA
Nearest Secondary Market: Lancaster