Line Leader 
LOCATION: Hanover / Pennsylvania (US-PA), United States | BRAND: Sheppard | REQUISITION ID: 2958 | JOB GRADE: 10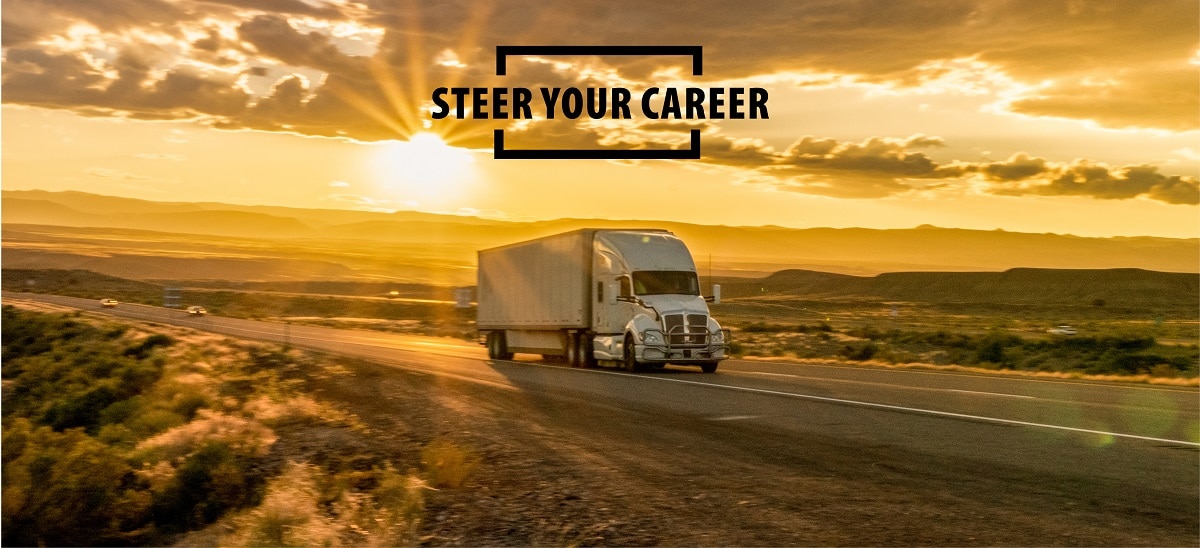 Founded in 1937, R.H. Sheppard Co. Inc. has a rich history of innovative design and American manufacturing excellence. Headquartered in Hanover, Pa., our dedicated team of over 700 employees supply components for the trucking and transportation industry worldwide. We are a wholly-owned subsidiary of Bendix Commercial Vehicle Systems LLC and a proud member of Knorr-Bremse.
Whatever your career path – whether it's product innovation through engineering, working directly with our customers, manufacturing quality products or supporting our business in some other way, Sheppard – a Bendix CVS Company – delivers. Visit us online at www.rhsheppard.com/careers
JOB DESCRIPTION:
In addition to working the production line, the Line Leader will assist his/her Production Team Leader with the following responsibilities captioned below and they are considered essential job functions:
•    Work the department production line, typically 80% of the shift
•    Transfer the relevant information from shift to shift to secure good communication 
•    Lead the Daily kickoff and safety Meetings
•    Update and monitor the daily indicators 
•    React in real time according to any deviation and launch first actions (e.g. QR6S, Quick Fix)
•    Ensure material availability on the line
•    Monitor and track scrap parts and involve VS Quality if necessary
•    Monitor safety, work instructions discipline, standard work and 5S
•    Support the team members in case of any problem 
•    Support problem solving activities through the QR6S methodology 
•    Help team members to clarify suggestions and monitor implementation, EWO's, Quick Kaizens, etc
•    Training of operators on each workstation and validation of skill level
•    Other duties as assigned; required to be very flexible in their daily job assignments 
KNOWLEDGE, SKILLS & ABILITIES
In addition to specific production line requirements:
•    Must be cross-trained on all equipment
•    Ability to communicate with all disciplines within the foundry 
•    Demonstrates leadership qualities, be self-motivated and self-disciplined.
•    Analytical, problem solving skills
EDUCATION & MINIMUM EXPERIENCE
Two years in foundry role in either mold or melt/pour department operations with a demonstrated ability to understand basic greensand, molding, melting, and pouring operations. Working Conditions/Physical Requirements: General foundry environment consisting of dirt, extreme heat and cold, equipment noise, etc. Normal working position is standing, climbing, and walking through the plant. Repetitive lifting/moving is required. The weight can range anywhere from 1 to 125lbs in which proper lifting/moving techniques are required.
WORKING HOURS
Monday-Friday 6am-2pm, Overtime is expected when production line is scheduled
What does Sheppard have to offer you? 
- Work/life balance that includes Paid Vacation & Holiday Paid Time Off 
- 401k Plan with Company matching 
- Retirement Savings Plan
- Educational Assistance Program (Tuition Reimbursement)
- Wellness Program and incentives
- Health and Welfare Insurance Benefits that start on your 1st day of employment:
Company-Paid Benefits:
- Basic Life Insurance
- Basic Accidental Death and Dismemberment (AD&D) Insurance
- Short Term Disability
- Business Travel Accident Insurance
- Employee Assistance Program (EAP)
Voluntary Employee-Paid Benefits:
- Medical and Prescription insurance
- Dental insurance
- Vision insurance
- Supplemental Life Insurance Plans
- Supplemental AD&D insurance for Employee and Family
- Long Term Disability
- Accident Plan
- Critical Illness Plan
- Hospital Indemnity Plan

Nearest Major Market: York PA
Nearest Secondary Market: Lancaster