Layout Technician 
LOCATION: Hanover / Pennsylvania (US-PA), United States | BRAND: Sheppard | REQUISITION ID: 2931 | JOB GRADE: 09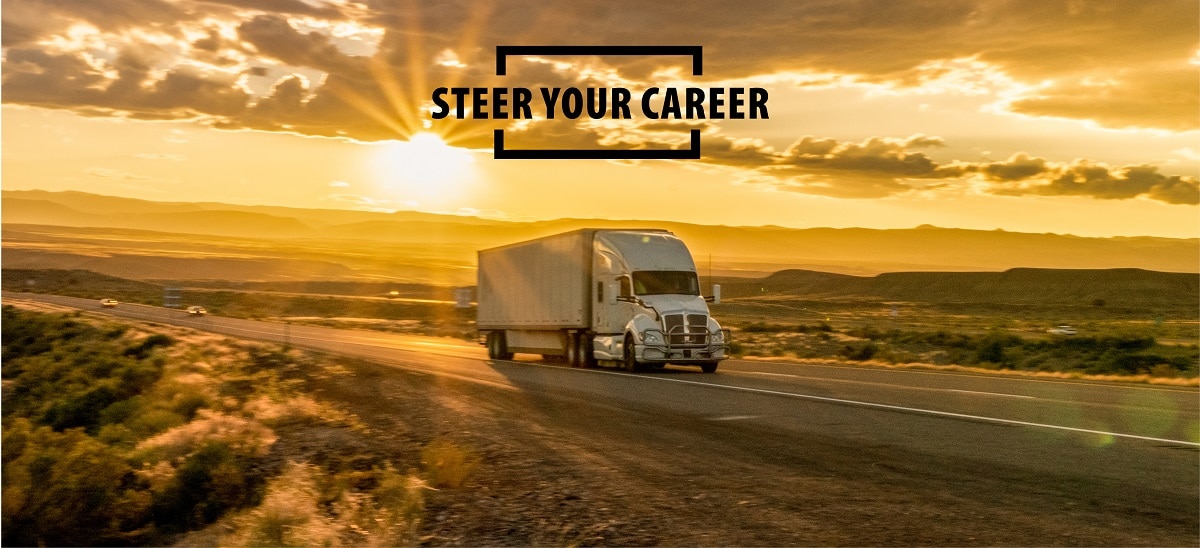 Founded in 1937, R.H. Sheppard Co. Inc. has a rich history of innovative design and American manufacturing excellence. Headquartered in Hanover, Pa., our dedicated team of over 700 employees supply components for the trucking and transportation industry worldwide. We are a wholly-owned subsidiary of Bendix Commercial Vehicle Systems LLC and a proud member of Knorr-Bremse.
Whatever your career path – whether it's product innovation through engineering, working directly with our customers, manufacturing quality products or supporting our business in some other way, Sheppard – a Bendix CVS Company – delivers. Visit us online at www.rhsheppard.com/careers
JOB DESCRIPTION:
Layout Technician – Job Description
The primary responsibility of this position is to inspect and maintain all tools, fixtures and gages according to specified guidelines.  May act in a lead or training role and will perform under minimal supervision.  Responsibilities cited below are considered essential job functions: 
•    Adhere to established safety procedures and 5 "S" standards (Sort, Set in order, Shine, Standardize and Sustain the cycle) required to perform daily duties in this position, including the proper techniques used in lifting/moving of parts.
•    Inspect all types product (Gears, sub-assemblies, components, supplied material) and tools, both new and reground, including simple tooling (drills, taps, reamers) as well as more complex tools (hobs, diamond rolls, rack cutters, shaper cutters, shaving cutters, acme taps, etc) in accordance to written instructions that require serial numbering of the more critical tooling as well as in-depth documentation.  Equipment used to check tooling may include the roundness checker, comparator, involute checker, drill checker, lead checker, manual CMM and sine table.
•     Inspects basic to very complicated fixturing/parts according to set blueprints/ specifications.  Determine proper inspection methods, and communicate any discrepancy or questions to the appropriate personnel.  May require inspection of machine and fixture components without prints, requiring hand sketches with dimensions in order to remanufacture the parts of to produce blueprints. Completes inspection reports for customers and PPAP submissions.
•    Perform inspection duties, setting up and using a wide variety of gages and laboratory measuring and checking equipment. Perform necessary trouble shooting with problem gages and new gages designs.
•    Design basic to very complicated checking fixtures/gages from parts prints to ensure that the product meets blueprint specifications.  Design involves calculating pin, bore and /or bore clearance taking minimum/maximum conditions into consideration, making hand sketches to build, and perform repeatability and reproducibility (R&R) studies, when applicable.  Submits work orders for final blueprints once the design has been proven.  Writes calibration procedures in accordance with present guidelines in the Gage Department Manual.
•    Perform required calibrations in accordance with written procedures for all lab equipment as well as some specialty gaging on the floor. The lab calibration includes CMM, comparator, roundness checker, contour reader, lead checker, etc.  This required maintenance may also include ordering of parts stylus, chart paper, etc.
•    Assist in trouble shooting gaging problems plant wide when normal repair and calibration procedures do not remedy the problems.  Trouble shooting will also be required to provide an unbiased view of problem situations on parts, final assemblies, machine tools, etc.  This process may bring them in touch with any in the plant, as well as supplier or customers.
•    Perform prompt, accurate and courteous service to anyone requiring inspection service.  Reviews tooling problems with suppliers and customers when layout inspection is involved.
•    Other duties as assigned; required being very flexible in their daily job assignments, cross-training is a must to assure this flexibility.
EXPERIENCE
•    Certificate as a Journeyman Tool Maker, Layout Technican or other applicable specialzied technical field or;
•    5 years plus experience as a Layout Technican or CMM programmer or;
•    10 years plus experience as a Machinist, or Tool Repair with layout experience
KNOWLEDGE, SKILLS & ABILITIES
•    Communication skills, ability to read, write and comprehend instruction
•    Ability to stand, stoop, bend, walk, reach frequently throughout the workday
•    Ability to lift items up to 50 lbs without assistance
•    Manual dexterity
•    Knowledge of shop mathematics, i.e. decimals, fractions, algebra and trigonometry
•    Ability to read and comprehend complex blue print and geometric tolerancing
•    Experience operating mechanical tools, complex measuring equipment such as; optical comparator, roundness, surfcom, CMM, surper micrometer, laser measurement, NDT and functional gages.
•    Knowledge of Geometric Dimensioning and Tolerancing (GD&T)
WORKING CONDITIONS/PHYSICAL REQUIREMENTS: 
General shop and machine tool noise, dirt, grease, and coolants from the operation of machine tools and assembly of machines and equipment.  Normal working position is standing or walking through out the plant.  Some repetitive lifting/moving is required, depending on the daily assignment or tasks being performed.  The weight can range anywhere from 1 to 50 lbs in which proper lifting/moving techniques are required. 
WORKING HOURS:
Monday-Friday 6am-2pm
What does Sheppard have to offer you? 
- Work/life balance that includes Paid Vacation & Holiday Paid Time Off 
- 401k Plan with Company matching 
- Retirement Savings Plan
- Educational Assistance Program (Tuition Reimbursement)
- Wellness Program and incentives
- Health and Welfare Insurance Benefits that start on your 1st day of employment:
Company-Paid Benefits:
- Basic Life Insurance
- Basic Accidental Death and Dismemberment (AD&D) Insurance
- Short Term Disability
- Business Travel Accident Insurance
- Employee Assistance Program (EAP)
Voluntary Employee-Paid Benefits:
- Medical and Prescription insurance
- Dental insurance
- Vision insurance
- Supplemental Life Insurance Plans
- Supplemental AD&D insurance for Employee and Family
- Long Term Disability
- Accident Plan
- Critical Illness Plan
- Hospital Indemnity Plan

Nearest Major Market: York PA
Nearest Secondary Market: Lancaster