Iron Pourer-FDRY 
LOCATION: Hanover / Pennsylvania (US-PA), United States | BRAND: Sheppard | REQUISITION ID: 1504 | JOB GRADE: 09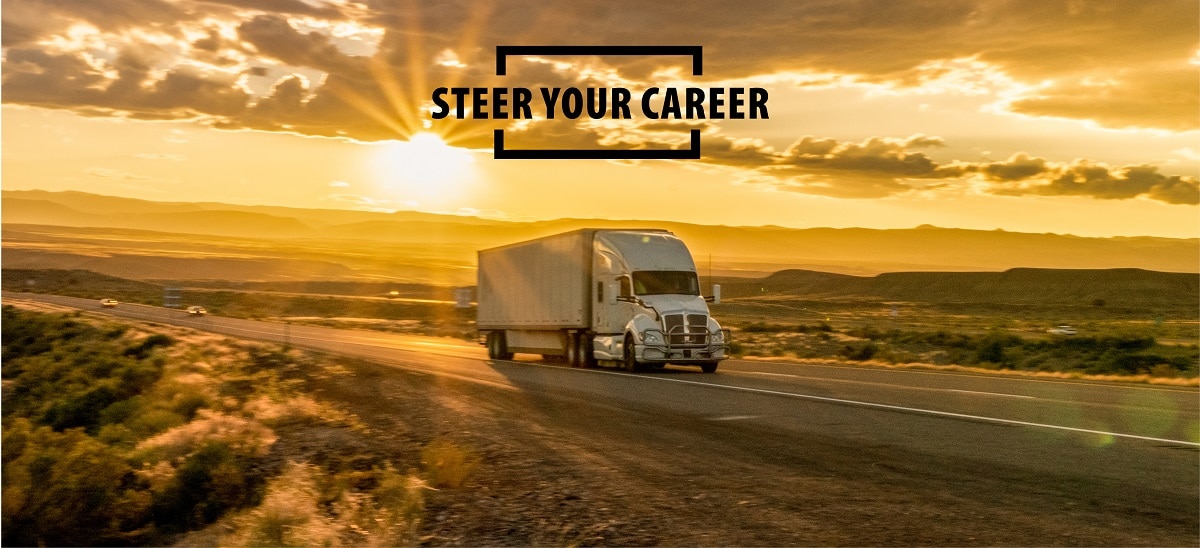 Founded in 1937, R.H. Sheppard Co. Inc. has a rich history of innovative design and American manufacturing excellence. Headquartered in Hanover, Pa., our dedicated team of over 700 employees supply components for the trucking and transportation industry worldwide. We are a wholly-owned subsidiary of Bendix Commercial Vehicle Systems LLC and a proud member of Knorr-Bremse.
Whatever your career path – whether it's product innovation through engineering, working directly with our customers, manufacturing quality products or supporting our business in some other way, Sheppard – a Bendix CVS Company – delivers. Visit us online at www.rhsheppard.com/careers
JOB DESCRIPTION:
FUNCTIONAL RESPONSIBILITIES
The primary responsibility of this position is to pour metal from a large ladle that is suspended from an overhead traveling crane into molds according to specifications and quality standards.  The individual must be able to work under moderate supervision.  Responsibilities cited below are considered essential job functions:   
Adhere to established safety procedures and 5 " S " standards (Sort, Set in order, Shine, Standardize and Sustain the cycle) required to perform daily duties in this position, including the proper techniques used in lifting/moving of parts

Catch iron in a pouring ladle from the transfer ladle on a daily basis

Following written instructions, dump alloy into the iron as it is being caught in the pouring ladle

Utilize iron rake to slag off or set, skim dirt and impurities from the surface of the metal in the pouring ladles

Operate an overhead traveling crane to position the ladle as needed

Operate a geared hand-wheel to turn the ladle and pour molten metal into molds continuously

Clean and repair ladles as needed

Promptly notify the supervisor of any issues related to the pouring line

Strictly observe safety rules and procedures

Other duties as assigned
KNOWLEDGE, SKILLS & ABILITIES
Communication skills, ability to read, write and comprehend instruction

Ability to stand, stoop, bend, walk, reach frequently throughout the workday

Ability to lift items up to 40lbs without assistance
Manual dexterity

Ability to operate overhead cranes, forklifts and skid loaders
WORKING CONDITIONS/PHYSICAL REQUIREMENTS: 
General shop and machine tool noise, dirt, sand, grease, extreme heat, high temperatures and fumes from the operation of machines and equipment. 
Normal working position is standing or walking, stooping, bending through out the plant.  Some repetitive lifting/moving is required, depending on the daily assignment or tasks being performed. 
Physical ability to wear respirator and safety equipment required.
The weight can range anywhere from 1 to 80 lbs in which proper lifting/moving techniques are required. 
EDUCATION & MINIMUM EXPERIENCE
One year in a manufacturing environment with demonstrated ability to interpret and comprehend plans and/process sheets; Foundry experience preferred
What does Sheppard have to offer you? 
- Work/life balance that includes Paid Vacation & Holiday Paid Time Off 
-Paid Breaks
- 401k Plan with Company matching 
- Retirement Savings Plan
- Educational Assistance Program (Tuition Reimbursement)
- Wellness Program and incentives
- Health and Welfare Insurance Benefits that start on your 1st day of employment:
Company-Paid Benefits:
- Basic Life Insurance
- Basic Accidental Death and Dismemberment (AD&D) Insurance
- Short Term Disability
- Business Travel Accident Insurance
- Employee Assistance Program (EAP)Voluntary Employee-Paid Benefits:
- Medical and Prescription insurance
- Dental insurance
- Vision insurance
- Supplemental Life Insurance Plans
- Supplemental AD&D insurance for Employee and Family
- Long Term Disability
- Accident Plan
- Critical Illness Plan
- Hospital Indemnity Plan

Nearest Major Market: York PA
Nearest Secondary Market: Lancaster