Inspector II-Machining 
LOCATION: Hanover / Pennsylvania (US-PA), United States | BRAND: Sheppard | REQUISITION ID: 2069 | JOB GRADE: 09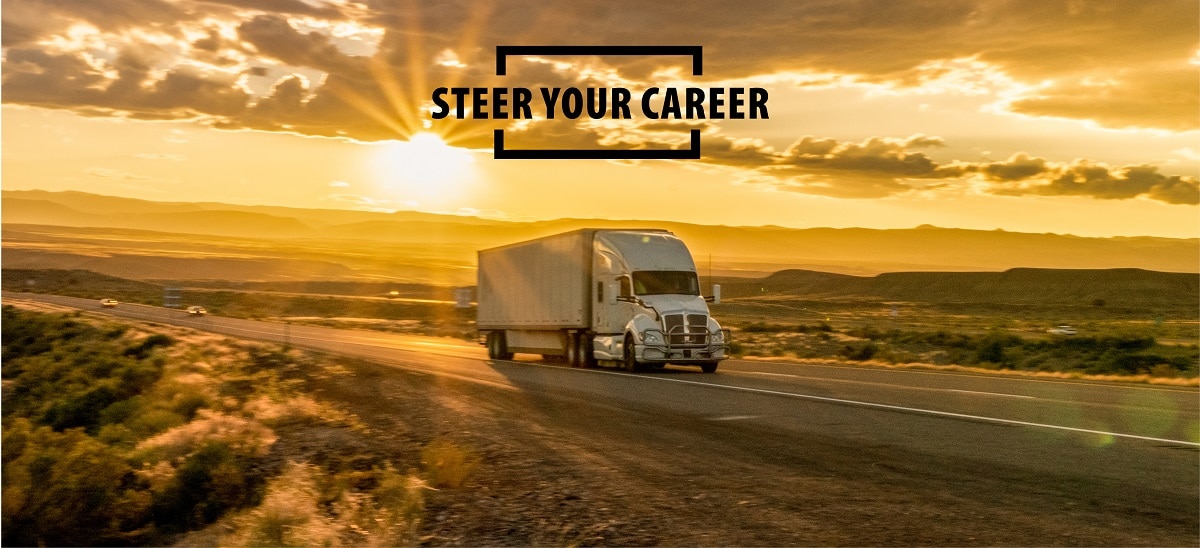 Founded in 1937, R.H. Sheppard Co. Inc. has a rich history of innovative design and American manufacturing excellence. Headquartered in Hanover, Pa., our dedicated team of over 700 employees supply components for the trucking and transportation industry worldwide. We are a wholly-owned subsidiary of Bendix Commercial Vehicle Systems LLC and a proud member of Knorr-Bremse.
Whatever your career path – whether it's product innovation through engineering, working directly with our customers, manufacturing quality products or supporting our business in some other way, Sheppard – a Bendix CVS Company – delivers. Visit us online at www.rhsheppard.com/careers
JOB DESCRIPTION:
The Quality control technician inspects finished products, checking for specified colors or textures, verifying dimensions, or ensuring safety and durability.
 Essential Functions
Reasonable accommodations may be made to enable individuals with disabilities to perform the essential functions.
 To identify and lead or participate in opportunities to continuously improve, using appropriate process excellence and lean manufacturing tools, quality, cost, and time factors consistent with best business and quality objectives.
Provide measurement & testing support for internal and external quality issues.

Develop test apparatus & test plans to investigate quality issues and identify and ensure compliance with relevant domestic and international industry standards and guidelines, AAR, ISO.

Clearly communicate well organized data and test results in a timely manner.

Schedule and attend meetings to review prints, specifications, test plans, results, and develop documents.

To actively participate in product complaint investigations utilizing 6 sigma methodologies, and quality tools such as FMEAs, hazard analysis, process flow maps, and DOEs. Responsible for test protocol development, root cause analysis, and report writing.

Ensure that conclusions from investigations are appropriately supported by facts, make recommendations for corrective and preventive actions that address the root cause, and all aspects of the investigations are thoroughly documented.

Lead or participate in Gage R&R & Capability studies or other statistical analysis of products or processes. 

Maintain lab equipment to ensure top performance, monitor calibration adherence, and schedule repairs or calibrations as needed.

Input and approval for design verification and validation testing of new designs and design changes (including product software/hardware verification) to ensure product design quality and integrity.

Provide problem solving & failure analysis/root cause analysis support to production, quality & engineering, as the technical expert in the department.

Determine appropriate tests and validations to ensure components and products meet specification requirements.

participate in new product Introductions as required in the development process and ensure appropriate design transfer into Manufacturing.

Assist in training personnel as requested .

Practice & encourage safe work habits and observes all safety rules and regulations.
 Skills and Competencies
Demonstrates proactive and strategic thinking.

Has strong interpersonal and communication skills; confident and capable in a customer facing role.

Able to make independent decisions and successful track record of influencing key stakeholders.

Has knowledge of T.P.S. or lean behaviors and applications.

Has experience with APQP/PPAP and other relevant quality control procedures and processes.

Possesses the ability to independently analyze data, identify trends, formulate, and implement corrective action to improve overall quality systems compliance, effectiveness, and efficiency.

Has thorough working knowledge of the various customer and industry quality system models such as ISO and AAR.

Able to develop training plans and conduct training of company personnel at all levels.

Proficient at data collection, analysis, and presentation.

Has practical knowledge of and ability to use statistical analysis methods and tools.
 Supervisory Responsibility
This position has no supervisory responsibilities.
Work Environment
The employee will be required to perform duties on a computer terminal. The employee may be exposed to shop floor conditions, i.e., noise, heat, cold, dust/dirt etc. 
Physical Demands
The physical demands are representative of those that must be met by an employee to successfully perform the essential functions of an office work environment position.
 Required Education and Experience
High School Diploma
1-2 Years of Relevant Experience
 Preferred Education and Experience
Associates degree, Engineer, or other technical discipline
Industry related certifications are helpful
What does Sheppard have to offer you? 
- Work/life balance that includes Paid Vacation & Holiday Paid Time Off 
- 401k Plan with Company matching 
- Retirement Savings Plan
- Educational Assistance Program (Tuition Reimbursement)
- Wellness Program and incentives
- Health and Welfare Insurance Benefits that start on your 1st day of employment:
Company-Paid Benefits:
- Basic Life Insurance
- Basic Accidental Death and Dismemberment (AD&D) Insurance
- Short Term Disability
- Business Travel Accident Insurance
- Employee Assistance Program (EAP)
Voluntary Employee-Paid Benefits:
- Medical and Prescription insurance
- Dental insurance
- Vision insurance
- Supplemental Life Insurance Plans
- Supplemental AD&D insurance for Employee and Family
- Long Term Disability
- Accident Plan
- Critical Illness Plan
- Hospital Indemnity Plan

Nearest Major Market: York PA
Nearest Secondary Market: Lancaster