1st Shift Core Machine Operator 
LOCATION: Hanover / Pennsylvania (US-PA), United States | BRAND: Sheppard | REQUISITION ID: 959 | JOB GRADE: 09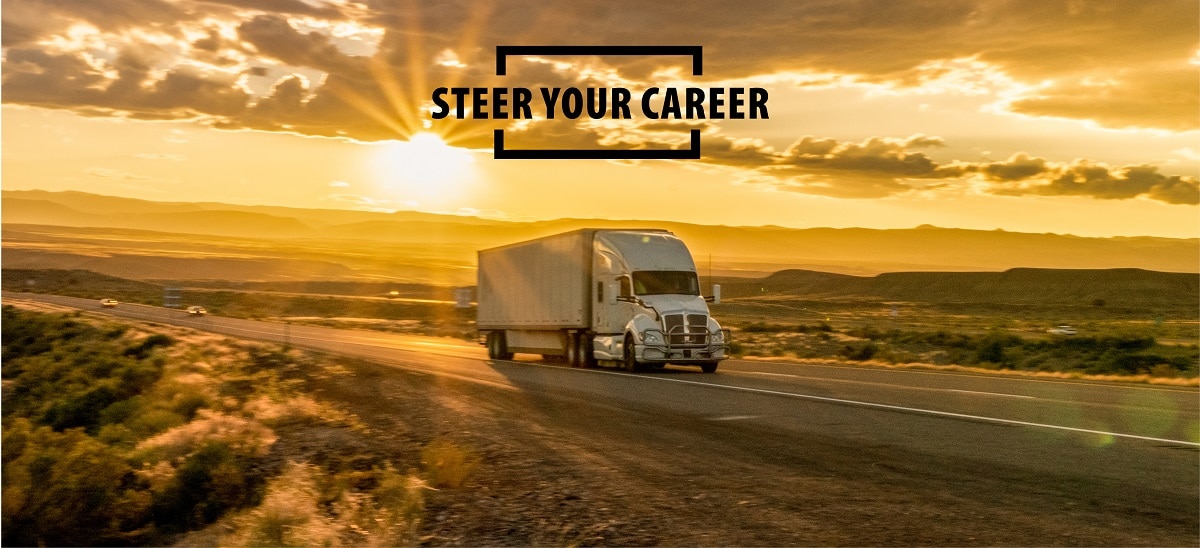 Founded in 1937, R.H. Sheppard Co. Inc. has a rich history of innovative design and American manufacturing excellence. Headquartered in Hanover, Pa., our dedicated team of over 700 employees supply components for the trucking and transportation industry worldwide. We are a wholly-owned subsidiary of Bendix Commercial Vehicle Systems LLC and a proud member of Knorr-Bremse.
Whatever your career path – whether it's product innovation through engineering, working directly with our customers, manufacturing quality products or supporting our business in some other way, Sheppard – a Bendix CVS Company – delivers. Visit us online at www.rhsheppard.com/careers
JOB DESCRIPTION:
Functional Responsibilities
The primary responsibility of this position is to produce sand cores utilizing semi-automated machinery.  The individual must be able to work under moderate supervision.  Responsibilities cited below are considered essential job functions: 
Adhere to established safety procedures and 5 " S " standards (Sort, Set in order, Shine, Standardize and Sustain the cycle) required to perform daily duties in this position, including the proper techniques used in lifting/moving of parts
Make cores by utilizing various core machines:
              a.  Set up core machine to process specifications
              b. Enter information into control panel on machine.
              c. Operate controls to produce cores
              d. Scrape lose sand from top of core box
              e. Remove core from box
              f.  File core
Assemble various cores into core assemblies, according to process sheets
Stack finished cores in carts, or baskets
Inspect cores per process instructions
Label box or tub with content information, such as: part number, sand type, date and operator's initials
Set up core machine/change core boxes in preparation for production utilizing a mobile jib crane
Coat specified areas of finished cores with core wash by dipping cores in core wash hand; some cores may be hand painted by utilizing paintbrushes
Other duties as assigned; required being very flexible in their daily job assignments
Knowledge, Skills & Abilities
Communication skills, ability to read, write and comprehend instruction
Ability to stand, stoop, bend, walk, climb, reach frequently throughout the workday
Ability to lift items up to 40lbs without assistance
Manual dexterity
Knowledge of shop mathematics
Able to use a jib crane and hoist
Education & Minimum Experience
One year in a manufacturing environment with demonstrated ability to interpret and comprehend work instructions, process sheets, and general procedures preferred.
What does Sheppard have to offer you? 
Paid Time-Off
Paid Holidays
Medical Insurance with Flexible Spending Account
Free Medical Clinic for Employees and Dependents
Dental & Vision Insurance
Life, STD & LTD
Life Assistance Program
401(k)

Nearest Major Market: York PA
Nearest Secondary Market: Lancaster