CMM Programmer 
LOCATION: Hanover / Pennsylvania (US-PA), United States | BRAND: Sheppard | REQUISITION ID: 4104 | JOB GRADE: 10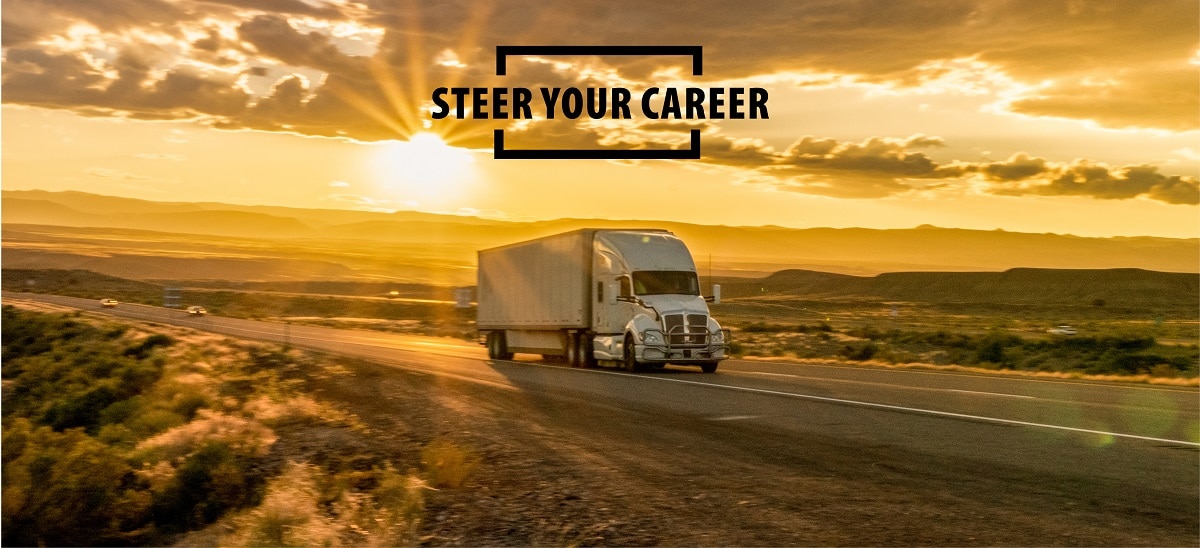 Founded in 1937, R.H. Sheppard Co. Inc. has a rich history of innovative design and American manufacturing excellence. Headquartered in Hanover, Pa., our dedicated team of over 700 employees supply components for the trucking and transportation industry worldwide. We are a wholly-owned subsidiary of Bendix Commercial Vehicle Systems LLC and a proud member of Knorr-Bremse.
Whatever your career path – whether it's product innovation through engineering, working directly with our customers, manufacturing quality products or supporting our business in some other way, Sheppard – a Bendix CVS Company – delivers. Visit us online at www.rhsheppard.com/careers
JOB DESCRIPTION:
JOB DESCRIPTION:
CMM Programmer
Provides world class quality engineering technical support to the manufacturing areas and product launch activities that meet or exceed customer expectations. The CMM Programmer/Metrologist will support the quality manager in establishing performance standards, procedures, and audit controls in order to meet business requirements, as well as, identify and implement process improvements to increase the efficiency, effectiveness, and quality of company products and services. This is accomplished by performing the necessary dimensional layouts via CMM or other means to ensure customer and Quality Assurance standards are being met and maintained.
ESSENTIAL DUTIES:
•  Trains and develops quality assurance personnel on the floor based on inspection requirements and scope.
•  Develops CMM programs using model-based definition and/or blueprints for Hexagon CMM using PC-DMIS software.
•  Works closely with Manufacturing Engineers, Quality Engineering, and Shop Floor management in new program creation/release and program changes that improve quality and throughput.
•  Works with Quality team to define and document sample plans for each part.
•  Creates detailed inspection plans with WINSPC software.
•  Creates standards for CMM/other programs and trains ME's, inspectors, and appropriate Machinists on methodology.
•  Oversees, develops, and conducts inspections on components and tools using CAD and GD&T information with portable and stationary Coordinate Measuring Machines.
•  Develops and implements instructions to team members using metrology techniques and equipment.
•  Proficient operator in multiple types of metrology equipment for the inspection of components and manufacturing tools including RAM Optical, Folwer Laser, all CMM's, Rondcom, Surfcom, Comparator.
SKILLS AND COMPETENCIES:
•    Communication skills, ability to read, write and comprehend instruction.
•    Knowledge of shop mathematics, i.e. decimals, fractions, algebra and trigonometry
•    Must be able to work under minimum supervision.
•    Ability to handle multiple projects simultaneously and to prioritize tasks.
•    Works well with others in a team environment.
•    Demonstrate problem-solving and troubleshooting skills.
•    Organized and detail oriented.
•    Analytical problem solving.
•    Self-directed and highly motivated.
•    Ability to read and comprehend complex blue print and geometric tolerancing
•    Knowledge of Geometric Dimensioning and Tolerancing (GD&T)
•    Ability to write legible reports and findings, using basic programs such as Word, PowerPoint, and Excel.
•    Ability to create programs for PC-DMIS, RAM, Fowler and WINSPC software.
•    Understanding of basic statistical process control and decriptive statistics.
•  Understanding of basic quality concepts, philosophies, and tools as well as of quality standards such as ISO, IATF 16949 or other quality management systems and manufacturing processes and capabilities.
•  Performs measurement system studies to evaluate capability and assists in develop corrective action plans.
•  Expert in developing inspection methods, inspection planning and providing feedback to improve product and tool designs.
•  Must have a Lean manufacturing mindset in the shop including set-up time reduction, overall waste reduction, and reduced variation between machines and programs.
QUALIFICATIONS:
•  High School diploma (or GED or equivalent) and 8 years related work experience or;
•  Strong problem-solving skills, and critical thinking skills are required.
•  Must be able to use statistical analysis to define actions and resolve issues.
•  Proficiency in Microsoft Office (Excel, Word, and PowerPoint)
•  Strong Written and Oral communications skills are required.
•  Ability to handle multiple priorities at a time is required.
•  Working knowledge of Lean Manufacturing techniques with emphasis on Standardized Work, Continuous Improvement, 5S, and JIT principles is required.
•  Technical training in  PCDMIS, CMM programming, Statistical Process Control WINSPC, RAM and Fowler inspection systems is preferred.
•  Experience operating mechanical tools, complex measuring equipment such as; optical, comparator, roundness, surfcom, CMM, surper micrometer, laser measurement, NDT and functional gages is preferred.
•  Machining Processes experience is preferred.
•  ASQ Greenbelt Certification preferred.
SUPERVISORY RESPONSIBILITY:
 
None.
WORKING CONDITIONS/PHYSICAL REQUIREMENTS: 
The employee will be required to perform duties on a computer terminal. The employee may be exposed to shop floor conditions, i.e. noise, heat, cold, dust/dirt etc. Work may involve reviewing, checking processes/gauges and instruments in a manufacturing environment including: machining, assembly, paint, heat treatment, grinding, core making, steel foundry.
PHYSICAL:
May stand, bend, stretch up to 12 hours/day.
Must be able to lift up to 40 lbs. as needed.
WORKING HOURS:
Monday - Friday 8 hours/day.
What does Sheppard have to offer you? 
- Work/life balance that includes Paid Vacation & Holiday Paid Time Off 
- 401k Plan with Company matching 
- Retirement Savings Plan
- Educational Assistance Program (Tuition Reimbursement)
- Wellness Program and incentives
- Health and Welfare Insurance Benefits that start on your 1st day of employment:
-Onsite Clinic
Company-Paid Benefits:
- Basic Life Insurance
- Basic Accidental Death and Dismemberment (AD&D) Insurance
- Short Term Disability
- Business Travel Accident Insurance
- Employee Assistance Program (EAP)
Voluntary Employee-Paid Benefits:
- Medical and Prescription insurance
- Dental insurance
- Vision insurance
- Supplemental Life Insurance Plans
- Supplemental AD&D insurance for Employee and Family
- Long Term Disability
- Accident Plan
- Critical Illness Plan
- Hospital Indemnity Plan
R.H. Sheppard Co. Inc. is an Equal Employment Opportunity (EEO) employer. It is the policy of the Company to provide equal employment opportunities to all qualified applicants without regard to race, color, religion, sex, sexual orientation, gender identity, national origin, age, protected veteran or disabled status, or genetic information.