Analyst 1-3, Supplier Integration 
LOCATION: Hanover / Pennsylvania (US-PA), United States | BRAND: Sheppard | REQUISITION ID: 4098 | JOB GRADE: 13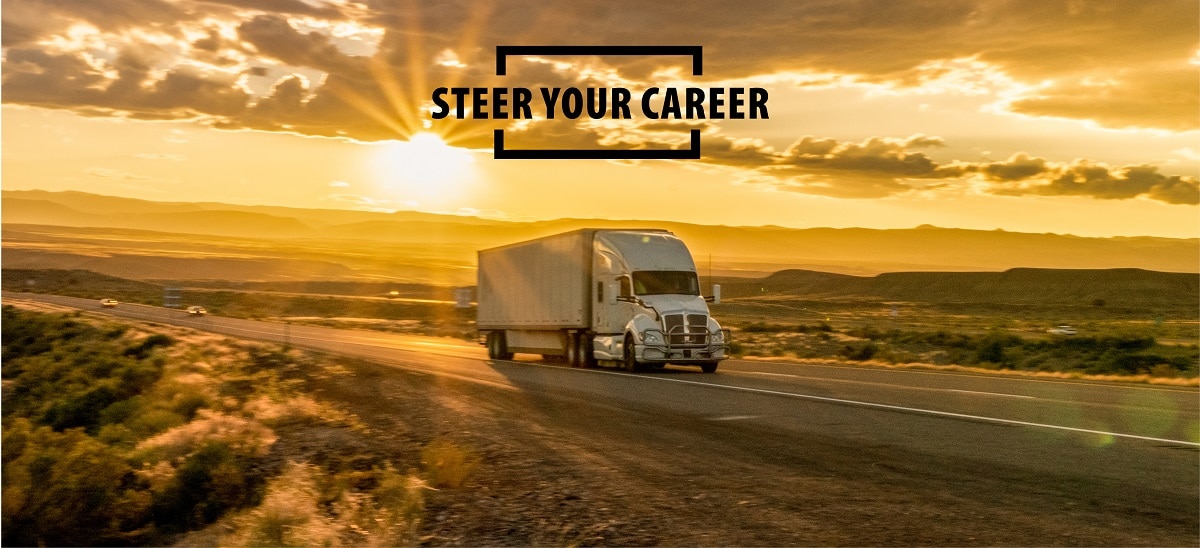 Founded in 1937, R.H. Sheppard Co. Inc. has a rich history of innovative design and American manufacturing excellence. Headquartered in Hanover, Pa., our dedicated team of over 700 employees supply components for the trucking and transportation industry worldwide. We are a wholly-owned subsidiary of Bendix Commercial Vehicle Systems LLC and a proud member of Knorr-Bremse.
Whatever your career path – whether it's product innovation through engineering, working directly with our customers, manufacturing quality products or supporting our business in some other way, Sheppard – a Bendix CVS Company – delivers. Visit us online at www.rhsheppard.com/careers
JOB DESCRIPTION:
Position Summary:
Part of the supply chain function, this position is responsible to manage continuously a select set of suppliers to ensure standard supply delivery performance.  It will also be responsible to identify areas of risk and develop mitigation plans when risks may impact supply.
Essential Functions:
Manage supplier delivery performance by monitoring KPIs and taking right actions according our KPS methods guideline (PDCA)

Ensure seamless coordination and alignment by managing global supply demand and capacities of supplier (e.g. avoid capacity bottleneck situation by levelling and allocating (open) purchasing orders)

Proactively work with suppliers to identify risks in our local/global external supply base to mitigate line stops and special freights by early warning and setting right information's and actions.  This includes coaching suppliers on process and procedures, risk management, and monitoring of at-risk deliveries.

Participate and contribute local SIOP process, e.g. get operational input for critical topics, provide information out of supplier escalation meetings etc.)

Support supplier escalation: Coordinate and execute counter actions with escalated suppliers, track and report their status and organize follow-ups (aligned with other locations by shared supplier).

Organize and perform on-site visits with critical suppliers to strengthen supplier relationship and define measures and preventive actions (by international supplier with the support of regional supply chain teams). 
Knowledge:
Strong knowledge of materials and inventory management

SAP knowledge preferred
Experience:
Analyst 1, Supplier Integration
2+ years' experience in Supply Chain Management required

SAP experience preferred

Plant experience in Supply Chain a plus
Analyst 2, Supplier Integration
5+ years' experience in Supply Chain Management required

SAP experience preferred

Plant experience in Supply Chain a plus

Advanced experience in their field
Analyst 3, Supplier Integration
SAP experience preferred

Plant experience in Supply Chain a plus

Expert in their field
Skills:
Possesses excellent analytical skills and is capable of utilizing the appropriate tools (i.e., excel, system reports, etc.)

Ability to establish a professional, credible, and trusting relationship with the customer. Takes pride in ensuring positive overall customer experience.   

Excellent interpersonal, written, and oral communication skills.   

Active listener who strives for resolutions, and drives actions and tasks to completion.

Ability to influence and persuade to inspire action for both the customer and internal organizational team.  

Initiative-taker who is action oriented, highly motivated, and possesses a strong sense of urgency.  Capable of performing in a customer-focused, team-based matrix organization is essential.

Ability to understand and navigate governance, administration, and culture in the internal and external environment, while demonstrating commitment to the organization and its customers.

Strong ability to work through constraints which could be out of your control.  Must manage stress quickly while remaining calm with a strong ability to control emotions and behaviors.

Project management – capable of driving small projects and assignments through to completion.  Possess exceptional planning and organizational skills

Strong collaborator who puts team success before individual contributions; but can work independently and get the job done with minimal direction

Must be results oriented with demonstrated capability of meeting tight deadlines

Strong systems and data management skills required, must possess the skills to extract data from system queries to create management reports

Proficient in Microsoft Office applications, Word, PowerPoint, and Excel, specifically Pivot Tables, VLOOKUPs, and analysis.
Education:
Bachelor's degree in Operations, Supply Chain Management, or Business Administration required

Green Belt certification is preferred

APICS certification desired
Position Requirements: 
The demands described here are representative of those that must be met by an employee to successfully perform the essential functions of this job.  Reasonable accommodations may be made to enable individuals with disabilities to perform the essential functions.
What does Sheppard have to offer you? 
- Work/life balance that includes Paid Vacation & Holiday Paid Time Off 
- 401k Plan with Company matching 
- Retirement Savings Plan
- Educational Assistance Program (Tuition Reimbursement)
- Wellness Program and incentives
- Telework policy
- On-Site Fitness Center
- On-Site Cafeteria with Healthy menu options
- Health and Welfare Insurance Benefits that start on your 1st day of employment:
Company-Paid Benefits:
- Basic Life Insurance
- Basic Accidental Death and Dismemberment (AD&D) Insurance
- Short Term Disability
- Business Travel Accident Insurance
- Employee Assistance Program (EAP)
Voluntary Employee-Paid Benefits:
- Medical and Prescription insurance
- Dental insurance
- Vision insurance
- Supplemental Life Insurance Plans
- Supplemental AD&D insurance for Employee and Family
- Long Term Disability
- Accident Plan
- Critical Illness Plan
- Hospital Indemnity Plan
R.H. Sheppard Co. Inc. is an Equal Employment Opportunity (EEO) employer. It is the policy of the Company to provide equal employment opportunities to all qualified applicants without regard to race, color, religion, sex, sexual orientation, gender identity, national origin, age, protected veteran or disabled status, or genetic information.