Failure Analysis Technician 
LOCATION: Bowling Green / Kentucky (US-KY), United States | BRAND: Bendix | REQUISITION ID: 5233 | JOB GRADE: 15  
| ON-SITE/REMOTE: On-site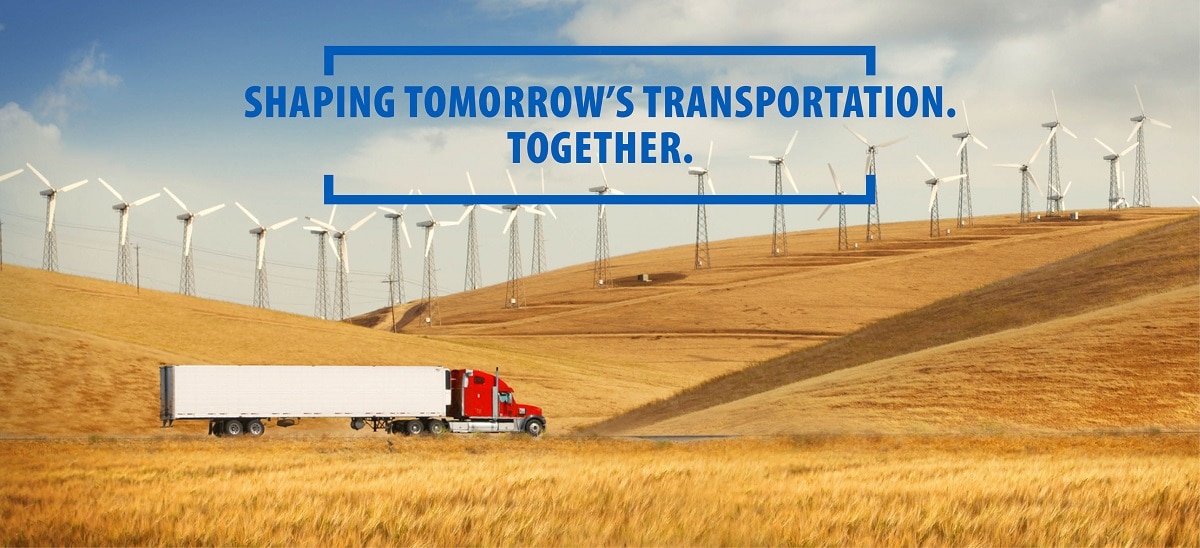 Want to help shape tomorrow?  At Bendix we've been doing it for 90 years…setting the standard with advanced dynamic solutions that drive improved commercial vehicle performance and safety.  We're part of the Knorr-Bremse Group, the global leader in braking technologies. As part of our team, you'll collaborate with a world of talented and dedicated colleagues whose sense of purpose complements your own. You'll find rewarding opportunities, diverse experiences, partnerships, and an unwavering commitment to ethics and integrity. Innovation is part of our DNA. Achievement drives our culture. Learn more today! www.bendix.com/careers
JOB DESCRIPTION:
POSITION SUMMARY:                                                                                               
JOB DESCRIPTION
Bendix, Bowling Green is seeking a Quality Diagnostics Technician on 3rd Shift. The Quality Diagnostics Tech who must have the ability to lead the work activities of production quality support, at the direction of the Quality engineer, Sr. Quality Technician or Quality Manager. This position will support the quality and operations department and will provide on-time completion for tasks including supporting the following activities: Capability studies, parts inspection and analysis, weld inspection, floor audits, and participation in manufacturing value stream activities along with other departments.
ESSENTIAL DUTIES:
Functions as a quality support for line quality issues, and resolutions supporting the Production Leadership and Quality Engineers with trouble shooting or other quality related topics and clarifying all questions.
Trains peers in all necessary functions as needed, such as how to measure with different gages, use of weld expert, etc.
Performs thorough part analysis for rejects coming from production lines.
Assists in the promotion of continuous improvement process / product and follows up on the Quick kaizen that should be delivered by each diagnostics tech as required.
Participates in the quality improvement teams, as required by the production or quality teams to help identify and solve quality problems.
Conducts or supports audits of company quality, material, processes, and technical requirements and identify discrepancies. Follows up until they are closed with the responsible parties.
Assists in follow up for corrective action with departments for long term solutions.
Coordinates the collection of inspection / test data by manual or computer means.
Measures product using different types of equipment and gages (CMM operation & programming as required),
Supports gage calibration as required per the calibration plan.
Provides professional verbal and written communications about quality issues to appropriate points of contact with the proper evidence attached.
Assists in Gage reproducibility and repeatability studies (Gage R&R) and process capability studies.
Actively participates in the resolution of manufacturing issues as required by the Quality Engineer or VS team.
Control the materials that come / leave the diagnostics area with the support of the Quality Engineer on a daily basis.
Material review: assists in dispositioning of rejected and diagnosed / returned product as required per the Non-Conforming tag procedure.
Understands and adhere to current health, safety, and environmental policies (ISO14001). Is empowered to identify, stop, and communicate or escalate appropriate action in regard to safety, health, and environmental concerns.
Understands current quality policies and procedures (IATF 16949). Is empowered to identify, stop, and communicate or escalate appropriate action regarding product quality.
Perform other duties as required by the supervisor or quality manager.
QUALIFICATIONS:
Completion of high school diploma or GED is required; an associate degree in a technical field is highly preferred.
Must have had at least 3 years of experience supporting quality functions and at least five years of total experience working in a manufacturing assembly operation.
Problem solving tools skills are preferred
Root Cause Analysis skills required
Critical thinking skills are required
Basic  We neeGD&T knowledge preferred
Basic Shop Math skills are required
Knowledge of SPC / Gage R&R is preferred
Proficient in Microsoft Office (Excel, Word, and PowerPoint), be able to create spreadsheets and presentations for meetings as required.
Experience using different types of gages required
Gage calibration experience preferred.
Advanced Blueprint reading skills are preferred.
Strong organization skills are required.
Must be able to effectively lead employees promoting a team-orientated environment.
Demonstrated team building skills are required.
PHYSICAL REQUIREMENTS:
In performing the essential elements of this position the following physical activities are required. The activities are measured in the amount of on-the-job time that is spent performing these activities.
| | | | | |
| --- | --- | --- | --- | --- |
|   |   None |  up to 1/3 | 1/3 to 2/3 | 2/3 and more |
| Standing |   |   |   |   |
| Walking |   |   |   |   |
| Talking |   |   |   |   |
| Hearing |   |   |   |   |
| Using Hands or Fingers to Handle or Feel |   |   |   |   |
| Stoop, Kneel, Crouch, or Crawl |   |   |   |   |
| Reach with Hands and Arms |   |   |   |   |
| Taste or Smell |   |   |   |   |
In performing the essential elements of this position the following weight is required to be lifted or force to be exerted.  These activities are measured in the amount of weight lifted or force exerted and how often.
| | | | | |
| --- | --- | --- | --- | --- |
|   |   None |  up to 1/3 | 1/3 to 2/3 | 2/3 and more |
| Up to 10 pounds |   |   |   |   |
| Up to 25 pounds |   |   |   |   |
| Up to 50 pounds |   |   |   |   |
| Up to 100 pounds |   |   |   |   |
| More than 100 pounds |   |   |   |   |

In performing the essential elements of this position the following vision requirements apply.
| | | |
| --- | --- | --- |
|   | Yes |  No |
| Close vision |   |   |
| Distance vision |   |   |
| Color vision |   |   |
| Peripheral vision |   |   |
| Depth perception |   |   |
| Ability to adjust focus |   |   |
WORKING ENVIRONMENTAL CONDITIONS:
May be exposed to moderate heat, light dust and fumes.  Adequate hearing protection is required for 85 decibels and above.
What does Bendix have to offer you? 
- Work/life balance that includes Paid Vacation & Holiday Paid Time Off 
- 401k Plan with Company matching 
- Retirement Savings Plan
- Educational Assistance Program (Tuition Reimbursement)
- Wellness Program and incentives
- Hybrid Work policy
- On-Site Fitness Center
- On-Site Cafeteria with Healthy menu options
- Health and Welfare Insurance Benefits that start on your 1st day of employment:
Company-Paid Benefits:
- Basic Life Insurance
- Basic Accidental Death and Dismemberment (AD&D) Insurance
- Short Term Disability
- Business Travel Accident Insurance
- Employee Assistance Program (EAP)
Voluntary Employee-Paid Benefits:
- Medical and Prescription insurance
- Dental insurance
- Vision insurance
- Supplemental Life Insurance Plans
- Supplemental AD&D insurance for Employee and Family
- Long Term Disability
- Accident Plan
- Critical Illness Plan
- Hospital Indemnity Plan
Bendix Commercial Vehicle Systems LLC is an Equal Employment Opportunity (EEO) employer. It is the policy of the Company to provide equal employment opportunities to all qualified applicants without regard to race, color, religion, sex, sexual orientation, gender identity, national origin, age, protected veteran or disabled status, or genetic information.

Nearest Major Market: Bowling Green