Maintenance Technician 
LOCATION: Bowling Green / Kentucky (US-KY), United States | BRAND: Bendix | REQUISITION ID: 5062 | JOB GRADE: 11  
| ON-SITE/REMOTE: On-site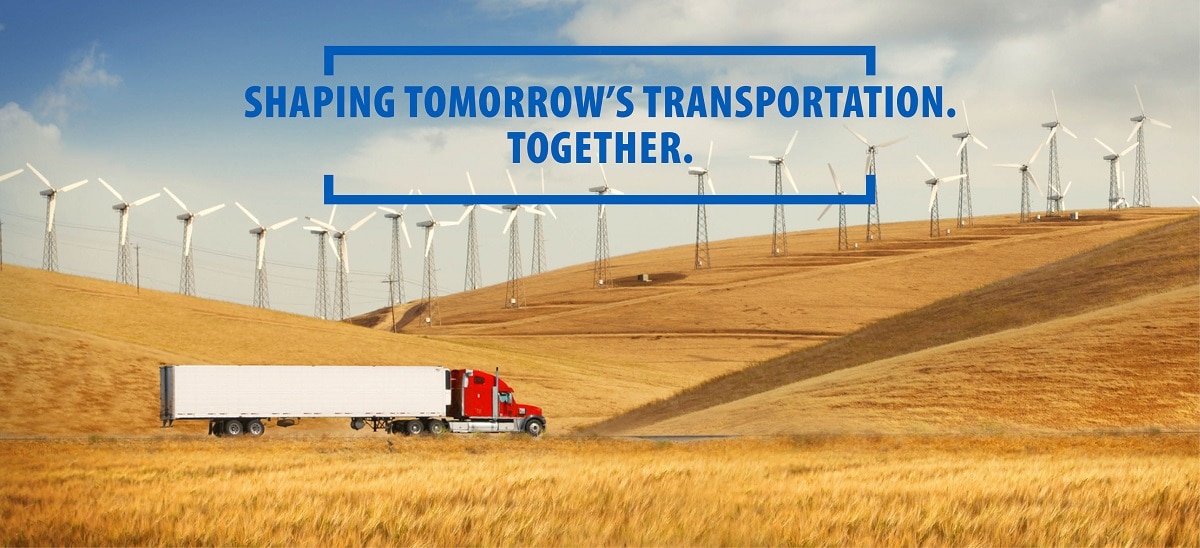 Want to help shape tomorrow?  At Bendix we've been doing it for 90 years…setting the standard with advanced dynamic solutions that drive improved commercial vehicle performance and safety.  We're part of the Knorr-Bremse Group, the global leader in braking technologies. As part of our team, you'll collaborate with a world of talented and dedicated colleagues whose sense of purpose complements your own. You'll find rewarding opportunities, diverse experiences, partnerships, and an unwavering commitment to ethics and integrity. Innovation is part of our DNA. Achievement drives our culture. Learn more today! www.bendix.com/careers
JOB DESCRIPTION:
POSITION SUMMARY:
Assist with creating, organizing, implementing and updating the processes and methods necessary to maintain maximum quality, cost, and time effectiveness in engineering.   This will include supporting the Quality department, Maintenance department and Operations depending on the task or project requirements.
ESSENTIAL DUTIES:
Creates, updates, and improves engineering systems.

Controls, updates and improves engineering data (including but not limited to: machine, tooling and CMM data, etc.)

Builds and/or sets up equipment.

Collects, organizes and interprets data.

Calculates and records results.

Assists engineers in equipment and process design work, which may involve using computer-aided design and drafting (CADD) equipment.

Inspects products and processes.

Assists with training of operators on equipment: setup, machine operation and gauging process.

Continuously safety orientated in your work and watch for safety hazards.

Uses hand, shop, and power tools.

Troubleshoots electrical and mechanical problems; checks blueprints, electrical schematics, manuals, etc. to determine problems.

Troubleshoots hard-wired control wiring, E-stops, Safety gates, operator push buttons etc.

Troubleshoots Servo Drives, Variable Frequency Drives, and Bosch Torque Guns.

Performs corrective maintenance procedures such as changing bearings, motors, repairing the wiring harness and connectors; changes belts, replaces shear-pins, etc.

Operates testing equipment: multi-meter, ammeter, megohm meter.

Maintains records on plant maintenance using SAP at an advanced level.

Retrofits plant equipment, plumbing, and electrical systems.

Performs facility Maintenance, rigging, oxy-acetylene cutting, and maintains a safe work environment.

Maintains routine records of equipment inspections, repairs performed requests for service, time and material expended.

Performs other duties as assigned or needed.

Understands and adhere to current health, safety, and environmental policies (ISO14001). Is empowered to identify, stop, and communicate or escalate appropriate action in regards to safety, health, and environmental concerns.

Understands current quality policies and procedures (IATF 16949). Is empowered to identify, stop, and communicate or escalate appropriate action in regards to product quality.
QUALIFICATIONS:
Completion of high school diploma or GED is required and five years of maintenance experience in a manufacturing environment is required.
or
Associates degree in a technical discipline or some college courses in computer science, engineering, or mathematics and Two years of maintenance experience in a manufacturing operation is required.
      Ability to use hand tools, computers, and production equipment appropriate to the work performed.
Proficient with the Microsoft Office suite of software (Access, Excel, Outlook, Word)..
      Knowledge of metal removal, CNC programming and welding fundamentals preferred.
Effective team player who can work with minimum supervision.
Ability to solve practical problems and deal with a variety of concrete variables in situations where only limited standardization exists.
Ability to work with mathematical concepts such as probability and statistical inference, and    fundamentals of plane and solid geometry and trigonometry.
Ability to interpret a variety of instructions furnished in written, oral, diagram, or schedule form.
Strong verbal and written communication skill set.
PHYSICAL REQUIREMENTS:
In performing the essential elements of this position the following physical activities are required. The activities are measured in the amount of on-the-job time that is spent performing these activities.
| | | | | |
| --- | --- | --- | --- | --- |
|   |   None |  up to 1/3 | 1/3 to 2/3 | 2/3 and more |
| Standing |   |   |   |   |
| Walking |   |   |   |   |
| Talking |   |   |   |   |
| Hearing |   |   |   |   |
| Using Hands or Fingers to Handle or Feel |   |   |   |   |
| Stoop, Kneel, Crouch, or Crawl |   |   |   |   |
| Reach with Hands and Arms |   |   |   |   |
| Taste or Smell |   |   |   |   |
In performing the essential elements of this position the following weight is required to be lifted or force to be exerted.  These activities are measured in the amount of weight lifted or force exerted and how often.
| | | | | |
| --- | --- | --- | --- | --- |
|   |   None |  up to 1/3 | 1/3 to 2/3 | 2/3 and more |
| Up to 10 pounds |   |   |   |   |
| Up to 25 pounds |   |   |   |   |
| Up to 50 pounds |   |   |   |   |
| Up to 100 pounds |   |   |   |   |
| More than 100 pounds |   |   |   |   |

In performing the essential elements of this position the following vision requirements apply.
| | | |
| --- | --- | --- |
|   | Yes |  No |
| Close vision |   |   |
| Distance vision |   |   |
| Color vision |   |   |
| Peripheral vision |   |   |
| Depth perception |   |   |
| Ability to adjust focus |   |   |
WORKING ENVIRONMENTAL CONDITIONS:
May be exposed to moderate heat, light dust, fumes, and hazards such as electrical shock or gases. Some outside assignments could involve exposure to adverse weather conditions.
Adequate hearing protection is required for 85 decibels and above.
What does Bendix have to offer you? 
- Work/life balance that includes Paid Vacation & Holiday Paid Time Off 
- 401k Plan with Company matching 
- Retirement Savings Plan
- Educational Assistance Program (Tuition Reimbursement)
- Wellness Program and incentives
- Hybrid Work policy
- On-Site Fitness Center
- On-Site Cafeteria with Healthy menu options
- Health and Welfare Insurance Benefits that start on your 1st day of employment:
Company-Paid Benefits:
- Basic Life Insurance
- Basic Accidental Death and Dismemberment (AD&D) Insurance
- Short Term Disability
- Business Travel Accident Insurance
- Employee Assistance Program (EAP)
Voluntary Employee-Paid Benefits:
- Medical and Prescription insurance
- Dental insurance
- Vision insurance
- Supplemental Life Insurance Plans
- Supplemental AD&D insurance for Employee and Family
- Long Term Disability
- Accident Plan
- Critical Illness Plan
- Hospital Indemnity Plan
Bendix Commercial Vehicle Systems LLC is an Equal Employment Opportunity (EEO) employer. It is the policy of the Company to provide equal employment opportunities to all qualified applicants without regard to race, color, religion, sex, sexual orientation, gender identity, national origin, age, protected veteran or disabled status, or genetic information.

Nearest Major Market: Bowling Green