Coordinator, Quality Management System 
LOCATION: Bowling Green / Kentucky (US-KY), United States | BRAND: Bendix | REQUISITION ID: 1344 | JOB GRADE: 13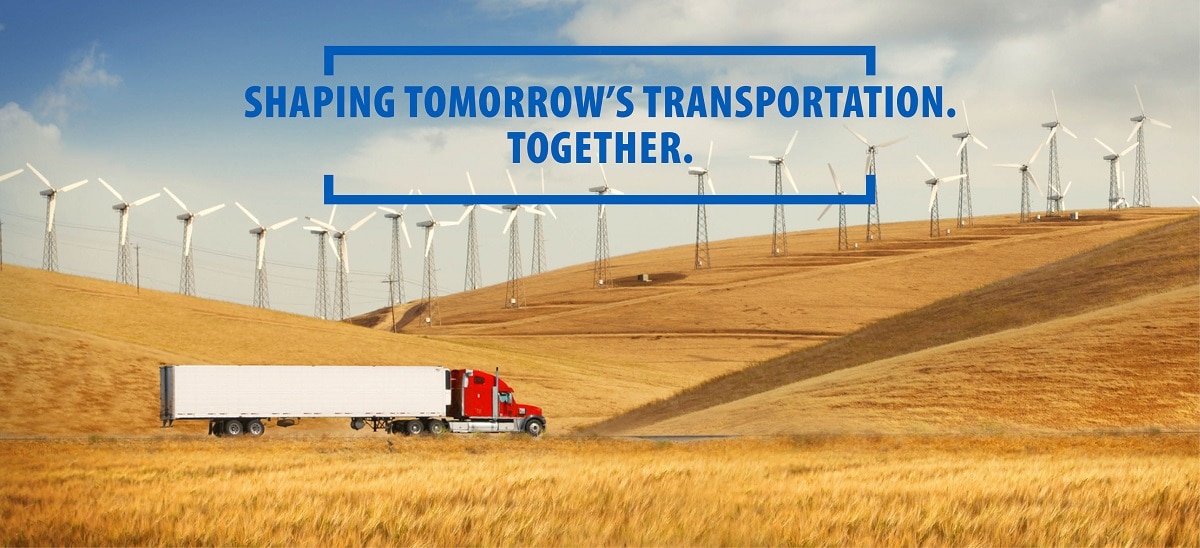 Want to help shape tomorrow?  At Bendix we've been doing it for 90 years…setting the standard with advanced dynamic solutions that drive improved commercial vehicle performance and safety.  We're part of the Knorr-Bremse Group, the global leader in braking technologies. As part of our team, you'll collaborate with a world of talented and dedicated colleagues whose sense of purpose complements your own. You'll find rewarding opportunities, diverse experiences, partnerships, and an unwavering commitment to ethics and integrity. Innovation is part of our DNA. Achievement drives our culture. Learn more today! www.bendix.com/careers
JOB DESCRIPTION:
POSITION SUMMARY:                                                                                               
The Quality Management System Coordinator Manage the internal TS/IATF audits program of the Plant Quality System and facilitates the timely completion of production and manufacturing changes for the products manufactured at the Bowling Green facility. The Quality Management System Coordinator (QMSC) is an exciting and dynamic role at the center of our continual improvement efforts, involved in all aspects of process and product quality administration.
The QMSC contributes to the success of our QMS by providing support in the following areas: coordination of QMS requirements in preparation of TS/IATF registration, re certification, maintenance, and publication of QMS performance metrics across the organization, and the development, compilation, and presentation of quality metrics; this includes preparing content for the weekly and monthly report out to staff, and high-level management, which is a key aspect of the Bendix Management System.
Additionally, the QMSC participates in the internal audit program, supports external or third-party audits, coordinates and leads cross-functional meetings, assists in the development, review, and/or maintenance of QMS documentation, presentations, reports, and records, and contributes to the development and corrective actions to address audit findings. The QMSC may be called upon to perform other related duties, as required and/or assigned by management.
ESSENTIAL DUTIES:
Ensure documentation compliance to all applicable regulations and quality standards as ISO / TS 16949

Manage the change process workflow for QMS documentation, assuring accuracy and consistency of document numbers, titles, and revision levels, making corrections as necessary

As needed, lead, and participate in quality related trainings, and maintain associated training records

Maintenance of the internal audit schedule, including follow-up and post-audit activities

Participate in NCP / CAPA/ SCAR / 8D reviews, including the creation of applicable documents as required

Supports Product Safety Plant initiatives and support QM leading the PS steering Committee meetings.

Drive the "Bendix Product Safety" initiatives for improvement and coordinate implementation

Participates in customer visits and audits when required

Develop internal auditing tools and conducting internal audits and creating reports.

Coordinate the annual Quality Management Review

Support and assist quality and engineering departments on all product transfers and new launches

Determining data-driven solutions and implementing quality improvement plans.

Lead IATF-16949 certification requirements preparation

Supports PQE with customer PPAP coordination with details on changes impacting workload.

Maintains Audits Metrics, Reports and Databases as required.

Develops and presents reports to staff levels on a weekly / monthly basis or as required.

Ensures the latest production print revisions PFMEA's, Control Plans, and SWI's are released on time to the production floor and that they are controlled in TC

Review and update documents in team center, including PFMEA, Control Plan, IPILS, Process Flow, IPILS, SWI's, etc.

Maintains 5S activities in the work area.

Follows written and/or verbal instructions from Supervisor / Manager.

Follows all aspects of Standardized Work Instructions.

Understands and adhere to current health, safety, and environmental policies (ISO14001). Is empowered to identify, stop, and communicate or escalate appropriate action regarding safety, health, and environmental concerns.

Understands current quality policies and procedures (IATF 16949). Is empowered to identify, stop, and communicate or escalate appropriate action regarding product quality.

Performs other duties as requested, directed, or assigned by the department manager or supervisor.
QUALIFICATIONS:
Associate degree in Engineering or Technical/Industrial management is required or similar field, B.S is preferred

A minimum of three (3) year experience in quality systems administration, document control, and compliance within a technical manufacturing environment; thorough knowledge of ISO 9001 / TS16949 / VDA is required

In depth knowledge of core tools APQP/PPAP/MSA/SPC/FMEA/Control Plan, C/C's, S/C's and quality assurance principles

Certified Lead Auditor on ISO/ IATF-16949 / VDA (Preferred)

Green Belt Certification (Preferred)

Brake Product and Process Knowledge is preferred

Outstanding organization skills, with extraordinary attention to detail

Keenly observant, with excellent interpersonal communication skills

Highly proficient computer skills, MS Office applications: Word, Excel, PowerPoint, Outlook, Teams

Able to use of SAP and PLM systems efficiently

Able to maintain a service-oriented approach toward internal and external customers

Highly productive, dedicated to meeting objectives and deadlines

Team oriented, a prolific contributor in collaborative projects

Knowledge of GD&T and reading blueprints is preferred.

      Strong problem-solving, and critical thinking skills are required.

       Must be able to use basic statistical analysis to define actions and resolve issues.

       Must be able to work in a team-oriented environment.

       Must be able to create and follow instructions, safety rules and regulations.
What does Bendix have to offer you? 
- Work/life balance that includes Paid Vacation & Holiday Paid Time Off 
- 401k Plan with Company matching 
- Retirement Savings Plan
- Educational Assistance Program (Tuition Reimbursement)
- Wellness Program and incentives
- Telework policy
- On-Site Fitness Center
- On-Site Cafeteria with Healthy menu options
- Health and Welfare Insurance Benefits that start on your 1st day of employment:
Company-Paid Benefits:
- Basic Life Insurance
- Basic Accidental Death and Dismemberment (AD&D) Insurance
- Short Term Disability
- Business Travel Accident Insurance
- Employee Assistance Program (EAP)
Voluntary Employee-Paid Benefits:
- Medical and Prescription insurance
- Dental insurance
- Vision insurance
- Supplemental Life Insurance Plans
- Supplemental AD&D insurance for Employee and Family
- Long Term Disability
- Accident Plan
- Critical Illness Plan
- Hospital Indemnity Plan

Nearest Major Market: Bowling Green