Manager, AME 
LOCATION: Hanover / Ohio (US-OH), United States | BRAND: Sheppard | REQUISITION ID: 485 | JOB GRADE: 0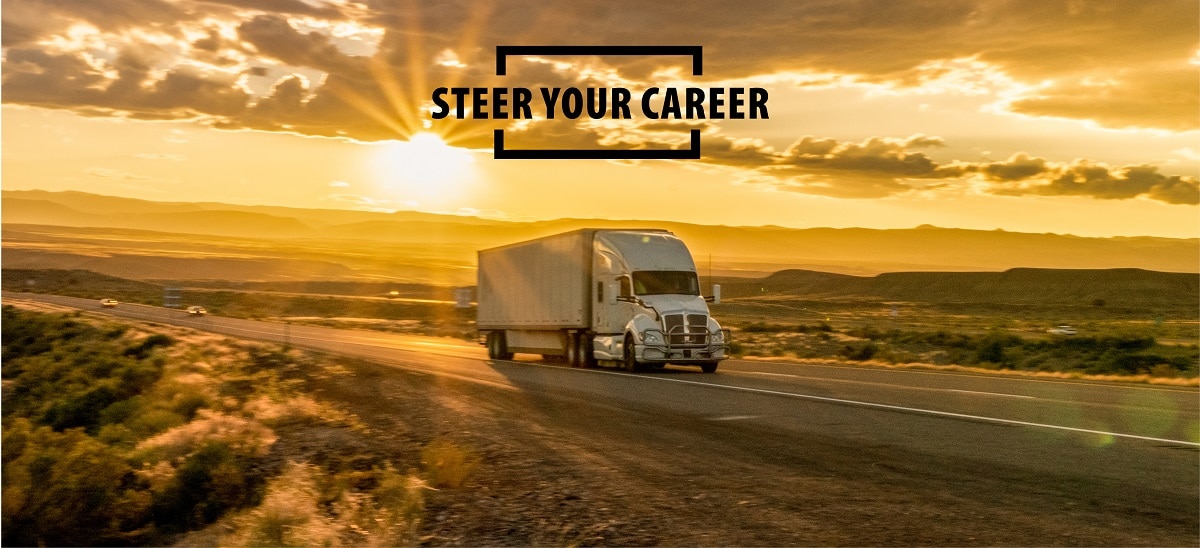 Founded in 1937, R.H. Sheppard Co. Inc. has a rich history of innovative design and American manufacturing excellence. Headquartered in Hanover, Pa., our dedicated team of over 700 employees supply components for the trucking and transportation industry worldwide. We are a wholly-owned subsidiary of Bendix Commercial Vehicle Systems LLC and a proud member of Knorr-Bremse.
Whatever your career path – whether it's product innovation through engineering, working directly with our customers, manufacturing quality products or supporting our business in some other way, Sheppard – a Bendix CVS Company – delivers. Visit us online at www.rhsheppard.com/careers
JOB DESCRIPTION:
Position Summary:
This position's primary role is to lead a team of engineers responsible for the process, design, integration and launch of new manufacturing assembly lines within the assigned assembly plant.  This role supports both new product manufacturing processes and legacy process improvements.  Work is performed in a centralized manufacturing engineering activity or assembly/plant activity where a considerable amount of creativity and initiative is exercised as well as a high level of independent judgment.     
Performs advanced professional manufacturing engineering assignments usually associated with product support and manufacturing. Applies standard engineering techniques, analysis, procedures and criteria in specific situations. Produces and correlates data. Recognizes discrepancies in results.  Investigates problems, identifies optimal solutions and makes preliminary selections and adaptations of engineering alternatives. Independently evaluates problems or opportunities, initiates required activities, identifies solutions, and applies standard engineering analysis tools to evaluate and select solutions.  Will coordinate the work of designers, technicians and others who assist in specific assignments.  Normally would be considered the local expert for one or more specific projects or products.
The position is open to a hybrid work arrangement and will have direct reports.  Duties are performed with limited supervision.
Essential Functions:
Lead a group of manufacturing engineers engaged in developing manufacturing processes, equipment/tooling alternatives, sequence and flow of operations for the effective utilization of personnel, material, machines and facilities necessary to produce commercial vehicle system parts.
To provide direction and guidance regarding manufacturing requirements during the product development process, assuring product compatibility for manufacturing operations.
Support new product launches with respect to the development and deployment of manufacturing systems and coordination with Original Equipment Suppliers (OES).
Develop cost estimates for manufacturing and assembly processes.
Write Requests for Quotation and help manage the OES sourcing process.
Lead the project execution process from concept through launch at the plant and support the turnover to plant manufacturing engineers. Responsible for project timing, milestones, budget and KPI's.
Support and drive manufacturing plant personnel on major product changes and operations improvements projects.
Provides technical input regarding OES/Operations related standards and strategies as requested.
Serve as a liaison between product design teams in Avon, Ohio and manufacturing plants throughout North America.
Work will involve managing day to day activities of a team of engineers, including setting objectives, managing results, and evaluating/coaching individual performance.
Knowledge:
Quality analysis tools
Capacity planning
Computer/CAD Systems Familiarity (Microsoft Office, AutoCAD)
Experience:
10-15 years related experience
Experience working in a Matrix organization
Cross-Functional assignment in other Industrial roles
Direct Plant experience is a plus
Prior Supervisory skills (desirable)
Demonstrated applications of plant floor and product design improvements for manufacturing
Multiple different ME assignments with successful individual achievements or strong team-based achievements
Skills:
Excellent level of analytical ability, communication and interpersonal skills required to build relationships with team members and customers to solve problems and resolve issues.
Demonstrated ability to manage teams of people/projects and assignments with highest level of autonomy and accountability for results
Demonstrates initiative by reaching beyond work assigned to improve output and/or help others
Proven ability in project management skills and ability to teach others
Proven desire and ability to manage/coach performance of direct reports
Advanced knowledge of assembly & manufacturing processes.
Advanced program management skills
Fixturing and tooling design knowledge
Cost estimating
Education:
Bachelor's degree in a related engineering discipline.
Demonstrated performance as a Manufacturing Engineer.
Position Requirements: 
The demands described here are representative of those that must be met by an employee to successfully perform the essential functions of this job.  Reasonable accommodations may be made to enable individuals with disabilities to perform the essential functions.
What does Sheppard have to offer you? 
- Work/life balance that includes Paid Vacation & Holiday Paid Time Off 
- 401k Plan with Company matching 
- Retirement Savings Plan
- Educational Assistance Program (Tuition Reimbursement)
- Wellness Program and incentives
- Telework policy
- On-Site Fitness Center
- On-Site Cafeteria with Healthy menu options
- Health and Welfare Insurance Benefits that start on your 1st day of employment:
Company-Paid Benefits:
- Basic Life Insurance
- Basic Accidental Death and Dismemberment (AD&D) Insurance
- Short Term Disability
- Business Travel Accident Insurance
- Employee Assistance Program (EAP)
Voluntary Employee-Paid Benefits:
- Medical and Prescription insurance
- Dental insurance
- Vision insurance
- Supplemental Life Insurance Plans
- Supplemental AD&D insurance for Employee and Family
- Long Term Disability
- Accident Plan
- Critical Illness Plan
- Hospital Indemnity Plan

Nearest Major Market: Cleveland
Nearest Secondary Market: Akron