Hardware Engineer 
LOCATION: Avon / Ohio (US-OH), United States | BRAND: Bendix | REQUISITION ID: 1838 | JOB GRADE: 15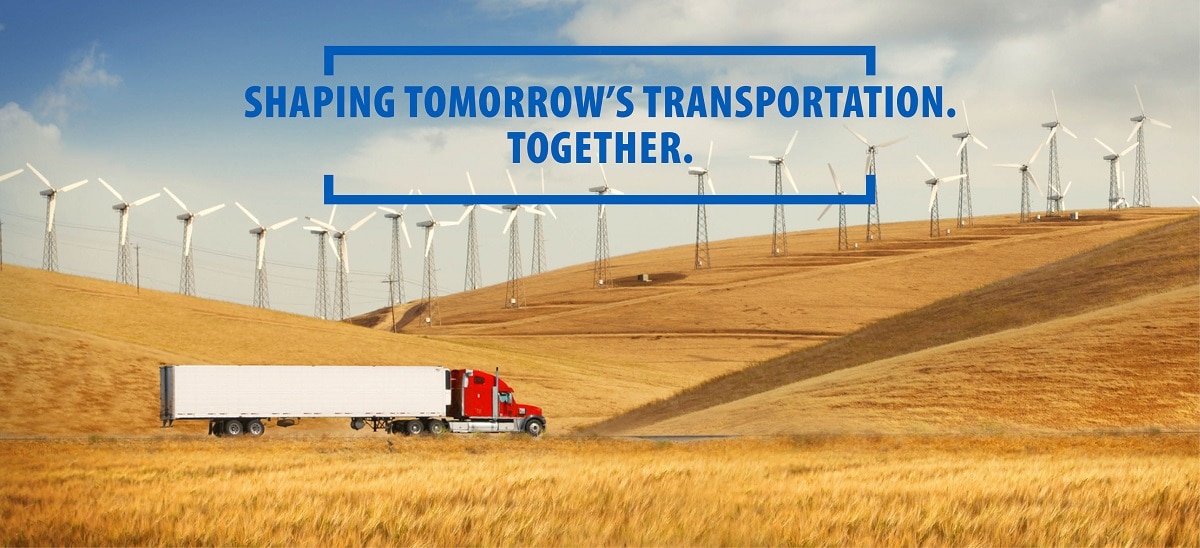 Want to help shape tomorrow?  At Bendix we've been doing it for 90 years…setting the standard with advanced dynamic solutions that drive improved commercial vehicle performance and safety.  We're part of the Knorr-Bremse Group, the global leader in braking technologies. As part of our team, you'll collaborate with a world of talented and dedicated colleagues whose sense of purpose complements your own. You'll find rewarding opportunities, diverse experiences, partnerships, and an unwavering commitment to ethics and integrity. Innovation is part of our DNA. Achievement drives our culture. Learn more today! www.bendix.com/careers
JOB DESCRIPTION:
Hardware Engineer
Position Summary:
This Hardware Engineer position is to provide electronics hardware support at Bendix-Elyria; responsible for electronic circuit design, analysis, validation, and troubleshooting.  This position would provide general electrical engineering support for all electronic products; including but not limited to antilock brake systems, stability control, driver assists, and tire pressure monitoring systems.
Essential Functions:
Creates all component documentation including design, product, and test specifications.

Support electronic manufacturing; including process FMEA, control plan, function test, and in-circuit test.

Creates test plans and supports all electronic tests including EMC.

Perform environmental & reliability testing.

Creates, develops, and troubleshoots analog circuit design.

Creates, develops, and troubleshoots digital circuit design.

Conducts SPICE simulation including Worst-Case (WC) and Monte-Carlo (MC) analyses.

Determine design trade-offs and perform tolerances analyses.

Conducts digital timing analyses.

Writes/modifies basic scripts/firmware for facilitating board-bring up tests, analyzing CAN data logs, etc.

Creates, conducts, and supports electronic FMEAs & fault tree analyses (as req).

Complete Design for Manufacturability (DFM) and Design for Test (DFT) studies.

Conducts packaging analysis and supports mechanical design.

Supports supplier selection and provides supplier development support.

Perform basic PCB layouts
Experience:
Must have 3+ years of hardware circuit programming experience.

Experience with defining and documenting electronic hardware requirements, based on higher-order requirements, such as functional specifications, regulatory requirements, and safety requirements.

Experience with electronic hardware design tools such as schematic capture tools, PCB design tools, timing analysis tools, and signal integrity tools.

Experience simulating circuit performance using SPICE, Mathcad, or Matlab.

Experience with rapid prototyping embedded systems or printed circuit board assemblies for proof-of-concept demonstrations.

Experience in using scripting languages such as ARDUINO or Python for prototyping embedded systems.

Experience in communication networks (J1939, J1587, ISO 14229, J2497, LIN a plus, SPI, I2C, UART, USB, Bluetooth, WiFi).
Experience with tools such as logic analyzers, oscilloscopes, emulators, and probes.

Experience in developing hardware test plans and test cases (module, integration, systems, functional, performance, and stress).
Experience with test automation tools a plus.

Experience in using Vector CANalyzer, CANdela, CANDiva, CANope, and CANoe tools a plus.

Experience using Product Lifecycle Management (PLM) software such as TeamCenter is a plus.

Experience in electronic product development and release of printed circuit board-level electronic hardware for commercial vehicles, automotive, or aerospace industries a plus.

Experience with developing electronic hardware systems that address high availability requirements and/or meet functional safety standards such as ISO262

Years of Experience:
Knowledge:
Knowledge of power supply design rules and considerations, including low-power design and remote wake-up design for embedded systems.

Knowledge of analog design rules and considerations (using components such as DACs, ADC, opamps, and comparators) supporting embedded systems.

Knowledge of digital design rules and considerations, including printed circuit board layout considerations, for microcontrollers, memory, and communication buses in embedded systems.
Knowledge of electronic thermal management design rules and considerations.

Knowledge of EMC design rules and considerations.
Skills:
Must have demonstrated a history of managing oneself and others with a sense of urgency and without constant oversight.

Excellent organizational skills with the capability to prioritize time and resources to achieve the completion of tasks/goals.

Ability to assimilate data quickly

Strong interpersonal, oral, and written communication skills and a positive/proactive work ethic.

Must possess a strong set of interpersonal skills to ensure success in a cross-functional, team environment developing solutions through collaboration.

Formulates new processes and strategic thinking and leads the development of new core processes to enhance business unit performance.

Ideal candidate is a self-starter with a high level of energy.

Strong problem solver with demonstrated project management skills

Familiar with CANalyzer, Mentor Graphics PADS, or Dx Designer.

Familiar with automotive best practices and standards; such as SAE standards, DIN standards, IPC standards, and IEEE methods.

Supports new projects and programs in anticipation of business needs. Supports teams in planning and decision-making.  

Capable of performing in a highly stressful environment.

Influences and motivates others, provides direction, removes barriers, and supports high impact teams.

Desire to learn new tools and develop a cross-functional skill set.
Education:
Bachelor's degree in Electrical Engineering, Computer Engineering, or equivalent required.

Master's Degree in Engineering a plus

Six Sigma Blackbelt Certification a plus
Position Requirements: 
The demands described here are representative of those that must be met by an employee to successfully perform the essential functions of this job.  Reasonable accommodations may be made to enable individuals with disabilities to perform essential functions.
What does Bendix have to offer you? 
- Work/life balance that includes Paid Vacation & Holiday Paid Time Off 
- 401k Plan with Company matching 
- Retirement Savings Plan
- Educational Assistance Program (Tuition Reimbursement)
- Wellness Program and incentives
- Telework policy
- On-Site Fitness Center
- On-Site Cafeteria with Healthy menu options
- Health and Welfare Insurance Benefits that start on your 1st day of employment:
Company-Paid Benefits:
- Basic Life Insurance
- Basic Accidental Death and Dismemberment (AD&D) Insurance
- Short Term Disability
- Business Travel Accident Insurance
- Employee Assistance Program (EAP)
Voluntary Employee-Paid Benefits:
- Medical and Prescription insurance
- Dental insurance
- Vision insurance
- Supplemental Life Insurance Plans
- Supplemental AD&D insurance for Employee and Family
- Long Term Disability
- Accident Plan
- Critical Illness Plan
- Hospital Indemnity Plan
#LI-KM1
#LI-Hybrid

Nearest Major Market: Cleveland
Nearest Secondary Market: Akron