ENGINEERING SUPERVISOR (S241) #464 
LOCATION: Apodaca / Nuevo León (MX-NLE), Mexico | BRAND: Bendix | REQUISITION ID: 1122 | JOB GRADE: 17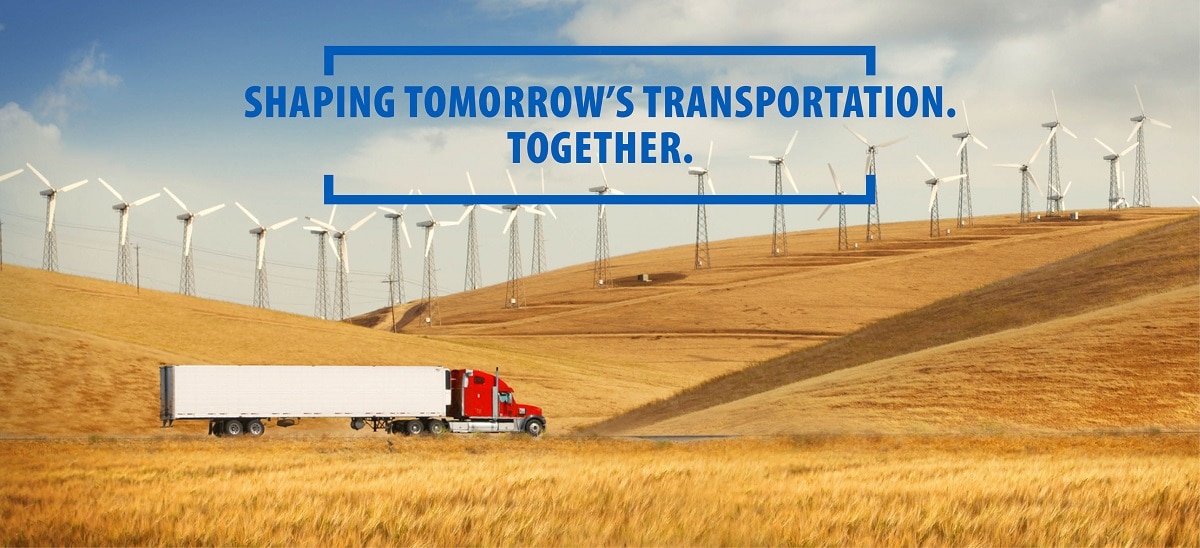 Want to help shape tomorrow?  At Bendix we've been doing it for 90 years…setting the standard with advanced dynamic solutions that drive improved commercial vehicle performance and safety.  We're part of the Knorr-Bremse Group, the global leader in braking technologies. As part of our team, you'll collaborate with a world of talented and dedicated colleagues whose sense of purpose complements your own. You'll find rewarding opportunities, diverse experiences, partnerships, and an unwavering commitment to ethics and integrity. Innovation is part of our DNA. Achievement drives our culture. Learn more today! www.bendix.com/careers
JOB DESCRIPTION:
Position Summary
The Engineering Supervisor is a servant leader for his or her scrum team.  Their focus is in providing technical leadership and team member mentorship to increase the overall welfare and effectiveness of the team.  A successful Engineering Supervisor strives to always communicate clearly, coach freely and lead by example. The Engineering Supervisor will assist with the product development and adherence to engineering best practices.
Essential Functions: 
Technical Leadership
An Engineering Supervisor's first responsibility to the team is to provide it with technical leadership.  Examples:
Lead and support DAS team(s) in an Agile/SCRUM environment.

Bridge the gap between product architecture and detailed design.

Assignments can include control system architecture, product and feature design, system level requirements definition, cross-product communication interfaces, product testing, and release.

Understanding and refining requirements for new driver assistance product opportunities.

Develop and execute technical plans (analysis, simulation, vehicle test) to validate system release.

Work with the Product Owner to groom or prioritize technical improvements and technical debt stories into the product's release and sprint plans.

Advocate for the team's technical excellence by insisting on the use of accepted engineering practices by the entire team.

Understand how each release will affect to the project development and team performance.

Release of products and documentation of DAS offerings at customers compliant with the Product Development and Commercialization process and ASPICE concepts (V-model development, requirements traceability), using tools such as Teamcenter PLM and PTC Integrity.

Application of next-generation components and benchmark competitive systems.

Author technical documentation for driver assistance products, including test reports and customer-facing specifications for installation, calibration, and service of these systems.

Understands why the team decided on a specific technical approach and can support it.

Always maintain a general understanding of the team's work.
Mentoring & Supporting Team Members
The Engineering Supervisor provides essential technical support and is the de facto technical mentor for team members that report to them.  Examples:
Is the team's point of escalation for technical questions and concerns.

Facilitate feedback on designs and moderates debates in design reviews.

Coach and build trust with the developers to gain confidence that the team will make robust design decisions/documentation.

Make space for the developers on the team to learn and grow so that they start making ever-increasingly important decisions on their own.

Act as an accelerator by identifying pairing opportunities so that the knowledge fans out.

Work with team members to develop a career plan and help look for training opportunities that will enhance the plan.
Cross-Team Communication and Support
The Engineering Supervisor is the ultimate owner of their team's technical communication.  Examples:
Keep communication flowing freely between teams.

Become familiar with the organization (other teams) to be able to reach out to other teams to leverage their technical expertise.

Ensure that the critical technical lessons learned are captured, digested, and applied as well as shared with other teams.
Knowledge: 
Technical knowledge on vehicle components and impact on overall vehicle performance.

ADAS components and systems knowledge is a plus.

Knowledgeable in engineering concepts/fundamentals, practices, and procedures. 

Knowledgeable in engineering design processes throughout product life cycle (concept, development, in production support, end of life).

Electrical, Mechanical, and/or Control Systems background. 

Automotive or commercial embedded software and/or control systems knowledge. 

Familiar with system level design, incorporating both electrical and mechanical components. 

Knowledge of vehicle communication protocols including J1939, CCP/XCP.

Familiar with CANalyzer, CANape, CANoe, Matlab, Simulink, dSpace, Python, and TruckSim.

Knowledge and experience with product quality tools such as system FMEA, DVP&R, ISO 26262, ASPICE, and Functional Safety Concepts.

In-depth knowledge of air brake systems is a plus.

Vehicle mechanical design and hardware is a plus.
Experience: 
5 years minimum of related experience; automotive environment preferred.  

Experience leading and mentoring Engineers.

Experience working on complex projects with several team members.
Skills: 
Highly skilled in mentorship. 

Excellent problem-solving skills. 

Able to work in a cross-functional team in a dynamic working environment. 

Ability to influence others in positive ways and work under conditions of changing priorities and work assignments. 

Formulates new processes and strategic thinking to enhance business unit performance.

Supports teams in planning and decision making.  

Influential and motivational, provides direction, removes barriers.

Demonstrate effective verbal and written communication skills. 

Hands-on: willing to work on mechanical issues, wiring issues, and software issues. 

Proficiency in Microsoft Office products – Word, Excel, PowerPoint, MS Project.
Education: 
Bachelor's Degree in electrical, Mechanical or Mechatronic Engineering required.
Position Requirements:   
The demands described here are representative of those that must be met by an employee to successfully perform the essential functions of this job.  Reasonable accommodations may be made to enable individuals with disabilities to perform the essential functions. 
Fluent in the English Language. 

Must be physically capable of accessing underneath a truck vehicle to perform technical evaluations and troubleshooting activities.

Must be able to travel domestically and internationally 1-5 times per year.
What does Bendix have to offer you?
- Work-life balance that includes Paid Vacation & Holiday Paid Time Off
- Vacation Premium
- Major medical expenses
- Christmas Bonus
- Life insurance
- Educational assistance program
- Saving Fund
- Pantry Vouchers
- Personal Days Paid
- Permits paid for: Marriage or Death of a direct relative
- Cafeteria Bonus