ENGINEER 4, DESIGN CONTROL (S233) 
LOCATION: Apodaca / Nuevo León (MX-NLE), Mexico | BRAND: Bendix | REQUISITION ID: 5172 | JOB GRADE: 17  
| ON-SITE/REMOTE: On-site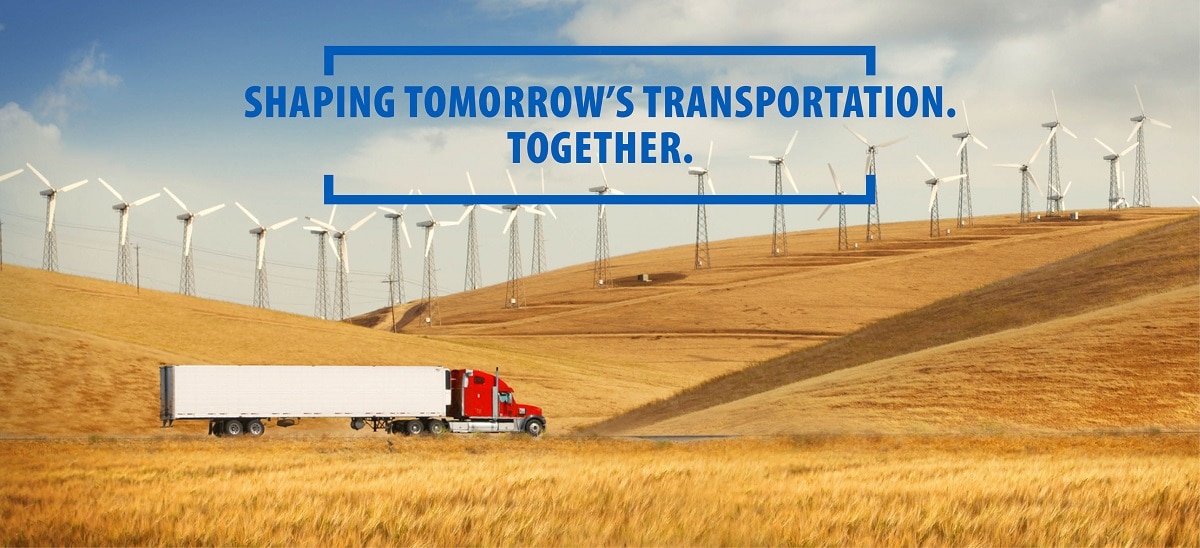 Want to help shape tomorrow?  At Bendix we've been doing it for 90 years…setting the standard with advanced dynamic solutions that drive improved commercial vehicle performance and safety.  We're part of the Knorr-Bremse Group, the global leader in braking technologies. As part of our team, you'll collaborate with a world of talented and dedicated colleagues whose sense of purpose complements your own. You'll find rewarding opportunities, diverse experiences, partnerships, and an unwavering commitment to ethics and integrity. Innovation is part of our DNA. Achievement drives our culture. Learn more today! www.bendix.com/careers
JOB DESCRIPTION:
Position Summary:

Primary job responsibility will be to improve the engineering design documentation creation process and assure conformance. In addition to improving processes, this person will be required to perform audits on all functions associated with the checking process which include but are not limited to format, specification compliance, completeness, accuracy, ASME Y14.5 GD&T standards, internal standards, fabrication, assembly, and interface validity, tolerance analysis, BOM verification, data management, CR intent. This person will recommend and implement continuous improvement to the design process as well as provide training and coaching.

Essential Functions:

• Regarded as a technical expert in design documentation processes, including CAD, GD&T, ISO GPS and ASME/ISO engineering drawing standards.
• Perform audit/checking functions per procedures and guidelines:
• Drawing Format Check - Spelling, Drafting Standards, Dimensioning Practice. CR/Design Intent – CR requirements, Revision Consistency, BOM,CAD Integrity Design Audit – GD&T application, Interference & Tolerance, Compliance to standards & specifications. Product Relationships Check – Product & Drawing Relationships. Product Data Check – Part & Drawing attributes
• Complete and provide checklists that document auditing findings for corrections
• Classify checking findings and provide management reports as required
• Maintain/Improve engineering processes pertaining to downstream manufacturing and customer documentation requirements
• Maintain familiarity with company product(s) functionality
• Maintain expertise in CAD, ASME Y14.5 GD&T standards, ISO GPS standards, ASME/ISO Engineering drawing standards, PLM design activities, as well as fabrication methods
• Act as mentor/coach to product/manufacturing designers/engineers, and as drawing checkers on applying engineering design standards and checking guidelines
Knowledge:

• Effective CAD modeling techniques and knowing when & how to use them (sketching, solids modeling, Assembly, Drawing, Surfacing, Mechanism Dynamics, Behavioral Modeling/Smart Models, Top-Down Design)
• Geometric Dimensioning and Tolerancing, and Design Documentation related ISO & ASME standards
• Stack up Analysis
• Design for Six Sigma
• Design optimization (CAD geometry, Design Best Practices)
• Materials and Selection
• Metal: Castings/extrusions, injection molding/sheet metal/stampings/forgings
• Fabrication: Machining / Fastening
• Plastics: Injection molding Tools:
• CREO, NX, and/or Solid Edge
• PLM: Teamcenter
• Tolerance Analysis: Manual calculation and use CeTol
• Microsoft Office Suite

Experience:

• Minimum eight years (six years if holding master's degree) CAD design background with strong experience in applying GD&T and fabrication standards. CAD systems preferred are CREO and/or NX Skills and Attributes:
• Possesses cross company product function knowledge
• Strong CAD Design expertise
• Possesses enhanced and balanced knowledge at dimensioning control, quality, gaging, and manufacturing
• ASME Y14.5 GD&T, and ISO GPS standards application expertise
• Minimum 2 years of coaching/mentoring in ASME and ISO GPS standards to engineers and team leaders.
• Knowledgeable in design and manufacturing methods

Skills:

• Possess Thoroughness "Checking/Auditing" Mindset
• Proven ability to Coach/Mentor and provide feedback for design process continuous improvement
• Effective in working in teams and developing solutions through collaboration.
• Customer focused.
• Self-starter with high level of energy.
• Detail oriented personality
• Excellent organization skills.
• Solid interpersonal, oral and written communication skills.

Education:

• Bachelor's degree in a related engineering discipline preferred or proven experience in CAD product design.
• ASME GDTP Senior level certification

Position Requirements:  

The demands described here are representative of those that must be met by an employee to successfully perform the essential functions of this job.  Reasonable accommodations may be made to enable individuals with disabilities to perform the essential functions.
What does Bendix have to offer you?
- Work-life balance that includes Paid Vacation & Holiday Paid Time Off
- Vacation Premium
- Major medical expenses
- Christmas Bonus
- Life insurance
- Educational assistance program
- Saving Fund
- Pantry Vouchers
- Personal Days Paid
- Permits paid for: Marriage or Death of a direct relative
- Cafeteria Bonus