ENGINEER 3, PRODUCT (S185) 
LOCATION: Apodaca / Nuevo León (MX-NLE), Mexico | BRAND: Bendix | REQUISITION ID: 4005 | JOB GRADE: 16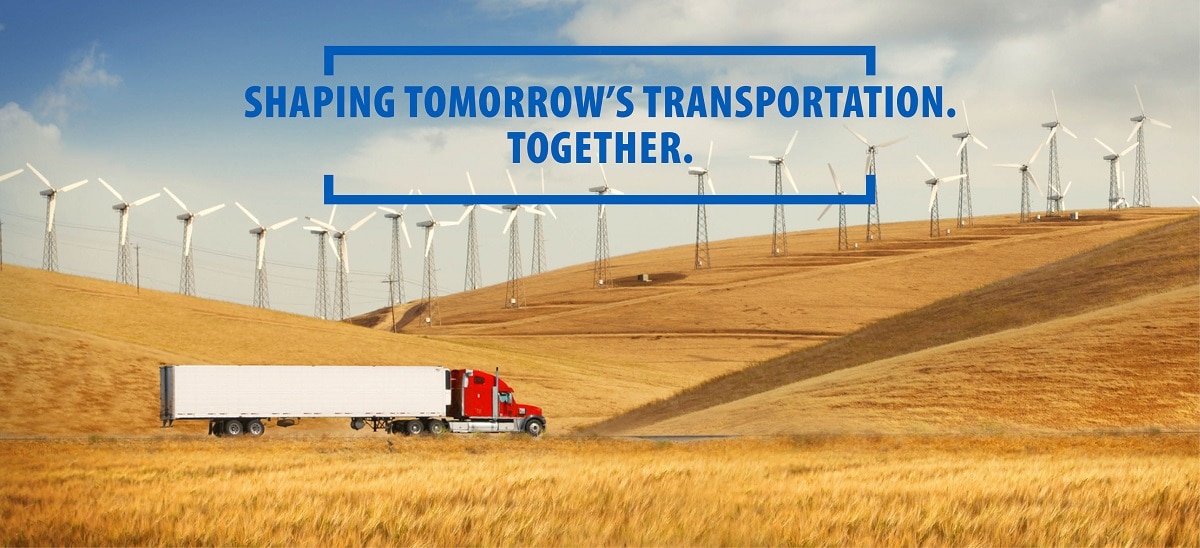 Want to help shape tomorrow?  At Bendix we've been doing it for 90 years…setting the standard with advanced dynamic solutions that drive improved commercial vehicle performance and safety.  We're part of the Knorr-Bremse Group, the global leader in braking technologies. As part of our team, you'll collaborate with a world of talented and dedicated colleagues whose sense of purpose complements your own. You'll find rewarding opportunities, diverse experiences, partnerships, and an unwavering commitment to ethics and integrity. Innovation is part of our DNA. Achievement drives our culture. Learn more today! www.bendix.com/careers
JOB DESCRIPTION:
Position Summary:
This position is responsible for engineering electromechanical, electro pneumatic, and mechatronic valves used in the Vehicle Dynamics Systems (ABS / ESP) product line. Technical responsibilities include analysis and implementation of design changes for cost reductions and product improvements; concept prototyping; validation of products to support supplier transitions; release of new variants to support customer projects; technical product evaluations; creation and maintenance of product requirements, DFMEAs, specifications, test plans, and drawings.
Essential Functions:
Development and planning of methods to deliver solutions that satisfy a defined business value objective.

Visualization of concepts, requirements, and solutions through engineering sketches, graphical methods, and written and oral communication.

Definition of finished product via engineering assembly and detailed component drawings, requirements management, variant and pedigree management, and communication with manufacturing subject matter experts.

Development and release of the engineering record including Specifications (Product, Design, Test), Manufacturing Drawings including application of GD&T, and FMEA.

Development and completion of robustness, reliability, and validation tests.  Protocols, Engineering Test Plan & Results (ETP&R/DVP&R), Test Case Development.

Support PDC and other new product development programs, including engineering and support of core quality tool deliverables to ensure timely launch of new products.

Manage product development of systems utilizing DFMEA tools to guide design principles.

Manage and organize test plans and resources for component validation through environmental, electrical, and mechanical test cycles and track through standard DVP&R

Coordinate technician resources for test setup, component validation and data collection

Project planning and project management skills to meet critical project deadlines

Periodically present DVP&R, test results and system validation methods to OEM customers in a concise and professional manner

Engineering data collection, reduction, and analysis from simulation and vehicle testing according to standardized test plans.

Design of experiment capabilities and abilities to execute and document the experiment into a test management system

Represent Bendix's interests in professional groups

Support field troubleshooting calls regarding both electrical and mechanical systems

Interface with Systems Engineers and customers to document system requirements and test results 

Proactively seeks product and process challenges within their domain. They translate those challenges into opportunities to provide value to customers and stakeholders.

Contributes to recommendations by seeking multiple solutions and highlighting consequences, favorable or unfavorable, to achieving business objectives. 
Knowledge: 
Able to solve technical problems and create solutions according to publicly accepted standard methods such as Six Sigma DMAIC, Design for Six Sigma, FMEA Seven Step Method, etc.

Knowledge of AIAG core quality tools. Experience applying the tools and reviewing the work with peers and auditors preferred.

Actuators and/or pneumatics knowledge is strongly preferred.

Knowledge of die casting, stampings, forgings, extrusions, machining, or molding

Total Quality and Product Safety skills including familiarity with ISO-9001, Six Sigma, Functional Safety ISO26262

Familiarity with relevant industry organizations such as SAE, SME, IEEE

Familiar with common engineering tools (TeamCenter PLM, PTC, SCIO, etc.)

Knowledge of working in an agile environment a plus.
Experience: 
Engineer 1: 0-2 years of experience
Engineer 2:

2+ years of experience plus bachelor's degree

Engineer 3:

6+ years related experience with bachelor's degree or 5+ years related experience with master's degree

Engineer 4:

8+ years related experience with bachelor's degree or 6+ years related experience with master's degree

Engineer 5:

10+ years related experience with bachelor's degree or 8+ years related experience with master's degree

Engineer 6:

12+ years related experience with master's degree

Prior automotive or commercial vehicle industry experience 

Demonstrated capability in a technical lab environment preferred. 

Six Sigma or statistical tool usage capability
Skills: 
Able to work in a cross-functional team in a dynamic working environment

Self-starter/self-motivating

Comfortable communicating with internal and external customers, both global and domestic.

Capable of focusing on an incremental item of value to completion within a team and Scrum environment. Must be able to quickly adapt to a new focus in response to a change in priorities or new information.

Proactive in their approach to adding to the team and business value.  Value is defined as adding product functionality and team capability.

Able to work in a fast paced agile environment.

Capable of multi-tasking

Strong problem-solving and product development skills

Solid analytical skills

Good organizational and project management skills
Education:
B.S. in Mechanical Engineering or Electrical Engineering is required

M.S. in Mechanical Engineering or Electrical Engineering is preferred
Position Requirements:
The demands described here are representative of those that must be met by an employee to successfully perform the essential functions of this job.  Reasonable accommodations may be made to enable individuals with disabilities to perform the essential functions.
What does Bendix have to offer you?
- Work-life balance that includes Paid Vacation & Holiday Paid Time Off
- Vacation Premium
- Major medical expenses
- Christmas Bonus
- Life insurance
- Educational assistance program
- Saving Fund
- Pantry Vouchers
- Personal Days Paid
- Permits paid for: Marriage or Death of a direct relative
- Cafeteria Bonus