ENGINEER 2, DESIGN (S184) 
LOCATION: Apodaca / Nuevo León (MX-NLE), Mexico | BRAND: Bendix | REQUISITION ID: 1146 | JOB GRADE: 16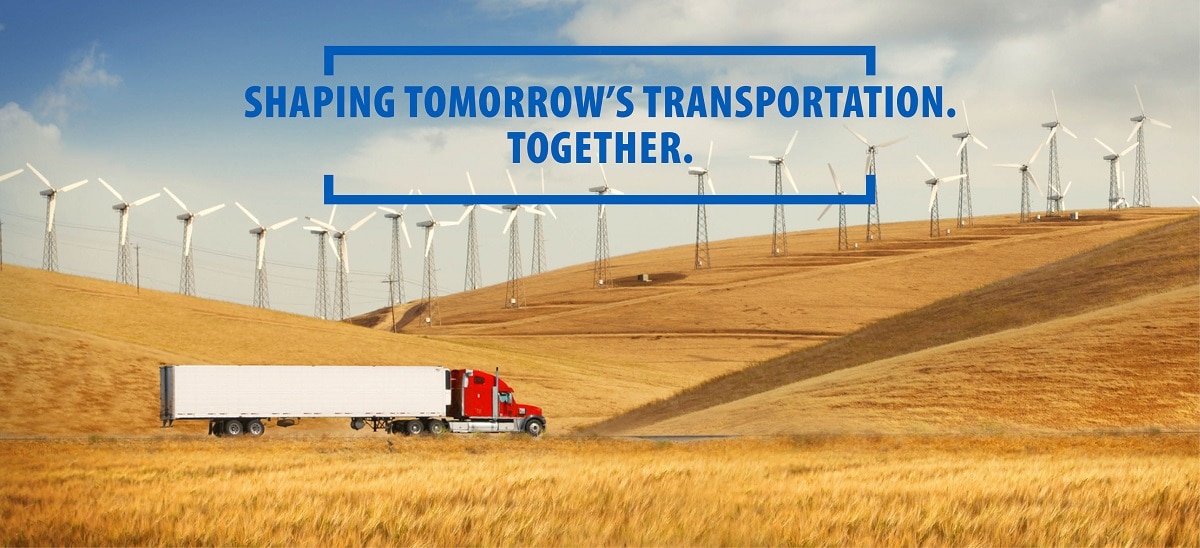 Want to help shape tomorrow?  At Bendix we've been doing it for 90 years…setting the standard with advanced dynamic solutions that drive improved commercial vehicle performance and safety.  We're part of the Knorr-Bremse Group, the global leader in braking technologies. As part of our team, you'll collaborate with a world of talented and dedicated colleagues whose sense of purpose complements your own. You'll find rewarding opportunities, diverse experiences, partnerships, and an unwavering commitment to ethics and integrity. Innovation is part of our DNA. Achievement drives our culture. Learn more today! www.bendix.com/careers
JOB DESCRIPTION:
Position Summary:
Design Engineers needed to work closely with lead engineers to generate product designs and documentation associated with ongoing product support, cost reduction and manufacturing of air brake products to achieve the technical, individual and business objectives.
Essential Functions:
Generate 3D models of Air Compressors components using Creo software, generate 2D assembly drawings and release drawing package using IPEM (Integrated Pro-E Management).

Participate in creating product concepts from proposals.

Design and detail; aluminum die cast, extruded, molded plastic, stamped steel and machined components, sand casting.

Integrate Design for Manufacturing into components and assemblies.

Develop Bill of Materials for assemblies.

Apply GD&T techniques and perform tolerance stack up analysis is a plus.

Perform design calculations.

Apply all industry best practices and ANSI, ASME and ISO standards.

Coordinates major project design efforts and work with vendors, customers and development functions as a significant part of the Engineering team.

Experience in Wheel End, Air brakes plus

Assist with problem solving analysis.

Participate in reviewing DFMEA, DVP&R and other related engineering documents.

Mentor and check work of other Design Engineers.

Provide input to improve engineering processes.
Knowledge:
Excellent proficiency in the English language is required

Knowledge of vehicle braking systems preferred.

Knowledge of ISO/QS9000 Total Quality processes a plus

Engineering Change Management.

Knowledge of die casting, stampings, forgings, extrusions or molding and machining is preferred.

Stack up analysis.

GD&T.

DFMEA's.

Product data Management (PDM).

Engineering document control/ release processes.

Team Center is a plus.
Experience:
2+ general experience – Engineer 2;

Automotive or transportation environment is a plus
Skills:
Proficiency in 2D and 3D computer aided design (CAD); using Creo is a plus

Experience working with a PLM.

Experience in; GD&T tolerance stack up analysis, Design for Manufacturing, generating design calculations, using ANSI, ASME and ISO standards and developing Bill of Materials for assemblies.

Willingness to achieve GD&T certification.

Must have strong verbal and written communication style and skills

Capable to work in a team environment.

Designing components/assemblies, selecting materials/geometry, specifying manufacturing processes including metal casting, forging, precision machining, stamping, material treatment, molding, assembly.

Experience with various fastening methods, bolting, welding, swaging, retaining rings.

Proficiency in Word, Excel and PowerPoint.

Demonstrated self-starter and motivator of others.
Education/Certifications:
Bachelor's Degree required in Engineering Degree, Master is a plus.
What does Bendix have to offer you?
- Work-life balance that includes Paid Vacation & Holiday Paid Time Off
- Vacation Premium
- Major medical expenses
- Christmas Bonus
- Life insurance
- Educational assistance program
- Saving Fund
- Pantry Vouchers
- Personal Days Paid
- Permits paid for: Marriage or Death of a direct relative
- Cafeteria Bonus