Business Process Consultant, IT 2 - SAP PPAPO 
LOCATION: Apodaca / Nuevo León (MX-NLE), Mexico | BRAND: Bendix | REQUISITION ID: 1470 | JOB GRADE: 15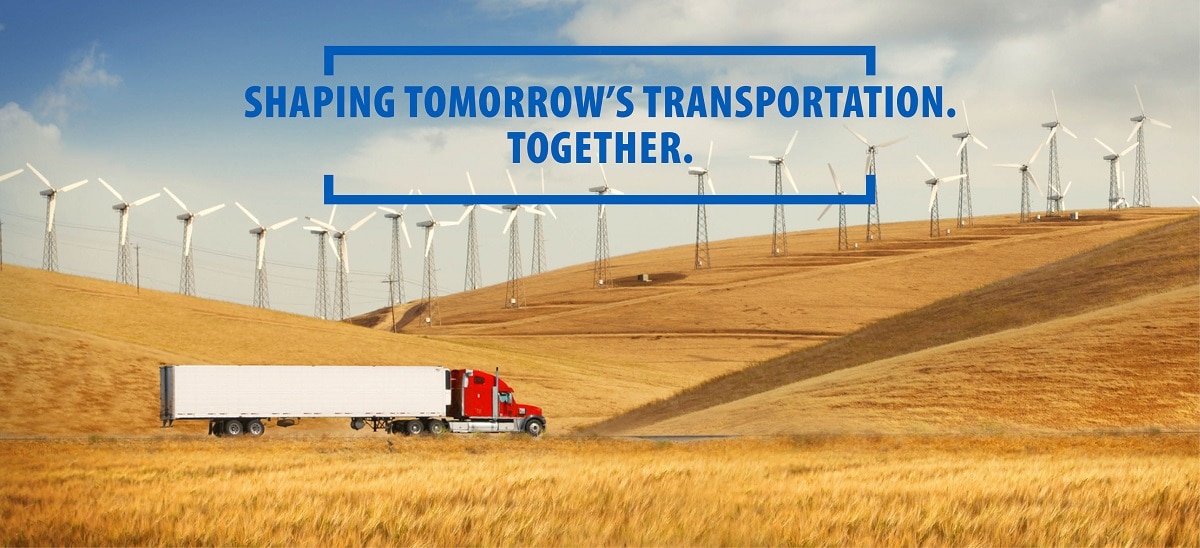 Want to help shape tomorrow?  At Bendix we've been doing it for 90 years…setting the standard with advanced dynamic solutions that drive improved commercial vehicle performance and safety.  We're part of the Knorr-Bremse Group, the global leader in braking technologies. As part of our team, you'll collaborate with a world of talented and dedicated colleagues whose sense of purpose complements your own. You'll find rewarding opportunities, diverse experiences, partnerships, and an unwavering commitment to ethics and integrity. Innovation is part of our DNA. Achievement drives our culture. Learn more today! www.bendix.com/careers
JOB DESCRIPTION:
Position Summary:
Core member of Global SAP Production Planning (PP/APO) team assisting in planning activities, providing work estimates, developing functional design specifications, configuring SAP PP,  APO-PP/DS (production planning, discrete scheduling) modules, testing, training, and developing documentation.  Also, work closely with multiple SAP teams assisting in same activities.
Essential Functions:
Responsible for performing configurations within PP and APO-PP/DS

Manage the SAP Core Interface (CIF) processes and master data coordinating with MM and SD modules.

Provide support and expertise to SD for ATP.  Provide APO support and expertise to MM module team.

Provide support of PP and APO-PP/DS  including support and testing of changes, releases, enhancement packages, and upgrades

Assist in establishing best processes for activities within all SAP modules, primarily PP & APO.  This includes working closely with internal and external customers, and other IT personnel to identify process gaps and define potential solutions.

Interface with business users and analyze business processes and specify/configure applications to efficiently support those needs.

Support the training and knowledge management of the key user organization.

Identify and define functional specifications for ABAP programs as needed

Works closely with local, regional and global teams on production planning activities and projects.  Ensure business requirements adhere to global IT tools and solution roadmap.

Participate on process improvement teams utilizing Six Sigma tools and methodologies.

Provide 2nd (regional) level support and participate in the resolution of production problems 24x7

Support the ITIL change management processes

Provide analysis and support of IT projects/rollouts including system configuration, test execution, user training, preparation of go-live, data migration and end-user support

Define and update documentation of modules / applications, including training material
Knowledge:
In depth knowledge in the following specific systems: SAP ECC 6.0 and  SCM 7.0 and related production planning content.

Demonstrated knowledge of Production Planning (PP) and APO concepts, transactions, interfaces and configuration.  Working knowledge of other SAP modules especially MM and SD.

Knowledge of data migration processes including how to manipulate, cleanse and load data.
Knowledge on how SAP interfaces with other IT systems. 

Knowledge of SAP Automotive Solution and SAP BW/BI a plus

Basic ITIL knowledge a plus; ITIL certification a plus
Experience:
Minimum of 5 years IT analytical experience, Minimum 3 years of experience with SAP PP/APO

Experience with SAP configuration and related PP/APO transactions in ECC 6.0 and SCM 7.0.

Demonstrated experience with implementing SAP PP and APO utilizing project management methodologies (ex. PMP, ASAP, Agile/Scrum)

Basic programming knowledge and debugging concepts is preferred.

Knowledge of project management methodologies (ex. PMP, ASAP, Agile/Scrum)

Experience with a full cycle implementation of SAP
Skills:
 

Must be able to perform as an effective member in a team-oriented environment, maintain a positive attitude, and achieve desired results while working with minimal supervision.

Ability to manage and prioritize tasks

Excellent problem-solving capabilities, including the ability to develop creative solutions that address customer needs.

Strong interpersonal skills to successfully team with software vendors, outsourcing and consulting partners, and business and IT associates.

Excellent presentation, written and oral communication skills that facilitate effective discussions.

Self-starter with a strong sense of urgency and the creativity to overcome obstacles to achieve project objectives.

ITIL knowledge required; ITIL certification a plus
Education:
Bachelor Degree in Computer Science, Engineering, Computer Information Systems, or other related discipline required.

SAP Academy certification a plus.

English language skills required.
Position Requirements: 
This position requires approximately 20% travel annually, both domestic and international
What does Bendix have to offer you?
- Work-life balance that includes Paid Vacation & Holiday Paid Time Off
- Vacation Premium
- Major medical expenses
- Christmas Bonus
- Life insurance
- Educational assistance program
- Saving Fund
- Pantry Vouchers
- Personal Days Paid
- Permits paid for: Marriage or Death of a direct relative
- Cafeteria Bonus