BUSINESS PROCESS CONSULTANT, IT I CAPS (S260) 
LOCATION: Apodaca / Nuevo León (MX-NLE), Mexico | BRAND: Bendix | REQUISITION ID: 2948 | JOB GRADE: 15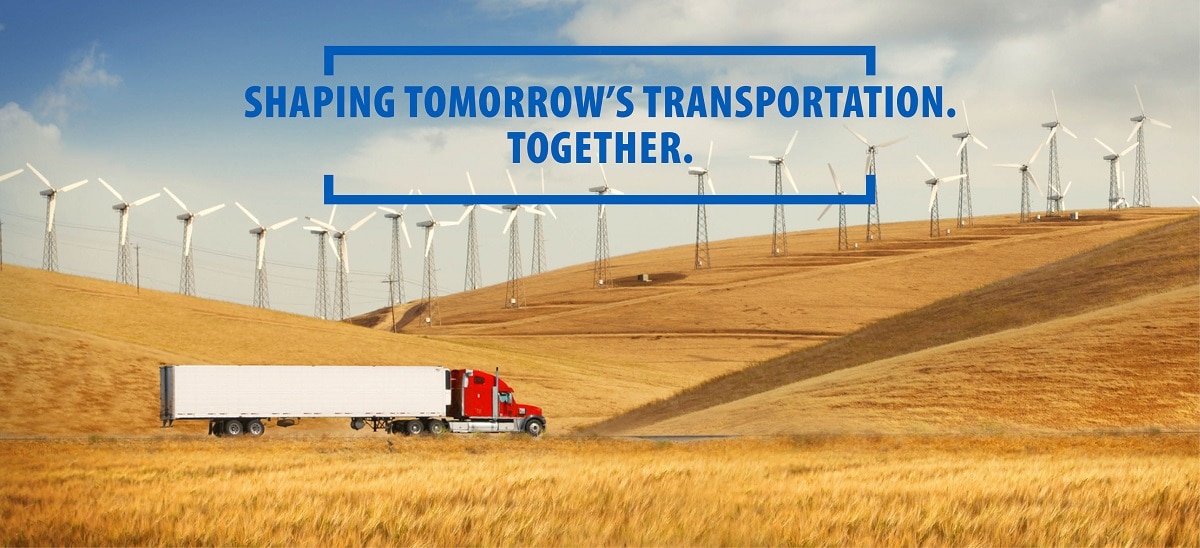 Want to help shape tomorrow?  At Bendix we've been doing it for 90 years…setting the standard with advanced dynamic solutions that drive improved commercial vehicle performance and safety.  We're part of the Knorr-Bremse Group, the global leader in braking technologies. As part of our team, you'll collaborate with a world of talented and dedicated colleagues whose sense of purpose complements your own. You'll find rewarding opportunities, diverse experiences, partnerships, and an unwavering commitment to ethics and integrity. Innovation is part of our DNA. Achievement drives our culture. Learn more today! www.bendix.com/careers
JOB DESCRIPTION:
Position Summary:
This position is a core member of the Global Data Connect/IIoT(Industrial Internet of Things) team and will work closely with IoT Engineers, IT administrators, business owners, key users and colleagues in various locations worldwide to support CAPS (Computer Aided Production System). CAPS is an application in PTC ThingWorx (TWX) that provides the working guidance to the production operator.
As a Business Process Consultant for CAPS (Computer Aided Production System), responsibilities will include planning activities, providing work estimates, driving system standardization, developing functional design specifications, configuring CAPS/ThingWorx, testing, training, and developing documentation and fulfilling requests of business.
Essential Functions:
Perform solution generation and implementation within the newest IoT platform PTC ThingWorx

Provide support of CAPS and TWX including support and testing of changes, releases, enhancement packages, and upgrades

Implement requirements according to internal regulations

and procedures

Define and update documentation of modules / applications, including training material

Provide 2nd (regional) level support

and participate in the resolution of production problems 24x7

Support the training and knowledge management of the key user organization.

Support the ITIL change management processes

Provide analysis and support of IT projects/rollouts relative to CAPS/TWX

e.g., including system configuration, test execution, user training, preparation of go-live, data migration and end-user support

Cooperate with production and cross-functional teams
Knowledge:
Basic know-how in machine connectivity or Manufacturing Execution Systems or other production relevant process and management software (e.g., CNC digital tools)

Knowledge of PTC ThingWorx, PTC Kepware, and JavaScript

Knowledge of Windows Server OS environment

Knowledge of MS SQL server environment

Advanced knowledge of SQL queries
Basic programming knowledge and debugging concepts is preferred.

Knowledge of project management methodologies (ex. PMP, ASAP, Agile/Scrum)

Develop functional specifications for system enhancements.

Interface with business users and analyze business processes and specify/configure application to efficiently support those needs.

Participate in defining, integrating and supporting other IT departments and team members as required.
Experience:
Minimum of 5 years IT analytical experience, Minimum 3 years of experience with PTC ThingWorx

Experience with PTC Kepware or similar OPC technologies

Experience with JavaScript

Experience in working with agile development teams

Experience in working with cross-functional teams
Skills:
Strong business process and system analysis. Ability to recognize problems and implement solutions regarding internal processes.

Strong interpersonal skills to successfully team with software vendors, outsourcing partners and KB regional & global business and IT associates.

Excellent communication and analytical thinking skills

Ability to manage and prioritize tasks

Self-starter with perseverance and the creativity to overcome obstacles to achieve project objectives.

Must be able to perform as an effective member in a global, team-oriented environment, maintain a positive attitude, and achieve desired results while working with minimal supervision.

ITIL knowledge required; ITIL certification a plus
Education: 
Bachelor's Degree in Computer Science or other related discipline.

English language skill required.

IT certifications a plus
Position Requirements: 
This position requires approximately 20% travel annually, both domestic and international.

 
The demands described here are representative of those that must be met by an employee to successfully perform the essential functions of this job.  Reasonable accommodations may be made to enable individuals with disabilities to perform the essential functions.
What does Bendix have to offer you?
- Work-life balance that includes Paid Vacation & Holiday Paid Time Off
- Vacation Premium
- Major medical expenses
- Christmas Bonus
- Life insurance
- Educational assistance program
- Saving Fund
- Pantry Vouchers
- Personal Days Paid
- Permits paid for: Marriage or Death of a direct relative
- Cafeteria Bonus