Systems Administrator, IT 4 
LOCATION: Del Rio / Texas (US-TX),  United States | BRAND: Bendix | REQUISITION ID: 4060 | JOB GRADE: 15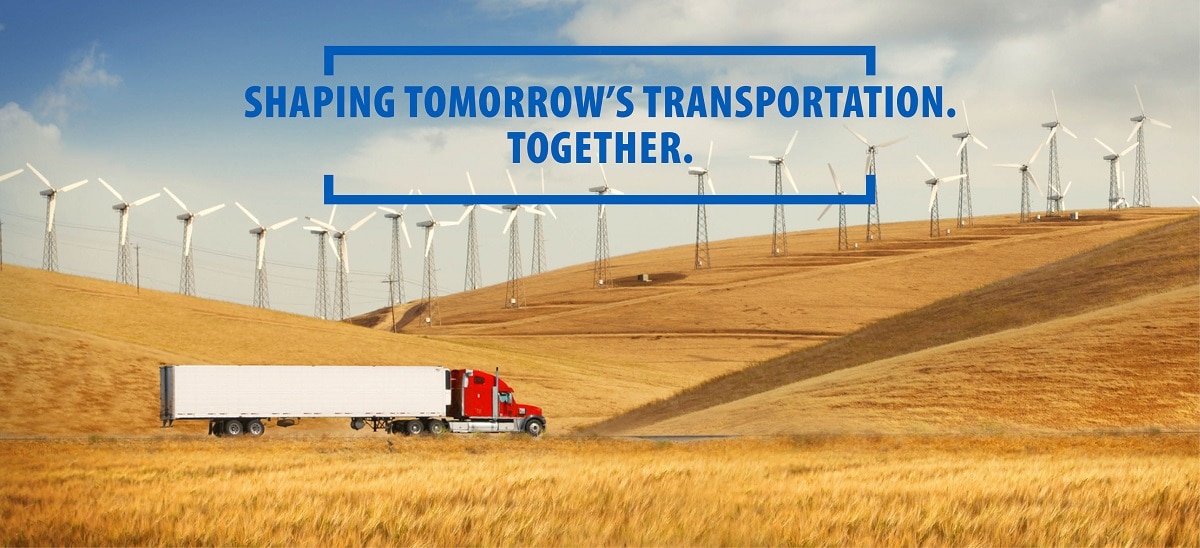 Want to help shape tomorrow?  At Bendix we've been doing it for 90 years…setting the standard with advanced dynamic solutions that drive improved commercial vehicle performance and safety.  We're part of the Knorr-Bremse Group, the global leader in braking technologies. As part of our team, you'll collaborate with a world of talented and dedicated colleagues whose sense of purpose complements your own. You'll find rewarding opportunities, diverse experiences, partnerships, and an unwavering commitment to ethics and integrity. Innovation is part of our DNA. Achievement drives our culture. Learn more today! www.bendix.com/careers
JOB DESCRIPTION:
Position Summary:
Under general direction, provides technical leadership and oversight for deployment and delivery of enterprise-wide client technology projects or services regionally.  Coordinates and oversees technical activities and direction of a Regional Service Center client competence center.  Provides technical guidance and oversight for the application and compliance with technical standards.  Participates in mentoring, training, and developing other Global Client team members and Help Desk personnel. Performs work that is technically advanced and is responsible for solving highly complex problems.  Completes reports and summaries for management and users, including project status reports, problem reports, and progress summaries.  Coordinates and monitors the problem management process to include backup and third level support for core competence area. 
Essential Functions:
Provide technical direction to application developers, desktop, and network staff as required with problem resolution, scripting, and other technically related events.

Provide technical support to users for complex business-related technical problems.

Act as the liaison between IT and the business.  Meet with business leaders, subject matter experts, and IT staff to ensure that the business IT needs are being met.

Develops and implements long-range technical solutions for the best-of-breed computing infrastructure to support the business units.  Planning includes system upgrades, sizing, storage assessments, security solutions, and backup/restore strategies. 

Assist in establishing best practices for managing the growing volume and variety of consumer-oriented devices, e.g. iPhone, iPad, and Android.

Point of escalation for critical issues for telecommunications infrastructure and its associated software, including PBX and Unified Communication phone systems, interactive voice response, and video conferencing systems.

Contribute to technician knowledgebase as needed.

Reinforce SLAs to manage end-user expectations.

Recommend software and/or hardware based on systems analysis, evaluation of products and/or vendors. 

Consults with and assists computing personnel, vendors, and manufacturer's representatives in resolving procedural, operational, and technical problems.

Develop Permanent corrective action centered around root cause analysis.
Knowledge:
Advanced knowledge of computer hardware, including desktops, laptops, Tablets, Smart Phones, PC components, and peripherals.

Advance troubleshooting experience with desktop applications, including but not limited to Microsoft Office products, Operating Systems, and other third-party computer client software.

Advanced knowledge of current network hardware, protocols, and standards.

Intermediate technical knowledge of PBX or Unified Communication phone equipment, and call management systems.

Ability to gain knowledge of an organization's core business processes and operations, along with the strategic use of technology to grow the business.

Knowledge of information security audit and assessment methodologies, policies, standards, procedures and best practices.
Experience:
A minimum of 5-7 years of experience in various Information Technology roles in consistently more responsible positions.

Exceptional front-end technical client hardware and software experience.

Experience working in a team-oriented, collaborative environment.
Skills:
Highly self-motivated and self-directed.

Strong interpersonal, oral and written communication and presentation skills.

Advanced analytical and trouble-shooting abilities.

Ability to effectively prioritize and execute tasks in a high-pressure environment.

Ability to handle multiple priorities and shift priorities as necessary.

Intermediate project management skills.

Ability to work with people across a matrix/cross-functional organization.

Able to interface with customer to build meaningful relationships that further projects.

Ability to handle stressful situations in a calm, proactive manner - highly desired.

Intermediate knowledge in Microsoft Office products (Word, Excel, PowerPoint, Access, Project) and other software packages including Word, Excel, PowerPoint.
Education:
Bachelor's Degree in the field of Computer Science, Information Science, or Management Information Systems

Industry certification from Microsoft, CompTIA, or other related IT professional certifications preferred; must meet all state required licensure/certification.  Some preferences are as followed: MCP, MCSA, MCSE, Cloud+, CEH, CISSP.

Possesses and applies comprehensive understanding of IT Infrastructure Library (ITIL) processes.
Position Requirements:   The demands described here are representative of those that must be met by an employee to successfully perform the essential functions of this job.  Reasonable accommodations may be made to enable individuals with disabilities to perform the essential functions.
What does Bendix have to offer you?
- Work-life balance that includes Paid Vacation & Holiday Paid Time Off
- Vacation Premium
- Major medical expenses
- Christmas Bonus
- Life insurance
- Educational assistance program
- Wellness program
- Saving Fund
- Pantry Vouchers
- Personal Days Paid
- Permits paid for: Marriage or Death of a direct relative
- Attendance Bonuses
- Cafeteria Subsidy
- Subsidy for prescription glasses
- Medical service in plant
- Recognition Programs
- Gym