SUPERVISOR, TRAINING 
LOCATION: Acuna / Coahuila (MX-COA), Mexico | BRAND: Bendix | REQUISITION ID: 1135 | JOB GRADE: 15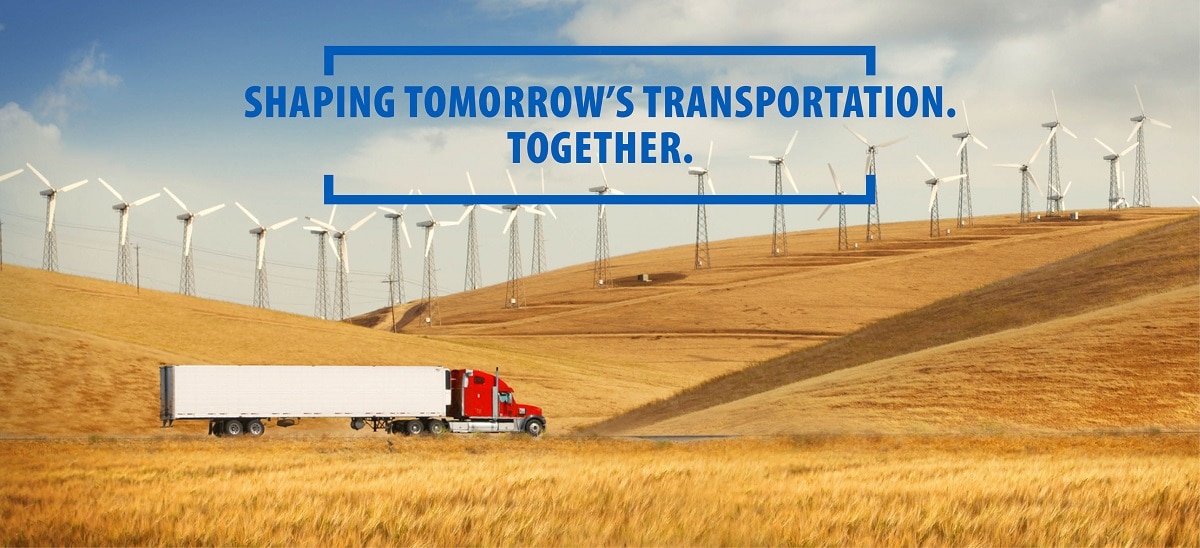 Want to help shape tomorrow?  At Bendix we've been doing it for 90 years…setting the standard with advanced dynamic solutions that drive improved commercial vehicle performance and safety.  We're part of the Knorr-Bremse Group, the global leader in braking technologies. As part of our team, you'll collaborate with a world of talented and dedicated colleagues whose sense of purpose complements your own. You'll find rewarding opportunities, diverse experiences, partnerships, and an unwavering commitment to ethics and integrity. Innovation is part of our DNA. Achievement drives our culture. Learn more today! www.bendix.com/careers
JOB DESCRIPTION:
Position Summary:
The Training Supervisor is responsible for developing the training strategy based on business needs for the Acuña facilities to ensure proper employee skill development. Responsibilities include managing and coordinating development of eLearning or instructor-led training courses based upon technical documentation for technical and non-technical audiences.  Evaluates the success and efficiency of training courses and programs. Reviews current training curriculum and update as required. Establishes mechanisms for enhancing training instructional design, coordination, delivery, and materials production.
Essential Functions:
Develops the long term and short-term training and development strategy for both salary and hourly employees at the facilities.

Analyzes skill gaps and works managers and supervisors to develop plans to close the skill gaps.

Works with managers and supervisors to create and track development plans for the salary staff members.

Formulates training policies, programs, and schedules, based on knowledge of identified training needs, company production processes, business systems, or changes in products.

Supervises activities of the trainings in Acuna's facilities..

Develops and manages training budget on a yearly basis.

Develops annual training calendar with planned events.

Supports train the trainer programs for various WCM tools.

Selects appropriate instructional procedures or methods such as individual training, group instruction, self-study, lectures, demonstrations, simulation exercises, role play, and computer-based training.

Organizes and develops training manuals, a reference library, testing and evaluation procedures, multimedia visual aids, and other educational materials.

Serves as the facility's expert on proper training methods and tools.

May assist in maintaining records and prepares statistical reports to evaluate performance of instructions and monitor progress of trainees.

Compiles data and analyzes past and current year training requirements and justifies funds requested.

Coordinates established training courses with technical and professional courses offered by local colleges and universities.

Screens, tests, counsels, and recommends employees for participation in internal or external educational and training programs.

Works closely with manufacturing management to develop a structured ongoing training program for the manufacturing area to ensure that we maintain continuity and conformity in the training process.

Keeps informed of new developments, methods, and techniques in the training field.  

Understands and adhere to current health, safety, and environmental policies (ISO14001). Is empowered to identify, stop, and communicate or escalate appropriate action in regards to safety, health, and environmental concerns.

Understands current quality policies and procedures (IATF 16949). Is empowered to identify, stop, and communicate or escalate appropriate action in regards to product quality.

Performs all other duties as assigned.
Management & Supervisory Responsibilities:
This position is directly responsible for managing other employees: Trainers-Safety representative.

Supervises all activities related with training for direct employees.

Supervises all training programs, matrix, reports related with direct employees. 

Supervises all other activities related with these Trainer functions.
Knowledge:
Extensive knowledge of HR policies, processes, and programs.

Knowledge in HSE regulations.
Knowledge of the Federal Labor Law

Social Security Management

Personnel Management

SAP, T/A
Experience:
Minimum of 7 years of experience as leading training programs, preferably in a large manufacturing environment.

5 years of experience with learning technology and techniques, including learning management systems.

Extensive knowledge of HR policies, processes creation and implementation.

Experience with SAP and ADP systems required

Labor Law

Overall Training Department competencies
Skills:
Willingness to work as a team, in making decisions and diverse initiatives.

Must be willing to work on various shifts to support the needs of the business.

Ability to identify and lead initiatives for continuous improvement (productivity, cost reduction, work environment).

Ability to interface with Automated Systems and training databases is required.

Strong systems and data management skills.

Strong written & verbal communication skills are required.

Ability to handle and maintain a high-level of confidentiality.

Excellent process management skills.

Ability to dynamically engage, train, and coach employees and various audiences at all levels.

Capable of performing in a customer-focused, team- based matrix organization.

Capable of successfully performing independently as well as in a team setting.

Proficient in Microsoft office products and other software packages including; Word, Excel, PowerPoint, Outlook, T/A, SAP Organizational Management (OM) and Supplier Resource. Management (SRM) modules.

Time management skills and ability to prioritize tasks with a strong sense of urgency.

Self-motivated, self-starter, promotes problem solving and conflict resolution.            

Strong ethical values good judgement.         

Bilingual Preferred (English/Spanish) .
Education/Certifications:
Bachelor Degree in Business or Education is required.
What does Bendix have to offer you?
- Work-life balance that includes Paid Vacation & Holiday Paid Time Off
- Vacation Premium
- Life insurance
- Christmas Bonus
- Educational assistance program
- Wellness program
- Saving Fund
- Pantry Vouchers
- Permits paid for: Marriage or Death of a direct relative
- Attendance Bonuses
- Cafeteria Subsidy
- Subsidy for prescription glasses
- Medical service in plant
- Recognition programs
- Gym