PLANT 4 MANAGER 
LOCATION: Acuna / Coahuila (MX-COA),  Mexico | BRAND: Bendix | REQUISITION ID: 2089 | JOB GRADE: 18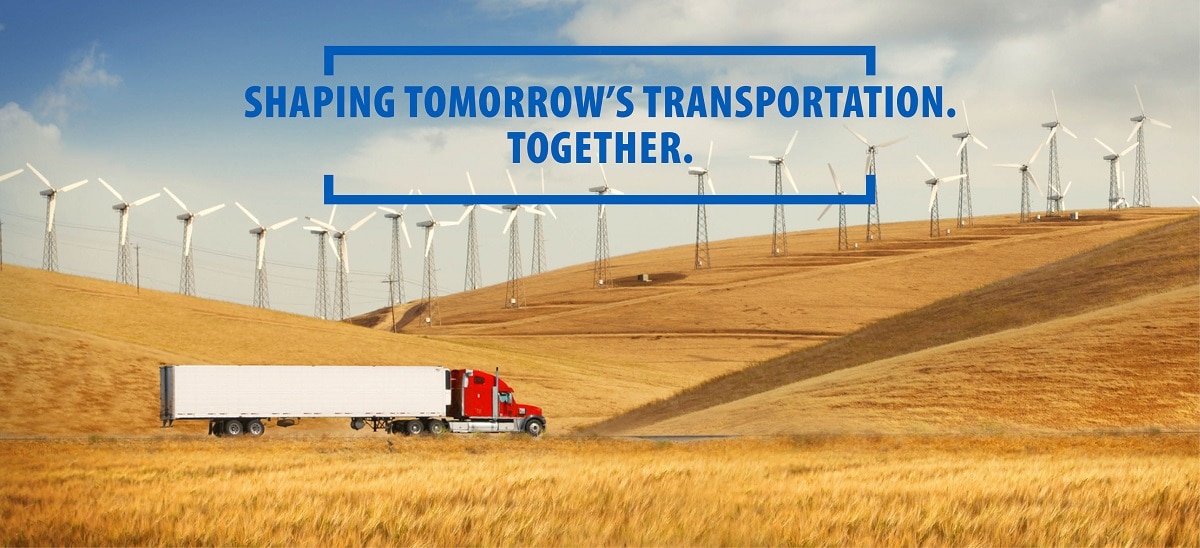 Want to help shape tomorrow?  At Bendix we've been doing it for 90 years…setting the standard with advanced dynamic solutions that drive improved commercial vehicle performance and safety.  We're part of the Knorr-Bremse Group, the global leader in braking technologies. As part of our team, you'll collaborate with a world of talented and dedicated colleagues whose sense of purpose complements your own. You'll find rewarding opportunities, diverse experiences, partnerships, and an unwavering commitment to ethics and integrity. Innovation is part of our DNA. Achievement drives our culture. Learn more today! www.bendix.com/careers
JOB DESCRIPTION:
Position Summary:
The Plant 4 Manager has overall responsibility for the manufacturing activities within Plant 4.  This position will guide the organization in its support of internal and external customer requirements.   The Plant 4 Manager ensures all policies and practices are compliant with local and national regulatory requirements while ensuring a working environment free of harassment, and discrimination.  This is a critical role within the Bendix Operations, which provides the leadership and strategic direction for the manufacturing location they are assigned.
Essential Functions:
Provides leadership for the implementation of the mechatronic manufacturing strategy to ensure customer demand is fulfilled.

Provides overall leadership and guidance to the entire production facility. Managerial responsibility includes Value Stream Leaders and indirectly the plant specific departmental leaders of: HSE, Quality, Engineering, Supply Chain, Finance, Human Resources and Continuous Improvement to achieve or exceed facility goals.

Drives the facility to ensure safety, quality, productivity, delivery, and budget goals are achieved, in collaboration with Sr. Director Operations and Central Plant Functional Leaders.

Drives the shop floor management processes to ensure a high degree of transparency between all functional areas and shifts with escalation for support as needed.

Establishes strong and effective working relationships that are conducive to maintaining a positive work environment, evidenced by teamwork, results and trust,

Drives accountability using tools and other methods to track performance.

Develops and recommends the annual operating and capital budgets for the operation of the Plant and ensure that all financial plans are met.

Evaluates departmental constraints and supports Lean Manufacturing techniques to improve efficiency and capacities and drive productivity improvements.

Works closely with Plant and Advanced Manufacturing Engineering to define cost-effective continuous improvement projects.

Partners with Supply Chain team to ensure Day of Need (DON) delivery performance, inventory accuracy and inventory reduction goals are met.

Is accountable for enforcing product safety related controls.

Promotes and drives the organizations vision and utilization of lean manufacturing tools.

Champions change and facilitates team related functions to improve the business performance.

Understands and adhere to current health, safety, and environmental policies (ISO14001). Is empowered to identify, stop, and communicate or escalate appropriate action in regard to safety, health, and environmental concerns.

Understands current quality policies and procedures (IATF 16949). Is empowered to identify, stop, and communicate or escalate appropriate action in regard to product quality.

Maintain professionalism and demonstrate company values each day.

Support the team and company with honesty, integrity, respect, and compassion for others.

Understands and applies policies consistently to team members.

Must be able to travel monthly to attend leadership meetings in various locations in the United States and in Mexico.

Performs other duties as requested, directed, or assigned
Management & Supervisory Responsibilities:
Job is directly responsible for managing other employees.    
Knowledge:
Ability to project manage and support multiple priorities required; encompassing the ability to make sound business decisions quickly

Must be able to demonstrate the ability to be a self-starter who possesses the knowledge and experience to run a small to medium size standalone business with a manufacturing environment.

Flexibility to work in a diverse environment with various personalities. 

Total commitment to team philosophy, a well-developed teamwork competency in every respect.

Manufacturing of highly automated mechatronic product a plus
Experience:
Skills:
Excellent communication skills with the ability to interact at all levels of the organization are required. 

Strong ability to analyze business issues, develop corrective actions and follow through to completion
Education/Certifications:
Degree in Business or Engineering, Master's Degree preferred or equivalent experience

Working knowledge of Automotive/Trucking Industry Quality requirements and standards a plus.

Bi-lingual of Spanish and English required

German is a plus
What does Bendix have to offer you?
- Work-life balance that includes Paid Vacation & Holiday Paid Time Off
- Vacation Premium
- Major medical expenses
- Christmas Bonus
- Life insurance
- Educational assistance program
- Wellness program
- Saving Fund
- Pantry Vouchers
- Personal Days Paid
- Permits paid for: Marriage or Death of a direct relative
- Attendance Bonuses
- Cafeteria Subsidy
- Subsidy for prescription glasses
- Medical service in plant
- Recognition Programs
- Gym