MODERATOR, PFMEA 
LOCATION: Acuna / Coahuila (MX-COA),  Mexico | BRAND: Bendix | REQUISITION ID: 3239 | JOB GRADE: 15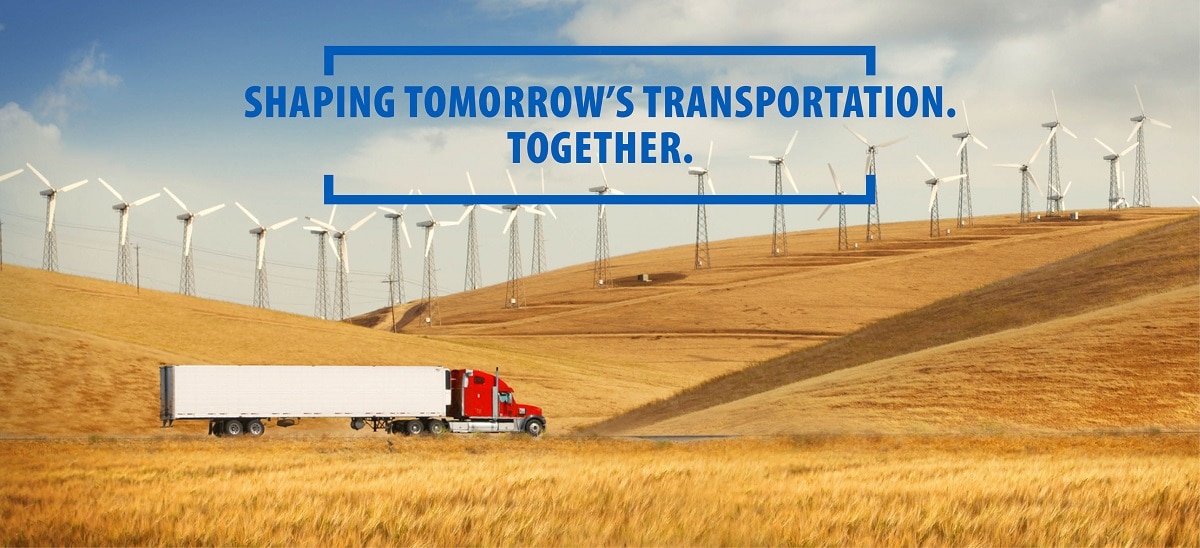 Want to help shape tomorrow?  At Bendix we've been doing it for 90 years…setting the standard with advanced dynamic solutions that drive improved commercial vehicle performance and safety.  We're part of the Knorr-Bremse Group, the global leader in braking technologies. As part of our team, you'll collaborate with a world of talented and dedicated colleagues whose sense of purpose complements your own. You'll find rewarding opportunities, diverse experiences, partnerships, and an unwavering commitment to ethics and integrity. Innovation is part of our DNA. Achievement drives our culture. Learn more today! www.bendix.com/careers
JOB DESCRIPTION:
Position Summary:
Support Product and Process teams developing and maintaining Process Failure Mode and Effect Analysis (PFMEA).  Ensure FMEAs meet technical standards (AIAG / VDA), Ensure PFMEAs are produced efficiently, identify important potential risks, motivate improvement actions, seamlessly integrate with product and process development activities, Ensure PFMEA's are properly structured and achieved in cooperate databases (Plato SCIO-FMEA, Siemens PLM Teamcenter), and that System, Product and Process FMEAs align with each other and related documents (Design Requirements, Control plans, Work Instructions, etc.).  Positively influence company culture to make FMEA activities routine behavior. Assist with related new product development Advanced Quality tasks.
Essential Functions:
Organize, moderate, train, and be the go-to person to help FMEA teams met expectations.

Assure FMEAs are properly structured and stored in cooperate FMEA databases (Plato SCIO-FMEA, Siemens PLM Teamcenter).

Influence and navigate conflicting priorities across various cooperate functions – System, Product and Process Engineering, Operations, and business profit centers.

Ensure a yearly review of all active FMEAs.  For PFMEAs, perform yearly line walk.

Transfer select FMEAs from excel to SCIO

Form cross-functional teams to write / update FMEAs.  Ensure the correct participants are present.

Moderate FMEA team meetings to ensure that the correct methodology is used.

Become expert in SCIO tool.

Monitor open FMEA recommended actions to completion.

Lead monthly FMEA feedback loop meetings and track FMEA updates.

Ensure severity, detection, and occurrence is properly understood and evaluated throughout the PBT.

Prepare FMEA for customer review if necessary.

Ensure the read-across of FMEA product variations are correct and up to date.

Ensure alignment of PFMEA to actual production process. 

Perform poka-yoke verifications to confirm detection value.

Support Product and Process teams developing and maintaining Design and Process Failure Mode and Effect Analysis (D/PFMEA)

Assist with PFMEA creation for new product development

Support PSA activities and procedures with team members.

Performs all those activities that by the nature of the position are required.
Management & Supervisory Responsibilities:
Position reports to Central Eng. Manager (WPO EE Manager).

Job is NOT directly responsible for managing other employees; however, co-op's, students, temporal engineers or technicians may report to this position.
Knowledge:
Demonstrated proficiency in FMEA methodology

Excellent computer skills including, Plato SCIO-FMEA, Siemens PLM Teamcenter, Microsoft Office

Understanding of IT database structures.

Communication within cross-functional teams

Strong analytical, written and verbal communication, and organizational skills.

Ability to work across all Bendix locations, multi-task and detail oriented

Must be able to read and write in English.  Fluency preferred.

Team player willing to help out as needed.

Ability to lead small cross-functional teams.
Experience:
Engineering or relevant 4-year technical degree.

1-3 years' experience in a product, process, or quality engineering, with a ground vehicle manufacturing company.

Desired experience in developing system, product or process FMEAs per AIAG or VDA FMEA standards, preferably using Plato SCIO-FMEA software.
Skills:
High sense of urgency

Communication

Teamwork

Analytical

Time management

Adaptability

Problem solving

Attention to detail
Education/Certifications:
Bachelor or Graduate Degree in Engineering.  AIAG Failure Mode and Effects Analysis (FMEA) Certification a plus.
What does Bendix have to offer you?
- Work-life balance that includes Paid Vacation & Holiday Paid Time Off
- Vacation Premium
- Major medical expenses
- Christmas Bonus
- Life insurance
- Educational assistance program
- Wellness program
- Saving Fund
- Pantry Vouchers
- Personal Days Paid
- Permits paid for: Marriage or Death of a direct relative
- Attendance Bonuses
- Cafeteria Subsidy
- Subsidy for prescription glasses
- Medical service in plant
- Recognition Programs
- Gym