MATERIAL PRODUCTION HANDLER C (H066) 
LOCATION: Acuna / Coahuila (MX-COA), Mexico | BRAND: Bendix | REQUISITION ID: 1349 | JOB GRADE: 07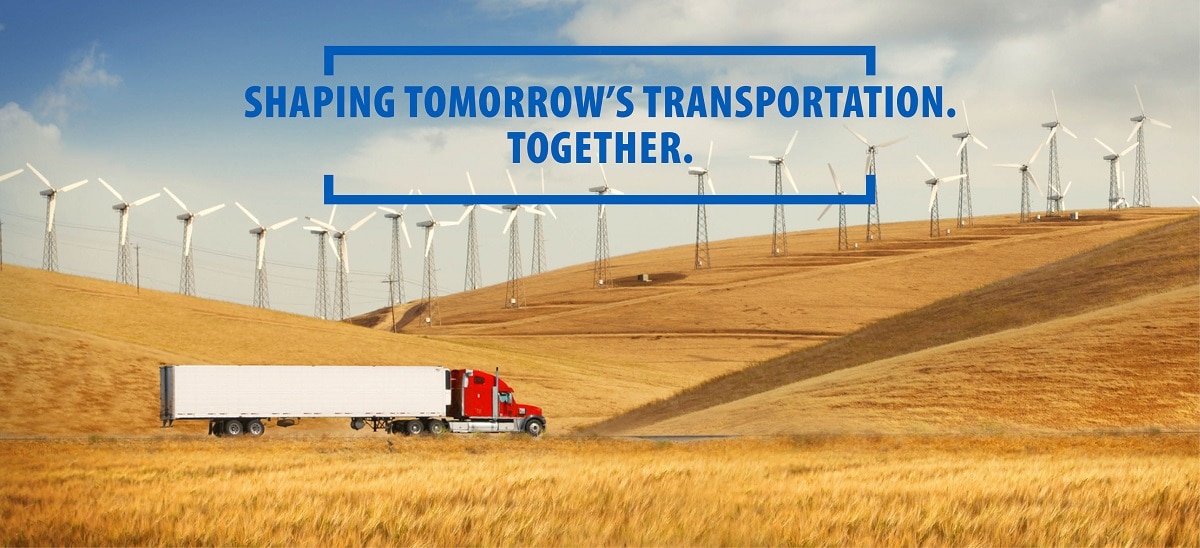 Want to help shape tomorrow?  At Bendix we've been doing it for 90 years…setting the standard with advanced dynamic solutions that drive improved commercial vehicle performance and safety.  We're part of the Knorr-Bremse Group, the global leader in braking technologies. As part of our team, you'll collaborate with a world of talented and dedicated colleagues whose sense of purpose complements your own. You'll find rewarding opportunities, diverse experiences, partnerships, and an unwavering commitment to ethics and integrity. Innovation is part of our DNA. Achievement drives our culture. Learn more today! www.bendix.com/careers
JOB DESCRIPTION:
Position Summary:
Ensure material flow from warehouse to assembly or machining lines according to production schedule following established department policy and plant procedures. Maintain inventory accuracy by executing correct and timely transactions from SAP/ERP system. Utilize the 5s as a strategy to keep all areas in order and according to established standards. Promptly follow all EHS recommendations to ensure personal, team and company wellbeing.
Essential Functions:
- Supply material to assembly and/or machining lines according to production schedule, filling at least one order in advance or visually checking for missing material.
- Report damaged or unfit material to production.
- Assist in keeping material in optimal condition on the production line.
- Ensure that when material is physically moved it is in the correct condition, this includes proper part number, correct quantity, no damage or contamination, and not jumbled.
- Replace packaging when required including identification labels.
- Report inventory discrepancies encountered during the performance of your responsibilities.
- Comply with daily review of equipment assigned to perform your job (RF Gun, Racks and Forklifts).
- Follow up on Review Plan/Audits according to assigned Racks and forklifts, report damages or repairs according to procedure.
- Transactions in SAP system on time and correct.
- Comply with applicable QS-9000 and ISO-14000 requirements of the materials department.
- Ensure to comply with the FIFO process, first in first out, assort the oldest revision, to ensure the correct flow of material.
- If there is any anomaly or special case, inform the supervisor immediately.
- Proper use and communication of email according to assigned area.
- Review and correct negatives in the system of assigned work areas.
- Keep the warehouse clean and well organized according to 5S.
- Comply with safety rules established by the company.
- Comply with the Procedures established by the Plant and the Department.
- Participate in Annual Physical Inventories.
- Participate in Kaizen Events.
- Perform additional activities as assigned by your supervisor.
- Support PSA activities and procedures with team members.
Management & Supervisory Responsibilities:
This position is not responsible for supervising other employees.
Knowledge:
Computer and SAP knowledge and/or ER/MRP Systems
Experience:
Minimum six months of material handling experience.

Over 18 years old (requirement for forklift license)
Skills:
Dynamic with immediate adaptability to change processes in the systems.

Used to work under pressure.

Availability for shift change

Availability to work overtime when required and shift change.
Education/Certifications:
Junior High School Degree and valid forklift license
Bendix Competencies:
What does Bendix have to offer you?
- Work-life balance that includes Paid Vacation & Holiday Paid Time Off
- Vacation Premium
- Life insurance
- Christmas Bonus
- Educational assistance program
- Wellness program
- Saving Fund
- Pantry Vouchers
- Permits paid for: Marriage or Death of a direct relative
- Attendance Bonuses
- Cafeteria Subsidy
- Subsidy for prescription glasses
- Medical service in plant
- Recognition programs
- Gym