MANAGER, SUPPLY CHAIN EXCELLENCE (S261) 
LOCATION: Acuna / Coahuila (MX-COA), Mexico | BRAND: Bendix | REQUISITION ID: 3524 | JOB GRADE: 18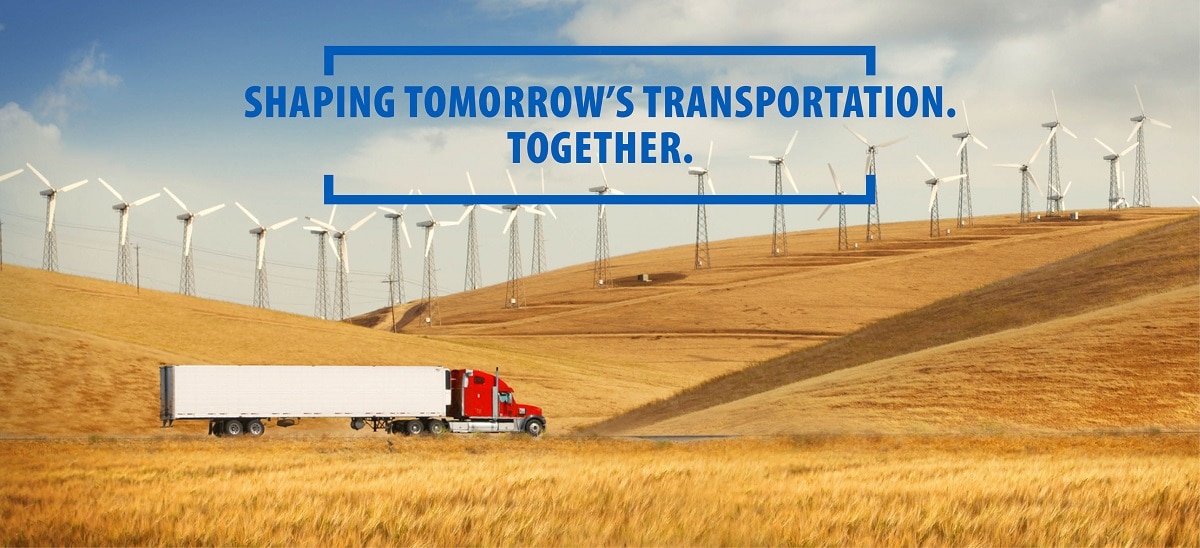 Want to help shape tomorrow?  At Bendix we've been doing it for 90 years…setting the standard with advanced dynamic solutions that drive improved commercial vehicle performance and safety.  We're part of the Knorr-Bremse Group, the global leader in braking technologies. As part of our team, you'll collaborate with a world of talented and dedicated colleagues whose sense of purpose complements your own. You'll find rewarding opportunities, diverse experiences, partnerships, and an unwavering commitment to ethics and integrity. Innovation is part of our DNA. Achievement drives our culture. Learn more today! www.bendix.com/careers
JOB DESCRIPTION:
Position Summary:
The Supply Chain Manager is responsible to oversee all supply chain operations including purchasing, planning, inventory management and customer service department. The responsibility is to ensures supply chain KPI's are aligned for all plants and creates monthly report out for leadership reviews.
Essential Functions:
Refine the Supply Chain organization's infrastructure incorporating policies, procedures and processes and ensuring they are maintained and adhered to in accordance with company systems, policies and guidelines.

Work with corporate Supply Chain Management on improving national and international procurement strategies, which meet the company supplier performance requirements and optimize cost savings. 

Analyzes reviews and establishes inventory levels of raw materials based on anticipated production levels, lead time requirements, inventory costs, turnover rates, etc. to obtain maximum efficiency and cost savings.

Oversee planning requirements for direct material and ensures delivery of materials to production consistent with established schedules.

Ensures optimum inventory levels and verifies inventories by overseeing the conduct of physical inventories or cycle count programs

Manages inventory variance exposure minimization; creates and monitors action plans to address and resolve variance issues; develops and implements business processes to address short-term or long-term issues.

Manages on-time material delivery to the OEM as well as internal customers.

Ensures adequate headcount available to support business needs; ensures effective recruitment, training and retention of key staff.

Establishes, maintains, publishes and utilizes effective management measurement tools for use within organization.

Creates and monitors action plans to address and resolve metric issues (inventory variances SIOPII, delivery, and inventory accuracy).
Directs and coordinates the activities of the Shipping, Receiving, and Warehousing functions in terms of timely loading and shipping of finished goods; efficient utilization of space and personnel; accessibility and proper rotation of inventory; and movement of material to insure an organized material flow.

Supports facility critical challenges, with a strong focus on health, safety, & environmental and PSA requirements

Support PSA Activities and procedures with team members

Perform all those activities that by the nature of the position are required.
Management & Supervisory Responsibilities:
Job is directly responsible for managing other employees. Co-ops or students may report to this position.
Knowledge:
Must have a strong materials and inventory background/knowledge base.

Knowledge of Six-Sigma tools and processes.  Greenbelt / APICS certification a plus

Knowledge of braking products and commodities a plus

SAP knowledge required.

Microsoft suite proficient.

Excel Skills a must

An understanding of the e-Ventus system or other web-based supplier communication tools a plus.
Experience:
Minimum 5 years progressive experience in Purchasing, Production Control, Inventory Control, Traffic and Materials Management + MRPII
Skills:
Preferred Skills/Qualifications: Skilled in the area of materials management including negotiation, risk analysis, capacity analysis, and inventory management.

Systems Computer skills - Microsoft Word, Excel, Power Point and Outlook. Experience with planning/purchasing (SAP/R3) systems and the internet.

100% Bilingual (English/Spanish)
Education/Certifications:
CPIM Certification preferred

Bachelor's Degree – Business Administration or equivalent experience required. 
What does Bendix have to offer you?
- Work-life balance that includes Paid Vacation & Holiday Paid Time Off
- Vacation Premium
- Life insurance
- Christmas Bonus
- Educational assistance program
- Wellness program
- Saving Fund
- Pantry Vouchers
- Permits paid for: Marriage or Death of a direct relative
- Attendance Bonuses
- Cafeteria Subsidy
- Subsidy for prescription glasses
- Medical service in plant
- Recognition programs
- Gym