MANAGER, FINANCE (S089) 
LOCATION: Acuna / Coahuila (MX-COA),  Mexico | BRAND: Bendix | REQUISITION ID: 3056 | JOB GRADE: 17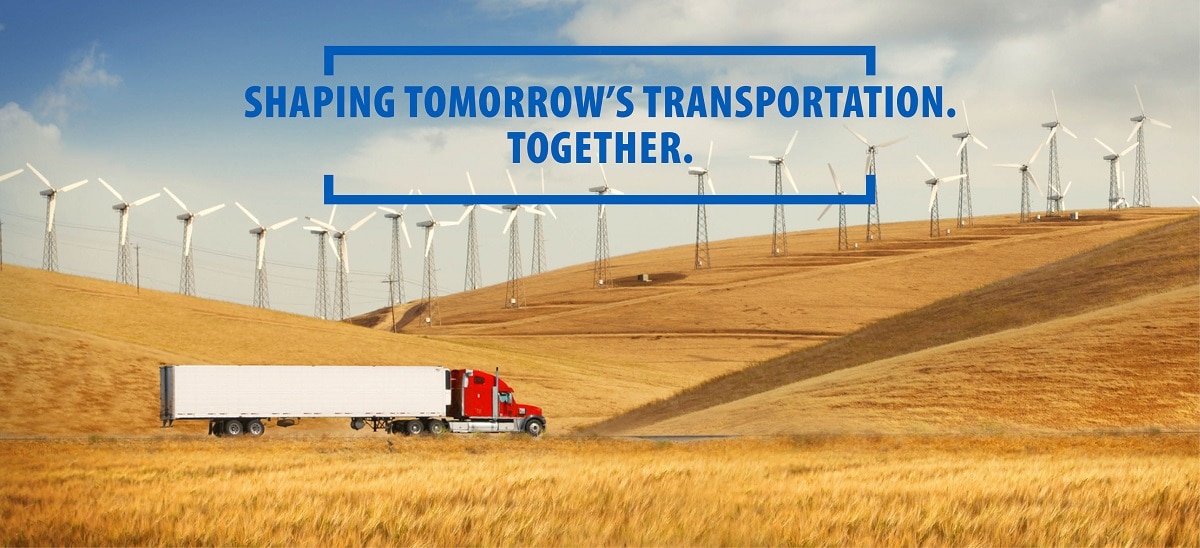 Want to help shape tomorrow?  At Bendix we've been doing it for 90 years…setting the standard with advanced dynamic solutions that drive improved commercial vehicle performance and safety.  We're part of the Knorr-Bremse Group, the global leader in braking technologies. As part of our team, you'll collaborate with a world of talented and dedicated colleagues whose sense of purpose complements your own. You'll find rewarding opportunities, diverse experiences, partnerships, and an unwavering commitment to ethics and integrity. Innovation is part of our DNA. Achievement drives our culture. Learn more today! www.bendix.com/careers
JOB DESCRIPTION:
Position Summary:
Oversee the Financial Analysis operations of the department including creating and reviewing policies, reporting, budgeting, training and conducting regular assessments of financial procedures.
Essential Functions:
Coordinate reporting compilation for Acuna Manufacturing to include headcount, burden rates, cost reductions, fixed / variable ratios, and capital.

Lead, coordinate and review aspects of the plant-level responsibilities and reporting including financial budget analysis and forecast, cost accounting, capital, general accounting, payables.

Execute annual budget creation process (MOP).

Drive Commitment control - Expenses Commitment controls of purchases reconciled with forecasts and actuals.

Evaluate productivity projects, participate and track monthly performance, and maintain projects in Strong Focus database.

Supervise Financial Analysts and Asset Specialists.

Responsible for employee development plans and creating training guidelines for finance department to include recommendations for annual goals and objectives.

Assures adherence to Generally Accepted Accounting Policies and internal controls with corporate financial management and understands legal responsibilities of Mexico Government.

Attends daily plant shop floor management meetings.

Coordinate asset management from capital expenditures to asset tracking.

Support sales tax reporting.

Support A/P and A/R activities to include supplier and customer claims, and travel concur system.

Support coordination of Physical Inventory.

Support Corporate FP&A reporting.

Support PSA activities and procedures with team members

Performs all those activities that by the nature of the position as required.
Management & Supervisory Responsibilities:
Supervise Financial Analysts and Asset Specialist Team
Knowledge:
100% Bilingual Required (English/Spanish)

Extensive knowledge of product costing and pricing principles and methods.

Working knowledge of cost accounting systems and techniques.

Extensive knowledge in department budgeting and forecasting.

Working knowledge of financial statement preparation and interpretation

Working knowledge of calculation and interpretation of key financial metrics

Knowledge of discounted cash flow valuation of investment projects, capital projects, sourcing and make / buy decisions preferred

Working knowledge of financial and accounting systems: GL, A/P, budgeting and forecasting systems

Working knowledge of variance analysis and presentation

Reporting Skills, Informing Others, Financial Skills, Forecasting, Corporate Finance, Financial Diagnosis, Financial Software, Analyzing Information, Statistical Analysis, Process Improvement, Financial Planning and Strategy
Experience:
5 or more years' experience in U.S. financial, manufacturing, or general accounting

U.S. Cost accounting experience preferred

SAP or other financial ERP systems experience is a plus
Skills:
100% Bilingual Required (English/Spanish)

Extensive knowledge of product costing and pricing principles and methods.

Working knowledge of cost accounting systems and techniques.

Extensive knowledge in department budgeting and forecasting.

Working knowledge of financial statement preparation and interpretation

Working knowledge of calculation and interpretation of key financial metrics

Knowledge of discounted cash flow valuation of investment projects, capital projects, sourcing and make / buy decisions preferred

Working knowledge of financial and accounting systems: GL, A/P, budgeting and forecasting systems
Education/Certifications:
B.A. or B.S. degree in Finance, Accounting or Business Administration required
What does Bendix have to offer you?
- Work-life balance that includes Paid Vacation & Holiday Paid Time Off
- Vacation Premium
- Major medical expenses
- Christmas Bonus
- Life insurance
- Educational assistance program
- Wellness program
- Saving Fund
- Pantry Vouchers
- Personal Days Paid
- Permits paid for: Marriage or Death of a direct relative
- Attendance Bonuses
- Cafeteria Subsidy
- Subsidy for prescription glasses
- Medical service in plant
- Recognition Programs
- Gym