HR ADMINISTRATOR (S001) 
LOCATION: Acuna / Coahuila (MX-COA),  Mexico | BRAND: Bendix | REQUISITION ID: 3353 | JOB GRADE: 16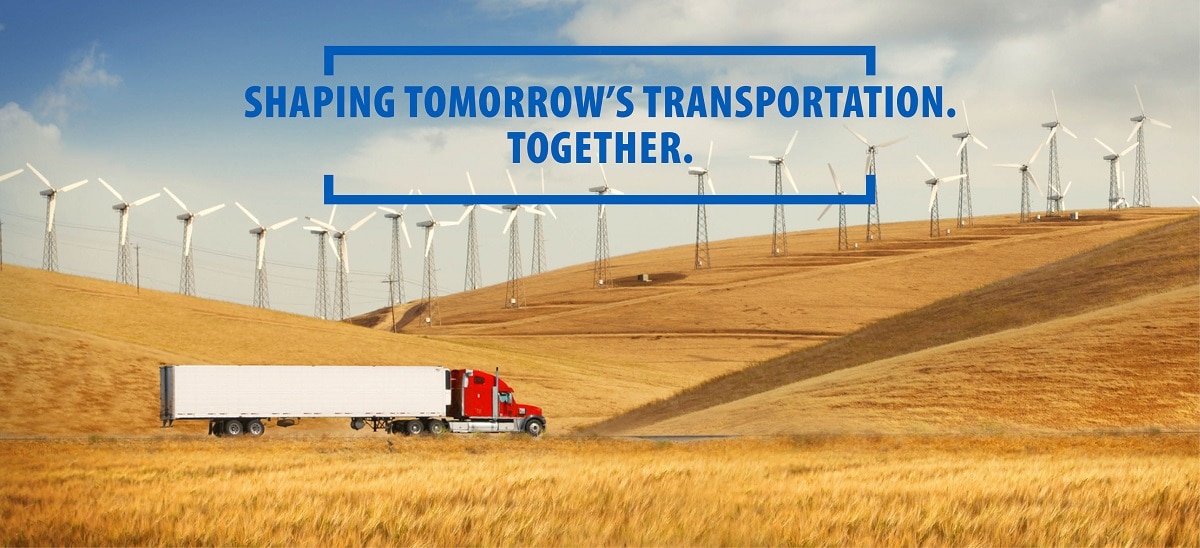 Want to help shape tomorrow?  At Bendix we've been doing it for 90 years…setting the standard with advanced dynamic solutions that drive improved commercial vehicle performance and safety.  We're part of the Knorr-Bremse Group, the global leader in braking technologies. As part of our team, you'll collaborate with a world of talented and dedicated colleagues whose sense of purpose complements your own. You'll find rewarding opportunities, diverse experiences, partnerships, and an unwavering commitment to ethics and integrity. Innovation is part of our DNA. Achievement drives our culture. Learn more today! www.bendix.com/careers
JOB DESCRIPTION:
Position Summary:
This position is considered as Partner with local management & supervisors on handling employment law and labor relation matters, including employee counseling, discipline grievances, contract compliance thru labor law regulations and BCVS Code of Conduct.
Essential Functions:
Coordinate and control the HR policies, procedures, and regulations established for the operation of the plant

Ensure compliance of all legal requirements of the Mexican Institute of Social Security.

Manage Headcount requirements.

Provide new hire orientation for new direct and indirect staff.

Administration of internal rules of work.

Creation and implementation programs to reduce and control turnover and absenteeism and apply actions when required.

Administers compensation program

Perform payroll Administration (Salaried)

Management and administration of IMSS movements

Management coordinate and support SDII process.

Management coordinate and support EOS process and Leadership Feedback survey.

Coordinate communication and all employee meeting as required.

Support activities related to employee safety.

Coordinate engagement activities accordingly.

Manage relationships and follow up issues with transportation and cafeteria service providers.

Support the needs of the plant with the leadership team.

Actively participates in People Development implementation plan

Manage and control KB metrics (Turnover and

Absenteeism

).

Manage effectively HR budget.

Knows and Communicates the need for product safety.

As well performs all those activities that by the nature of the position are required.

Support PSA Activities and procedures with team members

Perform all those activities that by the nature of the position are required.
Management & Supervisory Responsibilities:
This position is directly responsible for managing other employees: Trainers-Safety representative.

Supervises all activities related with training for direct employees.

Supervises all training programs, matrix, reports related with direct employees. 

Supervises all other activities related with these Trainer functions.
Knowledge:
Extensive knowledge of HR policies, processes, and programs.
Knowledge of the Federal Labor Law

Social Security Management

Personnel

Management

SAP, T/A
Experience:
Experience in Human Resources Areas (minimum 5 years

).

Extensive knowledge of HR policies, processes creation and implementation.

Experience with SAP and ADP systems required

Labor Law

Overall HR generalist competencies
Skills:
Willingness to work as a team, in making decisions and diverse initiatives

Ability to identify and lead initiatives for continuous improvement (productivity, cost reduction, work environment).
Strong systems and data management skills.

Ability to handle and maintain a high-level of confidentiality.

Excellent process management skills.

Excellent interpersonal, oral and written communication skills to inter-act with all levels of leadership and employee workforce, able to present ideas, good listener, conflict resolution.

Capable of performing in a customer-focused, team- based matrix organization.

Capable of successfully performing independently as well as in a team setting.
Proficient in Microsoft office products and other software packages including; Word, Excel, PowerPoint, Outlook, T/A, SAP Organizational Management (OM) and Supplier Resource. Management (SRM) modules.

Time management skills and ability to prioritize tasks with a strong sense of urgency.
Self-motivated, Self-starter, promotes problem solving and conflict resolution.           

Strong ethical values good judgement.         

Bilingual Preferred (English/Spanish) .
Education/Certifications:
Professional Degree in HR or business-related.
What does Bendix have to offer you?
- Work-life balance that includes Paid Vacation & Holiday Paid Time Off
- Vacation Premium
- Major medical expenses
- Christmas Bonus
- Life insurance
- Educational assistance program
- Wellness program
- Saving Fund
- Pantry Vouchers
- Personal Days Paid
- Permits paid for: Marriage or Death of a direct relative
- Attendance Bonuses
- Cafeteria Subsidy
- Subsidy for prescription glasses
- Medical service in plant
- Recognition Programs
- Gym