ENGINEERING PLANT LEAD 
LOCATION: Acuna / Coahuila (MX-COA),  Mexico | BRAND: Bendix | REQUISITION ID: 3052 | JOB GRADE: 16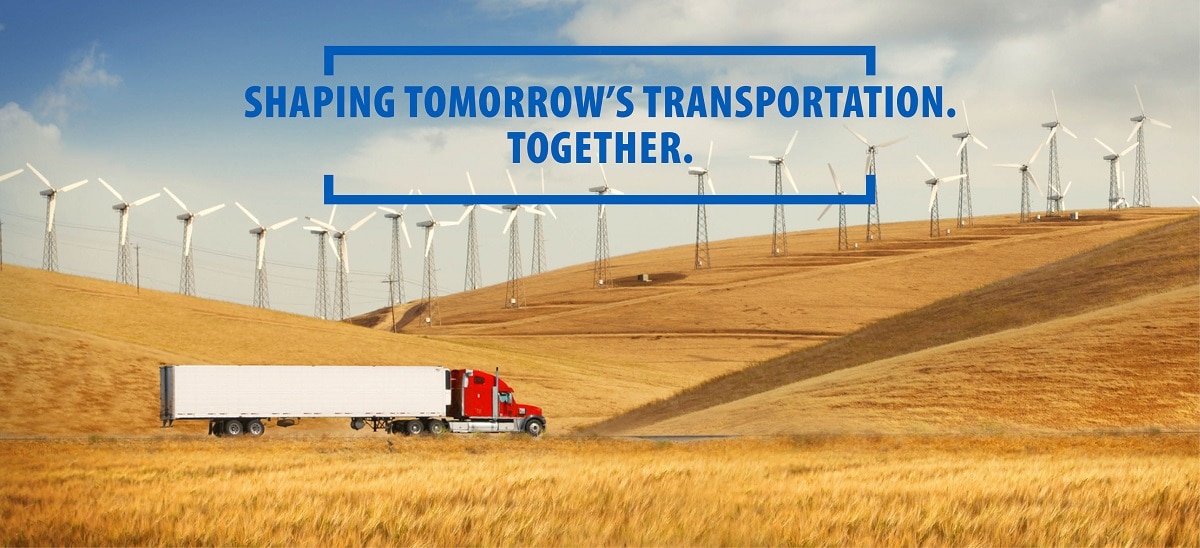 Want to help shape tomorrow?  At Bendix we've been doing it for 90 years…setting the standard with advanced dynamic solutions that drive improved commercial vehicle performance and safety.  We're part of the Knorr-Bremse Group, the global leader in braking technologies. As part of our team, you'll collaborate with a world of talented and dedicated colleagues whose sense of purpose complements your own. You'll find rewarding opportunities, diverse experiences, partnerships, and an unwavering commitment to ethics and integrity. Innovation is part of our DNA. Achievement drives our culture. Learn more today! www.bendix.com/careers
JOB DESCRIPTION:
Position Summary:
Manages all assembly engineering operations for the plant. Ensures that manufacturing processes are designed or re-designed according to Bendix standards. Ensures new product lines are introduced to meet quality and delivery objectives. Recommends changes, reviews progress, and approves cost estimates or proposals.
Essential Functions:
Accountable to the Central Engineering Manager this position is responsible to establish, implement, direct, and maintain Engineering initiatives and procedures throughout the various stages of manufacturing to assure a finished product with the highest quality level possible.

Support Facility Critical Challenges, with a strong focus on health, safety, & environmental requirements considering Product Safety initiatives.

Demonstrate continuous improvement through the utilization of Six Sigma and Lean Manufacturing Tools/KPS.

Develop and maintain budgets for facility expenditures, utilities, maintenance, supplies and department staffing.

Provide technical support to the Manufacturing Engineers in establishing operating instructions for the plant manufacturing processes.

Lead Product Launch and Transfers from/to other facilities, States, or Countries.

Maintain building, grounds and equipment, and provide engineering support for expansions and modernization.

Liaison with Group Engineering for new and improved products, raw materials, methods, production equipment, and processes.

Remain current on industry standards and practices to improve methods, materials and processes for cost reductions equipment modernization.

Develop labor standards. Analyze and implement improved layouts, flows, and procedures for process and labor productivity.

cross-functional relationships with other departments to support effective use of manpower, materials to achieve the level of quality of products produced.

Drive equipment modernization through the capital planning process.

Communicates the need for product safety.

Lead Manufacturing Improvements related to Product Safety, i.e., Poka-Yoke, printing on demand and traceability.

Manages all manufacturing related actions for Product Safety Requirements.

Performs all those activities that by the nature of the position are required.
Management & Supervisory Responsibilities:
Reports to the central manager (WPO EE).
The Plant Engineering lead will be responsible for the direct supervision of the manufacturing engineers and maintenance leaders.  MEDP's, Co-Ops or temp engineers may report to this position.
Knowledge:
Familiar with New product introduction and project management (PDC Process, APQP or any other related)

Continuous Improvement leadership, KPS, DMAIC and PDCA

Financial budgeting and expenditure controls

Technical knowledge of cell design and systematic layout planning
Experience:
More than 5 years relevant experience in a high-volume production plant.

3-5 years of project management or project coordination.

Supervision experience and hands-on problem solving.
Skills:
A result driven individual who has demonstrated the ability to work in a high performance-manufacturing environment.

Must have good attention to details, while managing strategic vision and direction.

Must be able to manage multiple, complex tasks and comfortably handle pressure on a daily basis.

Must be able to motivate, communicate and drive continuous improvement.

Critical thinker, with excellent analytical abilities.

Good written and oral communication skills.

Solid Project Management, leadership, and coordination skills.

Strong Bias for Action with high energy demonstrates urgency and fast pace.

Good understanding of business principles and practices to effectively manage manufacturing demonstrating bottom line result.

Focused on internal and external Customers.

Bilingual Spanish/English


 
Education/Certifications:
Bachelor's degree in engineering, mechatronics and master's degree preferred
What does Bendix have to offer you?
- Work-life balance that includes Paid Vacation & Holiday Paid Time Off
- Vacation Premium
- Major medical expenses
- Christmas Bonus
- Life insurance
- Educational assistance program
- Wellness program
- Saving Fund
- Pantry Vouchers
- Personal Days Paid
- Permits paid for: Marriage or Death of a direct relative
- Attendance Bonuses
- Cafeteria Subsidy
- Subsidy for prescription glasses
- Medical service in plant
- Recognition Programs
- Gym